"Matter of urgency" on post-Grenfell fire risks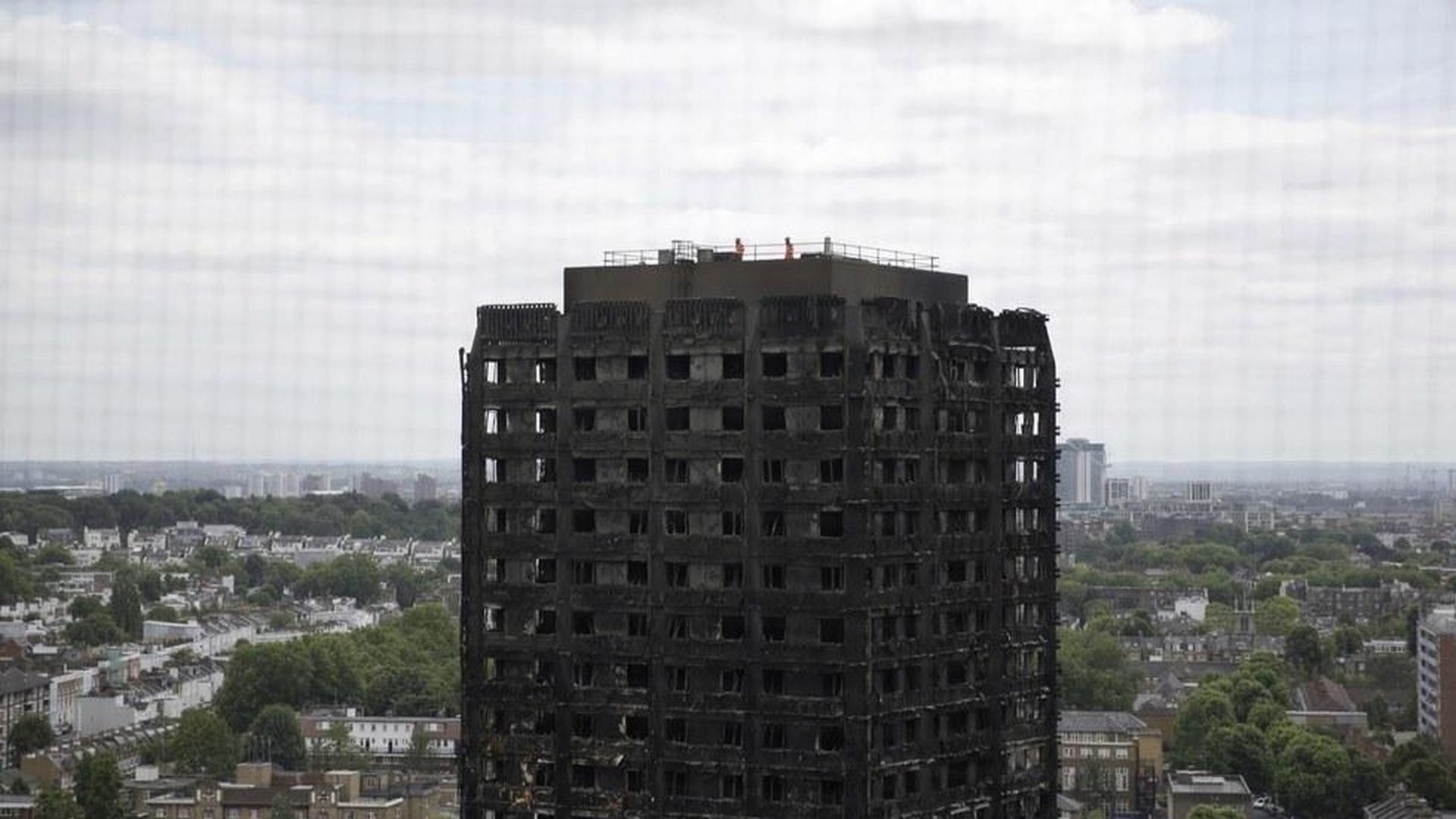 Testing on samples of tower block material following the deadly Grenfell Tower fire has produced uniformly dismal results, said U.K. Communities Secretary Sajid Javid per the AP:
"Britain's government is urging local officials across the country to submit samples of tower block cladding 'as a matter of urgency' after tests found that all cladding samples so far have failed fire safety tests.
"Javid said all 34 samples tested didn't meet fire safety standards. ... Officials at Camden Council in north London have evacuated hundreds of apartments in four tower blocks as a precaution..."
Go deeper