Martha's Vineyard bash could get awkward for Clintons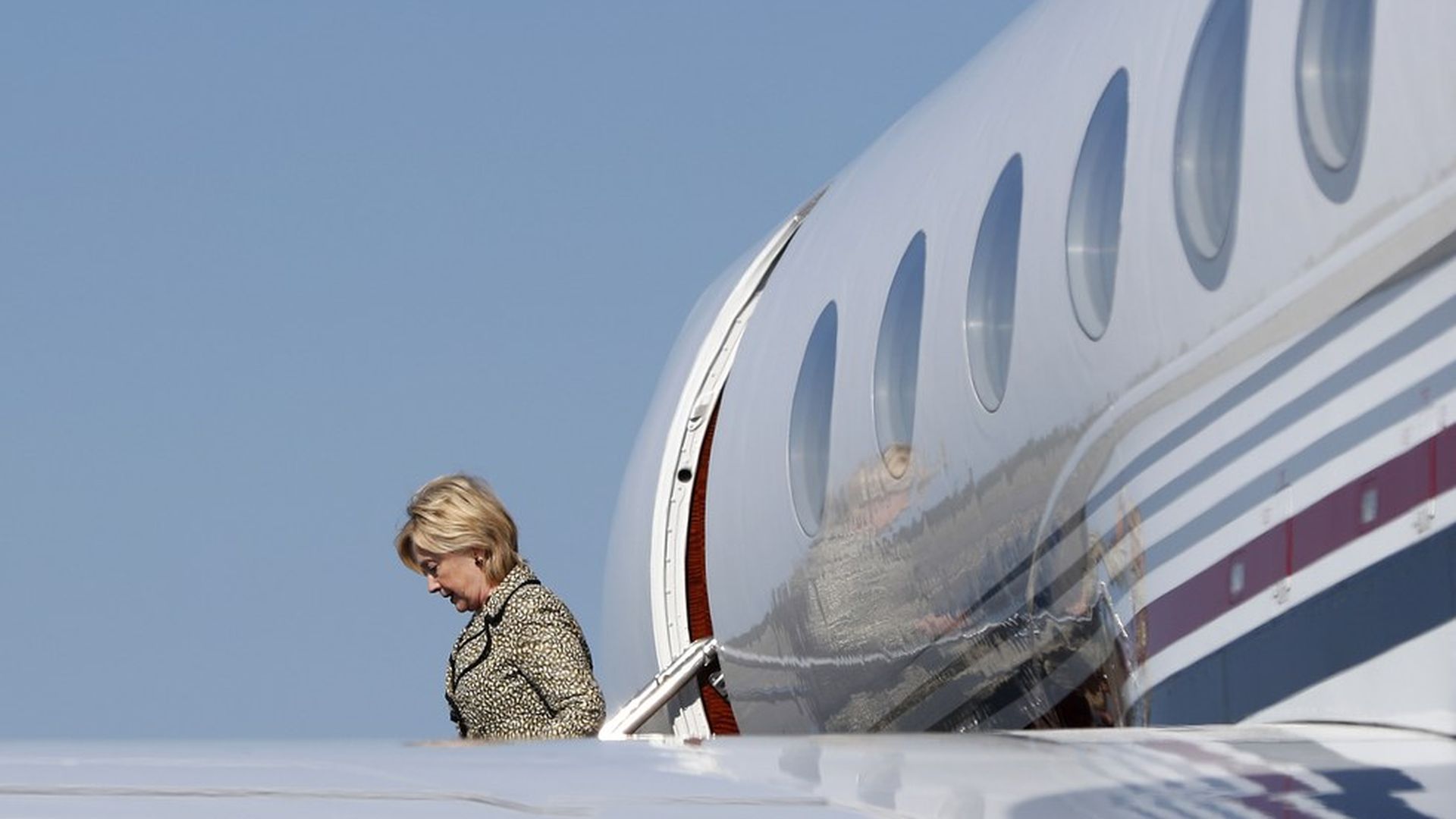 Things could get awkward on Martha's Vineyard tonight. Vernon Jordan invited Bill and Hillary Clinton to come to tonight's party celebrating his 82nd birthday (it was Aug. 15). But a little bird tells me the Clintons didn't know that the bash is at the home of Lynn Forester de Rothschild — one of her biggest supporters during the campaign, who has been trashing her to all listeners since the election.
Meanwhile, after "Morning Joe" aired exclusive audio excerpts, Hillary's forthcoming campaign memoir, "What Happened" (out 9/12), creeped right back up to #1 on Amazon.
Worth the click: Philippe Reines, the longtime Hillary confidant who played Donald Trump in debate prep, tweets this priceless video: "Not easy to avoid the unwanted Trump hug, sometimes it even takes practice... A favorite moment from debate prep (9/24/16)."
Go deeper ... Philippe talks to MSNBC's Ari Melber.
Go deeper