Markets tank after Trumpcare failure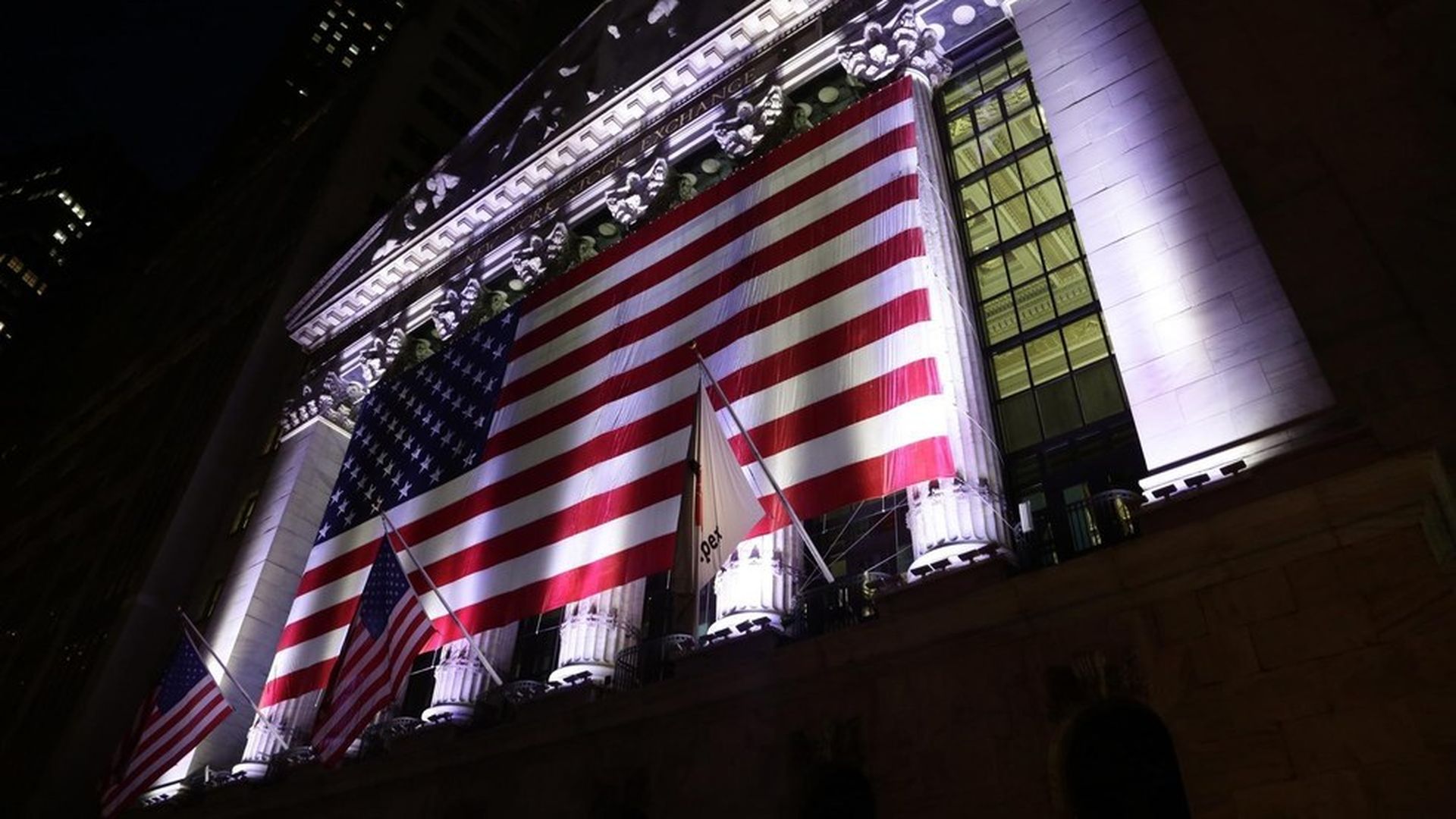 The Dow fell as much 140 points in the early hours of trading Monday, as investors digested the Trump Administration's failure to advance healthcare reform. Traders are worried that the lack of unity among Republicans on healthcare means that it will be unable to come to agreement on corporate tax cuts or infrastructure spending.
The dollar also fell on Monday, with the U.S. currency's value droping to its lowest level since November 11th, when measured against a basket of competing currencies.
Word on the street: Investors have reined in their expectations of comprehensive tax reform, but still see a path to a deal that allows U.S. multinationals to "repatriate" foreign earnings at lower tax rates, which would both raise government revenue and allow companies to distribute more income to shareholders.
Update: Markets won back some of these losses, with the Dow closing down 46 points, or 0.22%, and the S&P 500 ending the day down 2.4 points, or 0.10%.
Go deeper