Markets love Trump's speech after all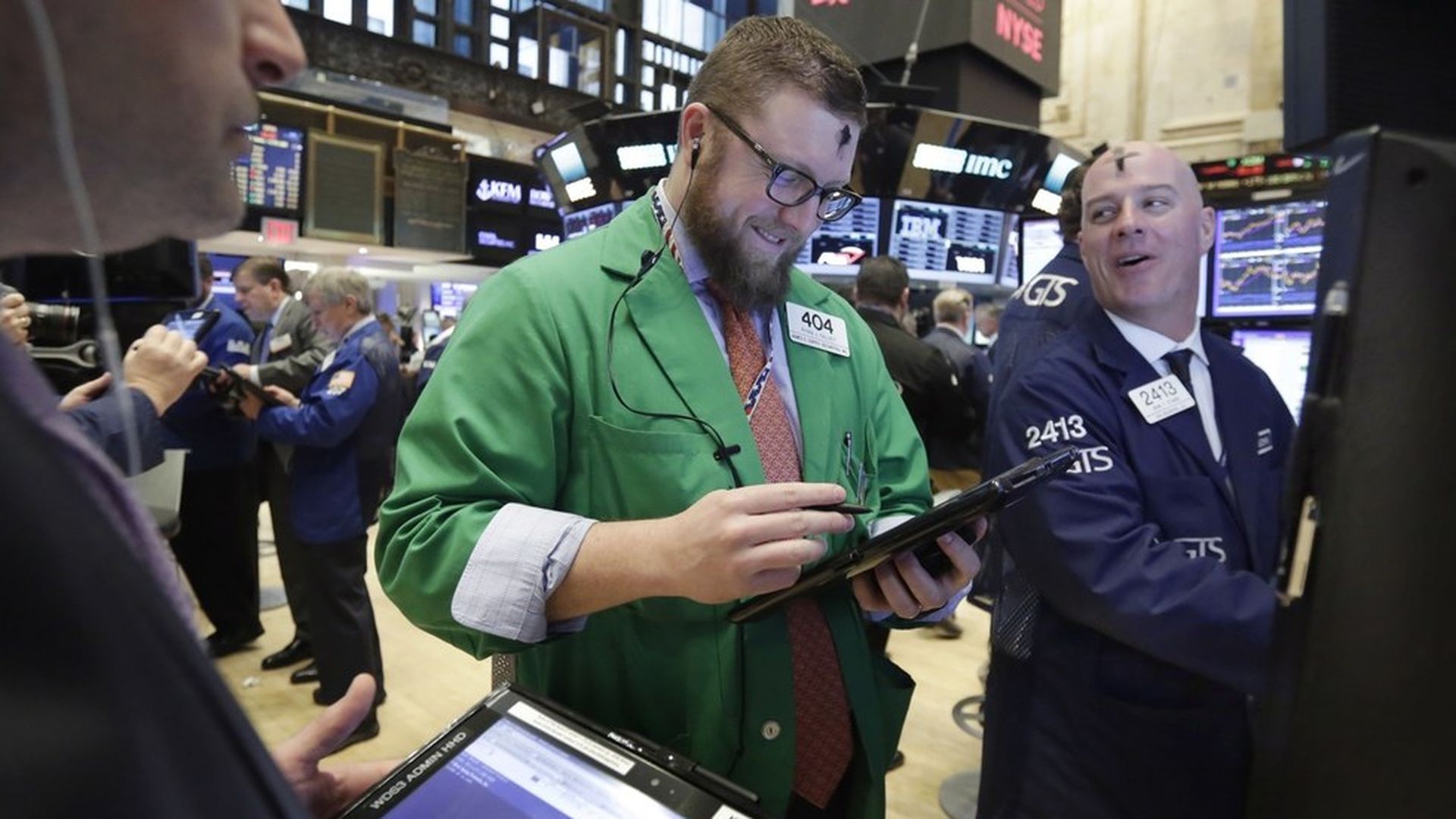 Stock markets are having their best day of the year, though you wouldn't have predicted it in the hours immediately following President Trump's speech to Congress. Markets were initially unresponsive on the lack of specifics regarding tax and regulatory reform, but following rave reviews of the tone of the speech and bullish economic data released this morning, stocks shot to new highs.
Dow 21,000: The Dow Jones rose more than 300 points as of this afternoon, good for a roughly 1.5% gain. The S&P 500 and Nasdaq have also risen, 1.38% and 1.26%, respectively.
Retail not invited to the party: The news that the White House favors the border adjusted tax, which hurts importers, dinged retail stocks, with the SPDR S&P Retail ETF falling 0.15%.
Go deeper