Marc Andreessen voices car industry's fear: becoming Nokia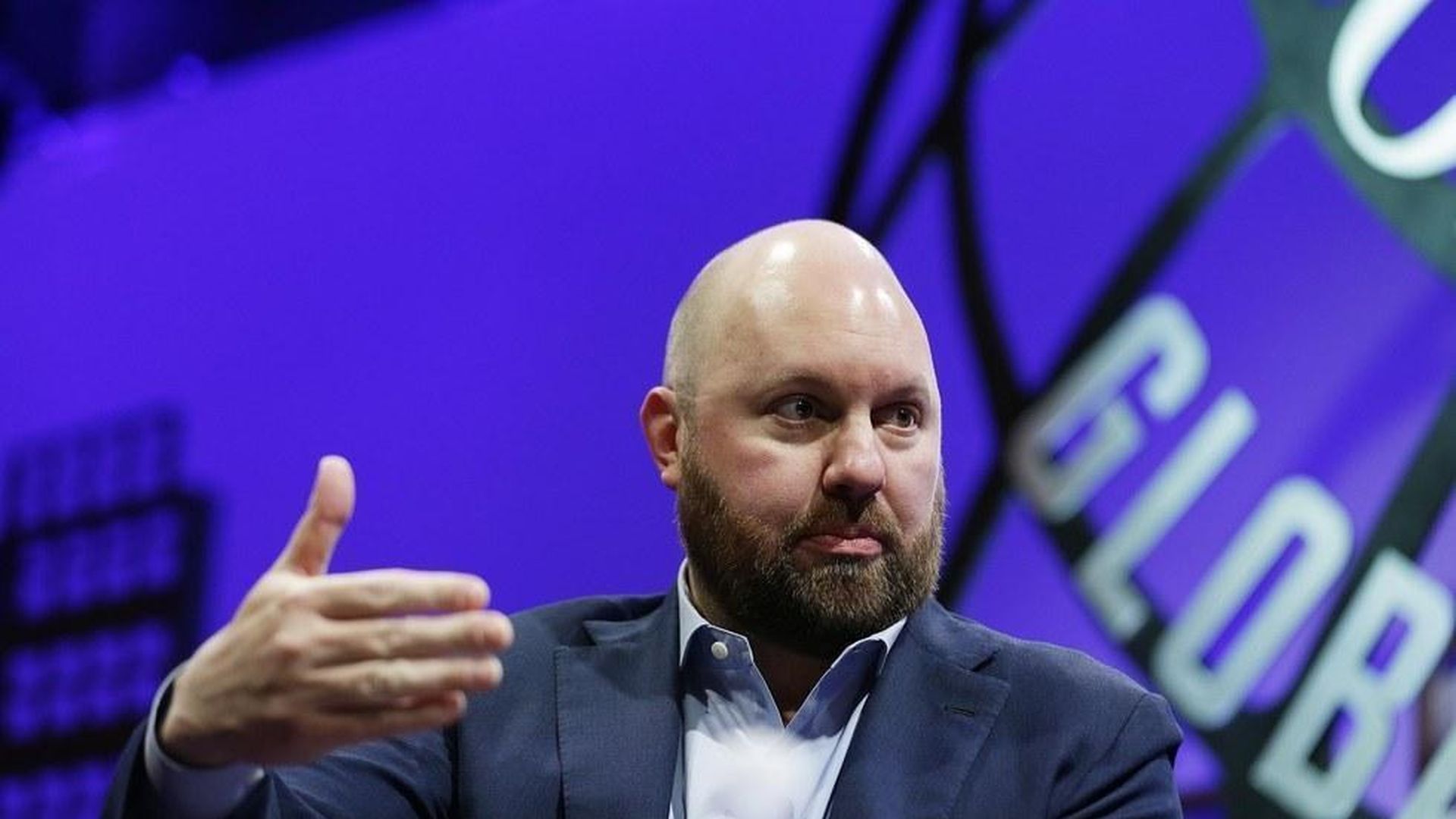 The biggest concern among many carmakers isn't that they will lose ground to an auto industry rival. It's that all the companies that build cars will become like the companies that manufacture cell phones: hollowed-out shells that cede most of the value to software makers like Apple and Google.
"Car CEOs, the new generation, they're all working on this," venture capitalist Marc Andreessen told Bloomberg View. "They're spending a lot of time out here and they're spending a lot of time with us. But literally, the way they frame that question is, 'We, existing car company, do not want to be the Nokia of cars.'"
It's definitely an outcome that worried just-ousted Ford CEO Mark Fields. In a 2015 interview Fields told me he worried about ceding too much room in the car to Apple and Google. "At the end of the day we don't want to end up as the handset business," he said.
Andreessen is an investor in Comma.ai and DeepMap, both of whom make self-driving car software.
"Obviously there's a lot more software in cars than there was 10 or 20 years ago," Andreessen said. "Everybody knows that. It's a step further to say that in 10 years, the winning car company will be the car company that makes the best software."
Comma.ai even has this quote at the bottom of its Web site.
We didn't do anything wrong, but somehow, we lost. -nokia, or car companies in 5 years
Google parent Alphabet and Apple, meanwhile, are plowing ahead with car strategies. Apple's of course, remains largely secretive, while Google is plain about its strategy, which includes both its Waymo self-driving car unit and its effort to have Android power in-car entertainment systems.
Go deeper