Manufacturers go after Trump nominee for Export-Import Bank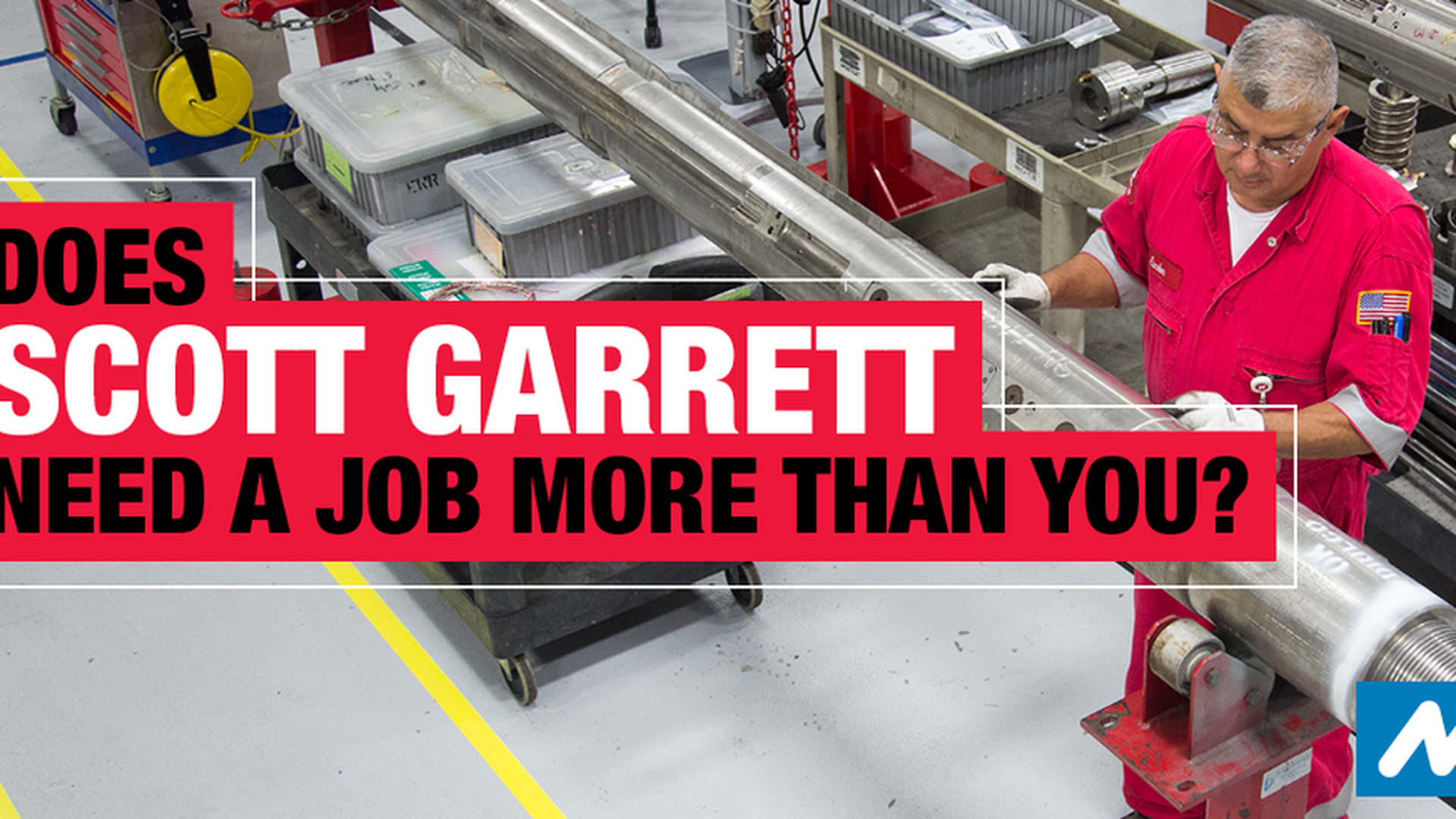 A powerful industry body representing manufacturers is homing in on South Carolina Sen. Tim Scott to crush the confirmation of Scott Garrett — President Trump's nominee to run the Export-Import Bank.
Jay Timmons, who leads the National Association of Manufacturers, told me that his group will launch targeted digital ads Wednesday in South Carolina urging Scott's constituents to call his office and persuade him to pull support from Garrett. The ads are timed to coincide with Garrett's confirmation hearing with the Senate Banking Committee. He faces a razor-tight vote and the White House is watching nervously. Scott is one of the senators who's considering opposing him.
Why this matters: There's been a major ideological fight inside the administration, in the business community, and on Capitol Hill over Garrett's appointment. When he served in Congress, Garrett fought aggressively against the government-backed bank which provides financing to help American businesses compete overseas.
Major corporations like Boeing, who are benefited by Ex-Im, view Garrett as totally unacceptable to run an institution they say they rely on to compete globally.
Conservatives say Garrett is just the man they need to curb the excesses of a bank they consider the worst example of "crony capitalism."
Between the lines: Timmons is one of the most powerful industry leaders in America; he's helping the White House with tax reform and he can leverage the manufacturing angle to appeal to Trump's populist instincts. Timmons told me he doesn't believe — based on Garrett's record in Congress — his attempts to "cast a different image" that he'd be a "reformer" rather than a "destroyer" of the institution.
White House officials have a blunt retort to that argument. They say, 'sure, Garrett tried to shut down the bank but now he'll be working for a president who's ordered him to make it operational.' They also say they needed to nominate a conservative to ensure the votes of hardline senators like Alabama's Richard Shelby.
Timmons is confident Garrett has yet to lock down the votes he needs to get confirmed. And White House officials are privately anxious about where this is heading.
Go deeper