Macron in the driver seat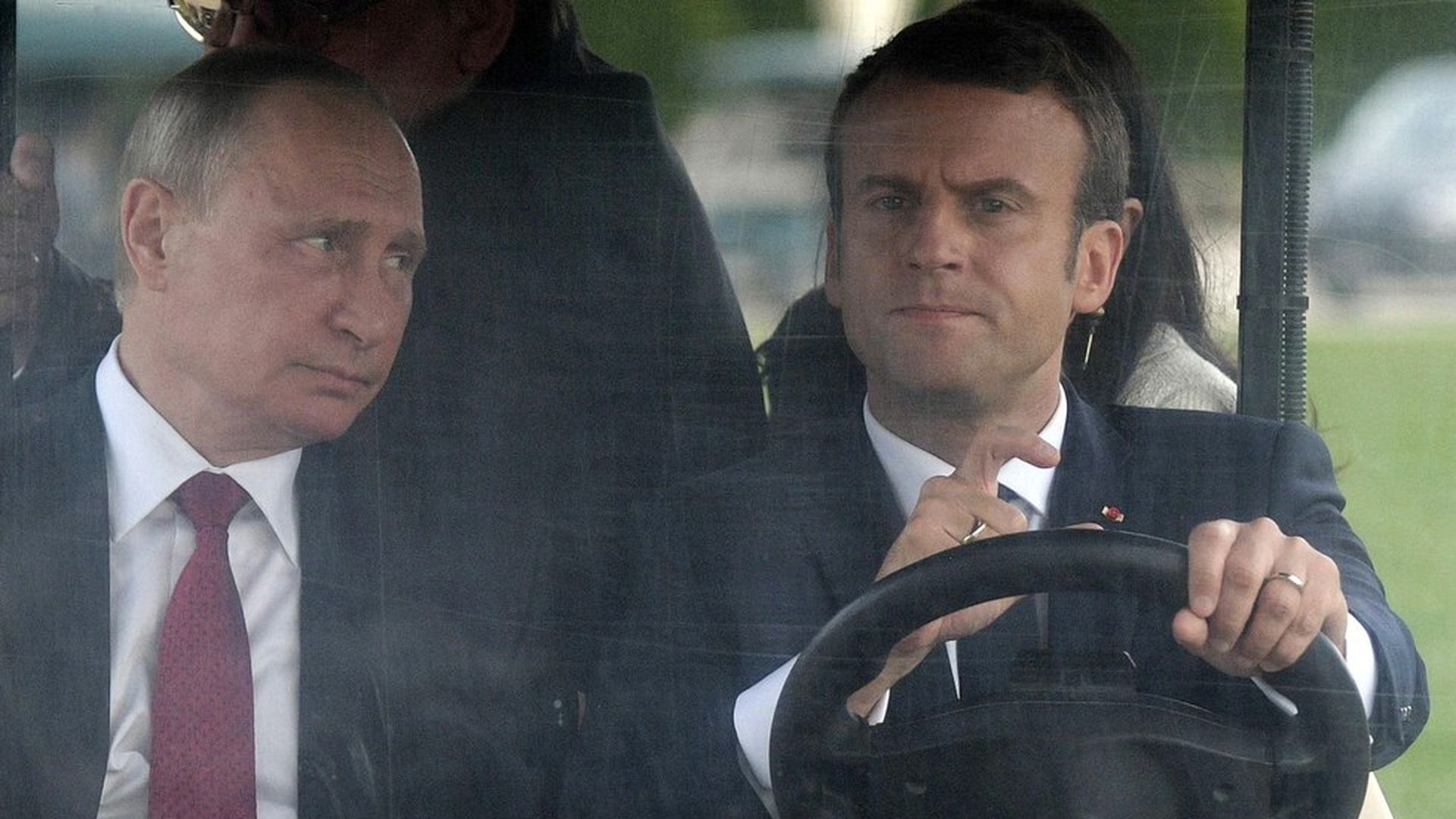 Emmanuel Macron, the new president of France, has emerged as one of the strongest voices for the old world order of, among other things, open borders, free movement of labor, and multilateral agreements like the Paris climate accord.
In a videotaped speech partly in English after Trump's Paris withdrawal, Macron offered a warm home to any American climate scientist or activist who wants to work in France, and concluded, "Make our planet great again."
Get smart: Macron is playing the pragmatist, delivering rebukes not just to Trump, but also Russian President Vladimir Putin, according to Ian Bremmer, president of the political risk firm Eurasia Group. And he's awarding the grievance-filled Putin his most cherished thing -- recognition of Russia's importance on the world stage. Macron wants to work with pretty much everybody. That's a comfortable place to be, given that all of his serious problems are close to home.
Go deeper