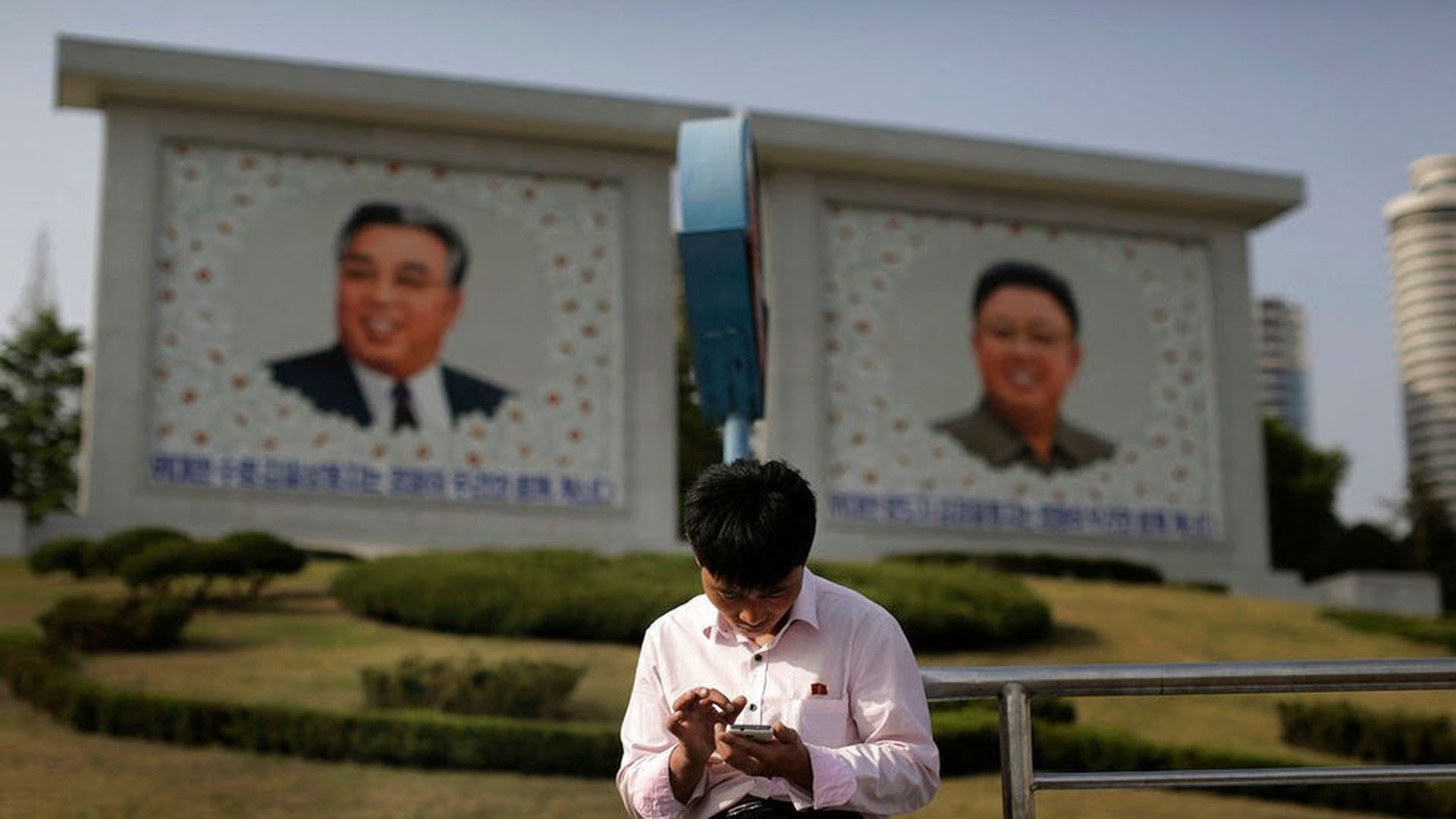 In six months of interviews in South Korea and Thailand, Anna Fifield, the Washington Post's Tokyo bureau chief, talked with more than 25 North Koreans from different walks of life who lived in Kim Jong-un's North Korea and managed to escape. What she found:
"They paint a picture of a once-communist state that has all but broken down, its state-directed economy at a standstill."
"Today, North Koreans are making their own way, earning money in an entrepreneurial and often illegal fashion."
The "Aha!" moment: "Market activity is exploding, and with that comes a flow of information, whether as chitchat from traders who cross into China or as soap operas loaded on USB sticks. And this leads many North Koreans to dream in a way they hadn't before."
Go deeper