Larry Kudlow missed his own book party thanks to LaGuardia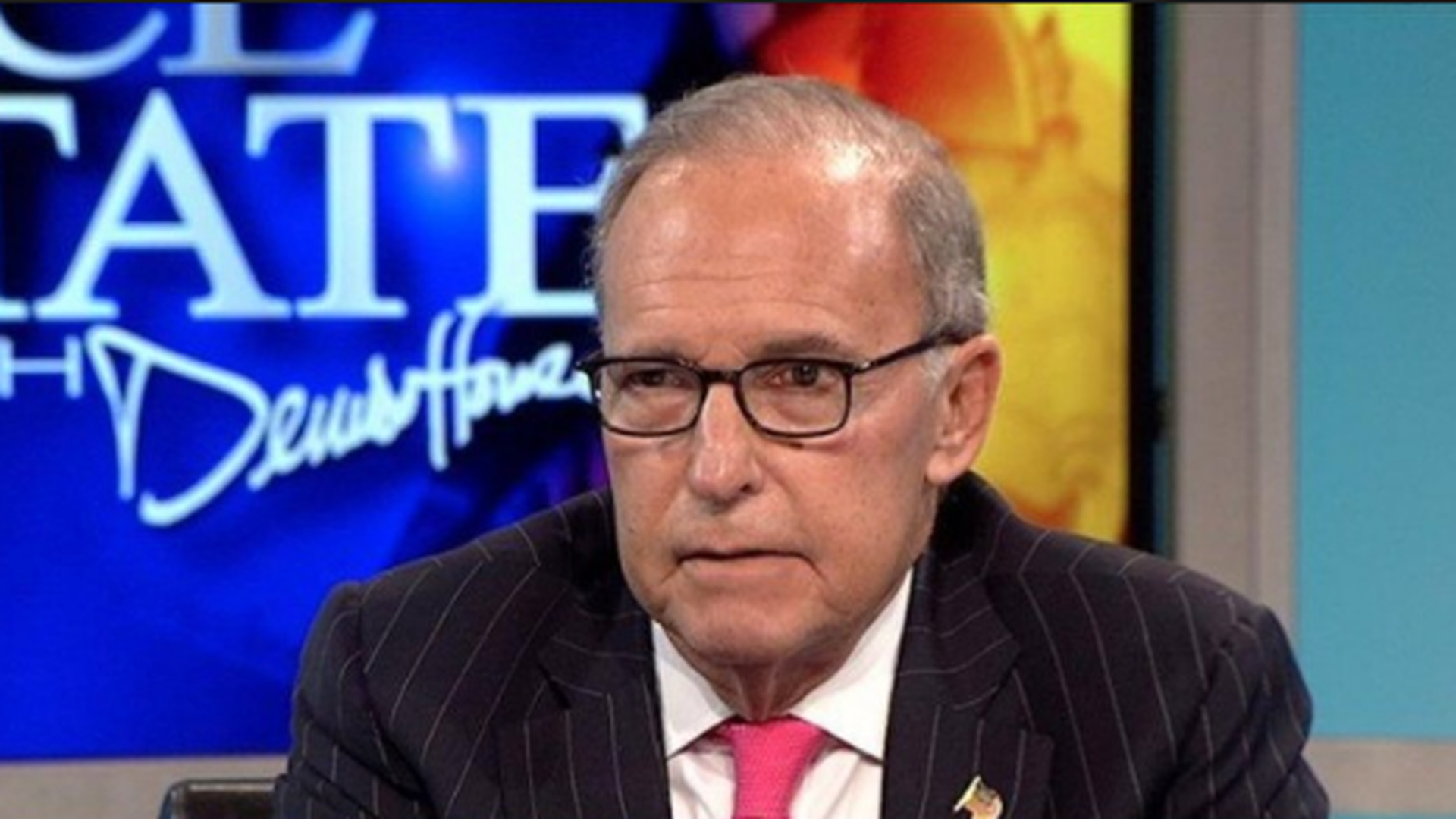 LaGuardia Airport in New York was so bad for Larry Kudlow this week that he missed his own book party, hosted in D.C. by Commerce Secretary Wilbur Ross and his wife, Hilary Geary.
The party was celebrating "JFK and the Reagan Revolution: A Secret History of American Prosperity," which he wrote with Brian Domitrovic.
Larry tells us: "Missing Hilary & Wilbur's book party for me was one of the most frustrating & distressing things that I can remember. Saintly wife (Judy) and I ready for 2pm departure. Waited 4 hours before they finally closed LGA down. I was in constant touch w/ Hilary. But we were powerless.They are good friends. I'm still distressed."
Larry's smart brevity on the book: "JFK [was] actually [the] first tax-cutting supply-sider. Reagan duplicated it & always gave JFK credit. Both led to prosperity."
Go deeper