Lack of affordable housing killing jobs in Bay Area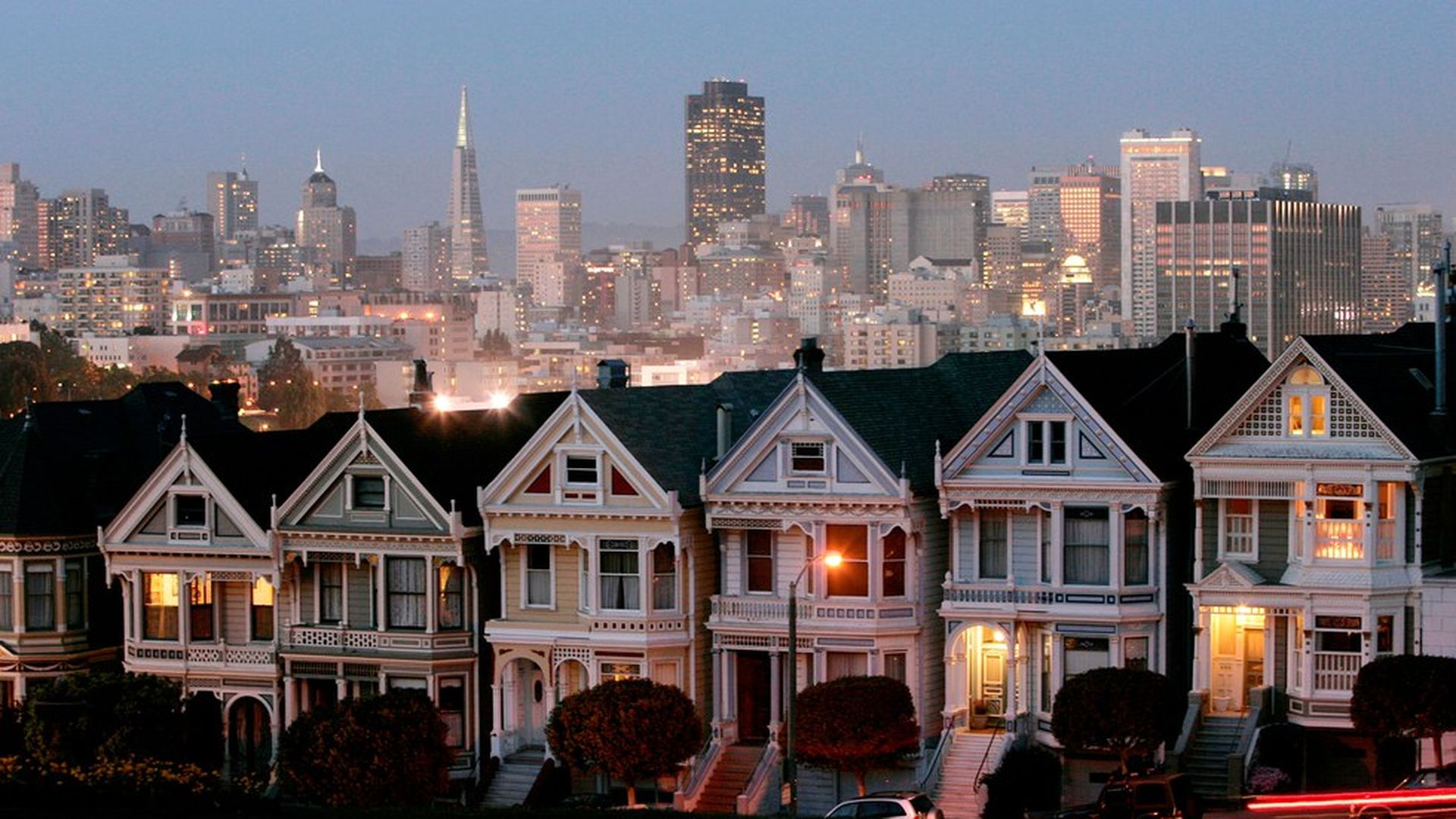 The Bay Area saw its worst month for local employment since February 2010, losing 4,700 jobs in September, per Mercury News.
The backdrop: Employers in the Bay Area are finding it hard to fill positions due to limited housing and sky-high prices. Workers who can't find or afford housing close to their offices are pushed out of the area, and many of them don't want to bother with long commutes. "Housing is the chain on the dog that is chasing a squirrel," economist Christopher Thornberg told Mercury News. "Once that chain runs out, it yanks the dog back."
Go deeper: The national jobs picture for September
Go deeper