LabCorp buys drug research company for $1.2 billion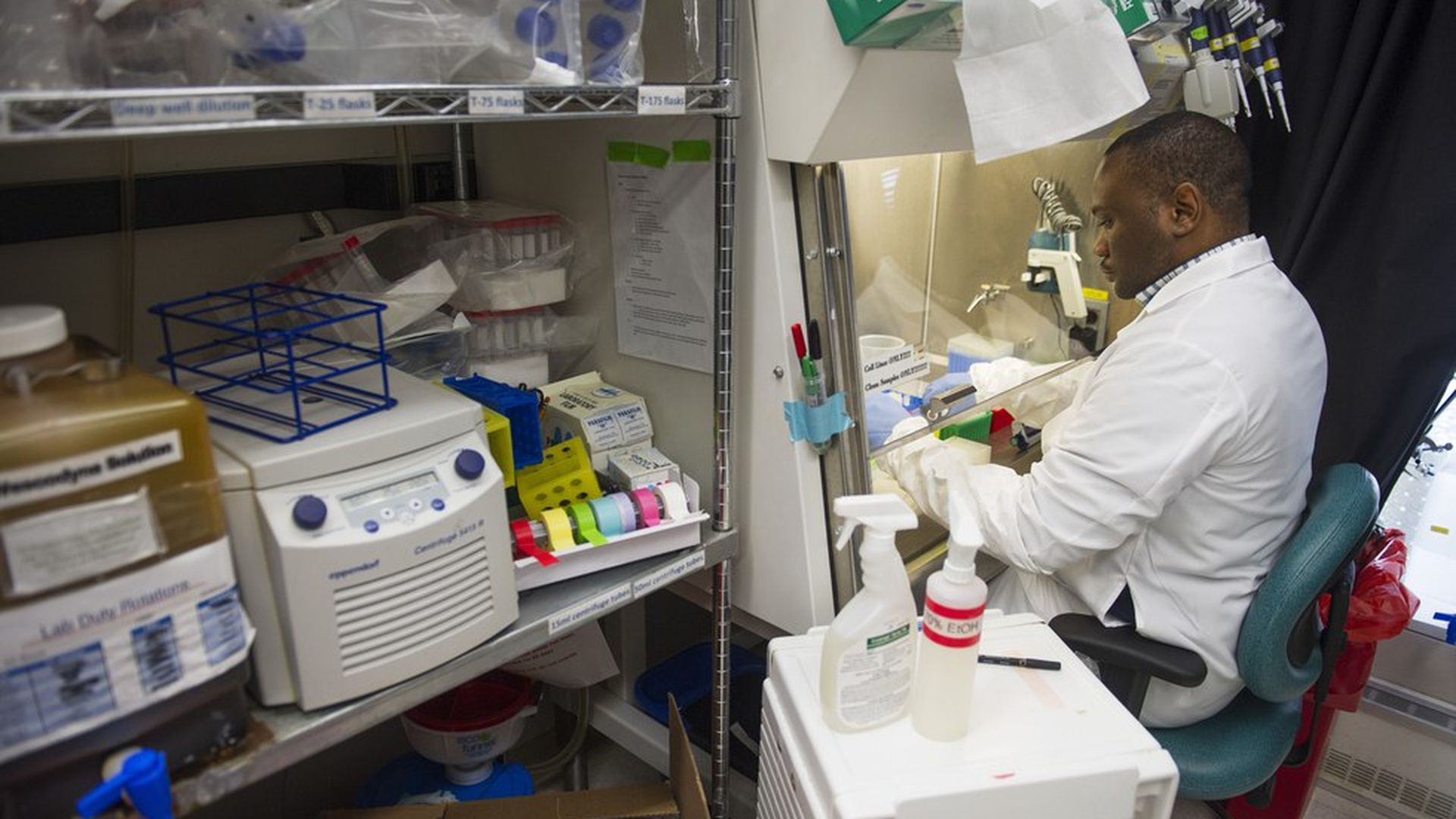 Laboratory Corporation of America is acquiring Chiltern, a firm that runs clinical trials for drug companies, in an all-cash deal worth $1.2 billion. The buyout comes a little more than a month after LabCorp lost a bidding battle over Parexel International, another drug research company.
Why it matters: Few health care companies want to specialize in only one area these days. LabCorp is best known for its giant diagnostic lab business. But LabCorp has significantly increased its presence in the drug development and contract research field since its $6 billion purchase of Covance in 2015.
Go deeper