Kroger CEO: Whole Foods "great fit" for Amazon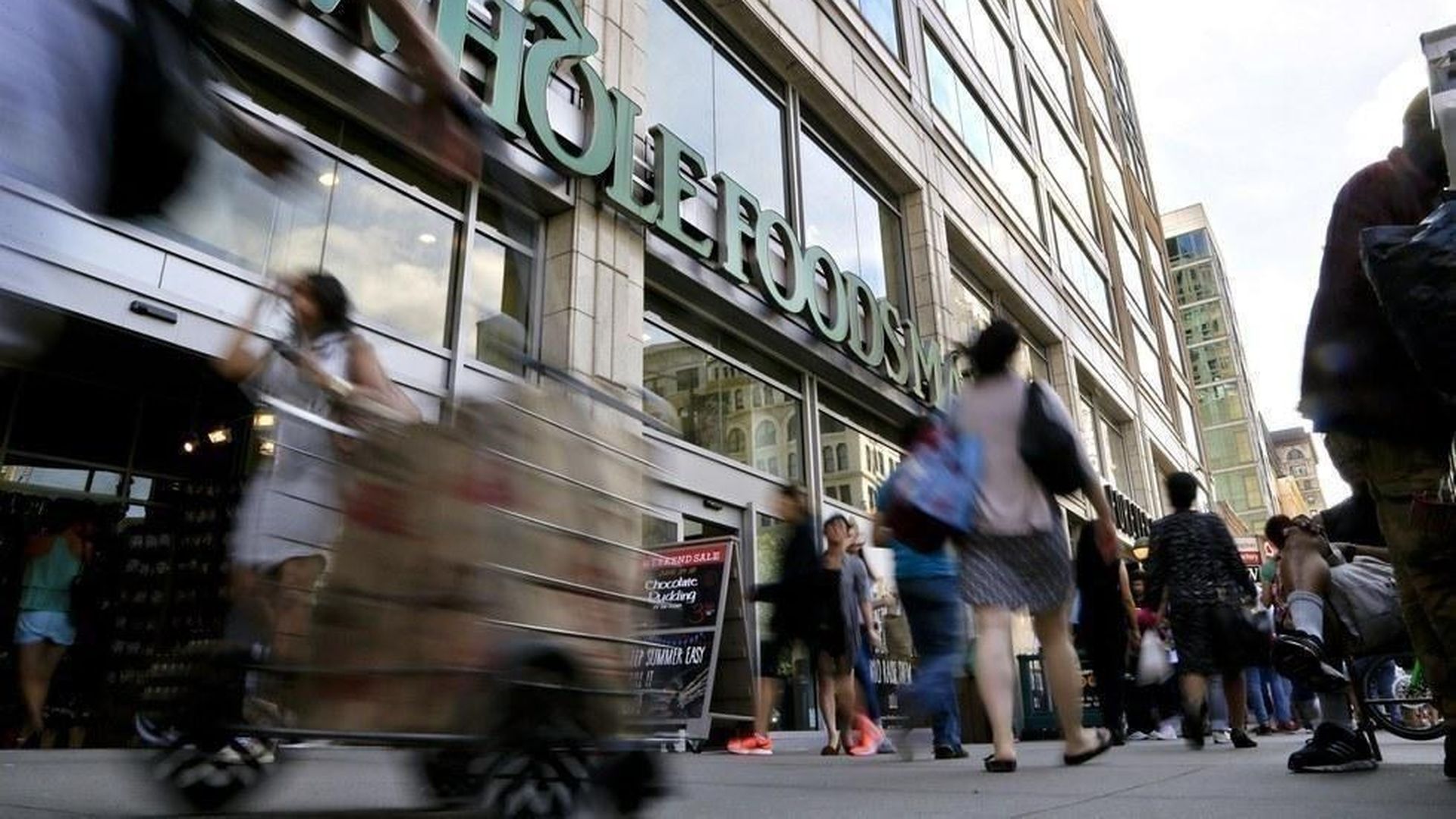 Rodney McMullen, chairman and CEO of grocery giant Kroger & Co., appeared on CNBC today and dodged most questions about how Amazon's planned purchase of Whole Foods will affect his business (including if Kroger plans to make a rival bid). McMullen did say, however, that he wasn't surprised by the tie-up:
You could tell that Amazon wanted to do something from a physical asset standpoint, and I think Whole Foods is a great fit for them.
Kroger shares have lost around 25% of their value since June 14, on both the Amazon deal and disappointing Q1 earnings, wiping out more than $7 billion in market cap.
Go deeper