Koch-backed Meredith Corp. closing in on deal to buy Time Inc.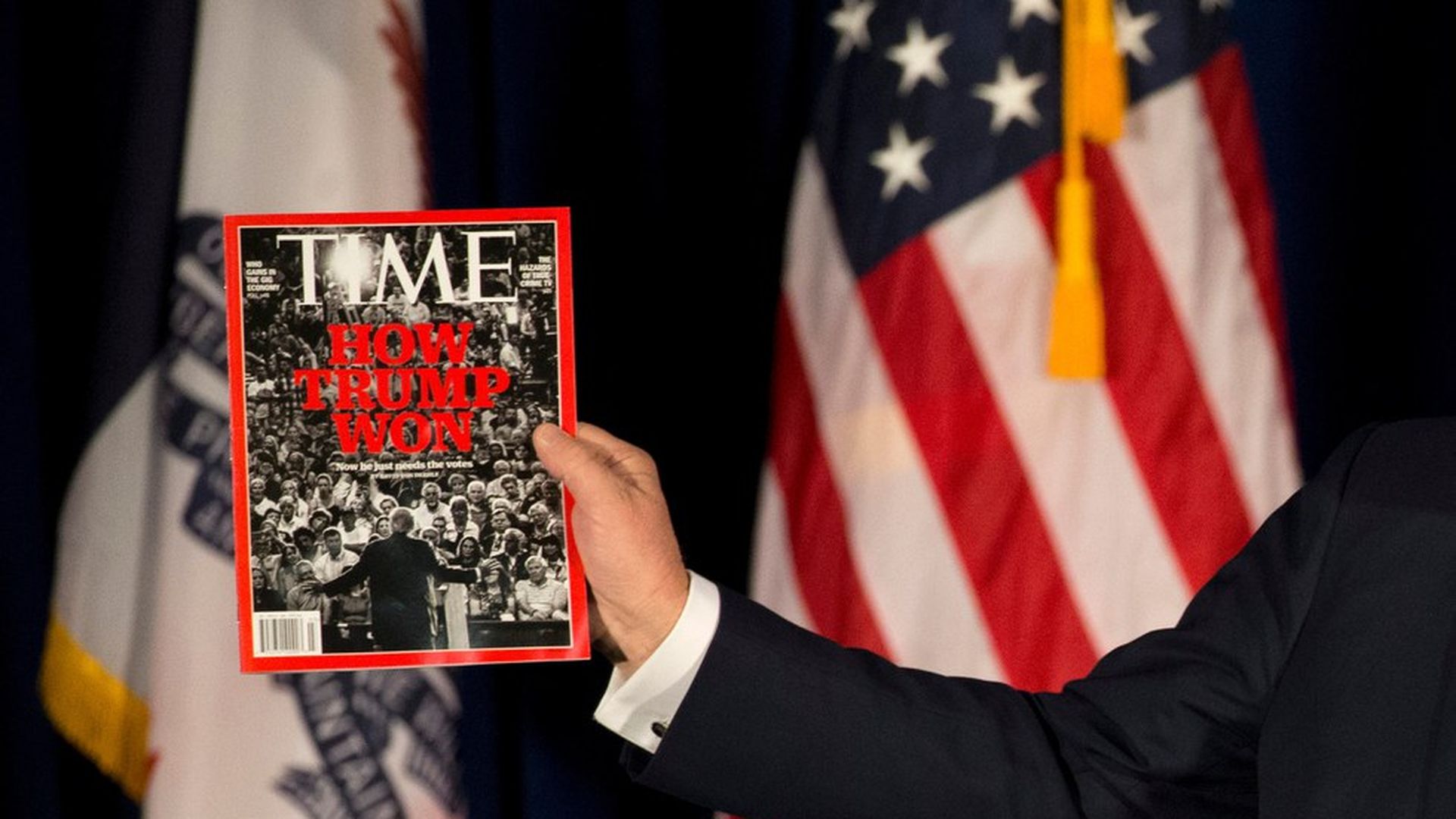 Meredith Corp., an Iowa based media company, is closing in on a deal to buy Time Inc. for about $2 billion, Reuters reports, citing sources familiar with the negotiations. It was previously reported that the Charles and David Koch promised over $500 million to Meredith to assist with the purchase.
The deal could be announced as early as this week but could also collapse at the last minute, per the sources. Time also owns Sports Illustrated and Fortune magazines.
Go deeper