Kimmel: Graham-Cassidy bill "is almost certainly dead"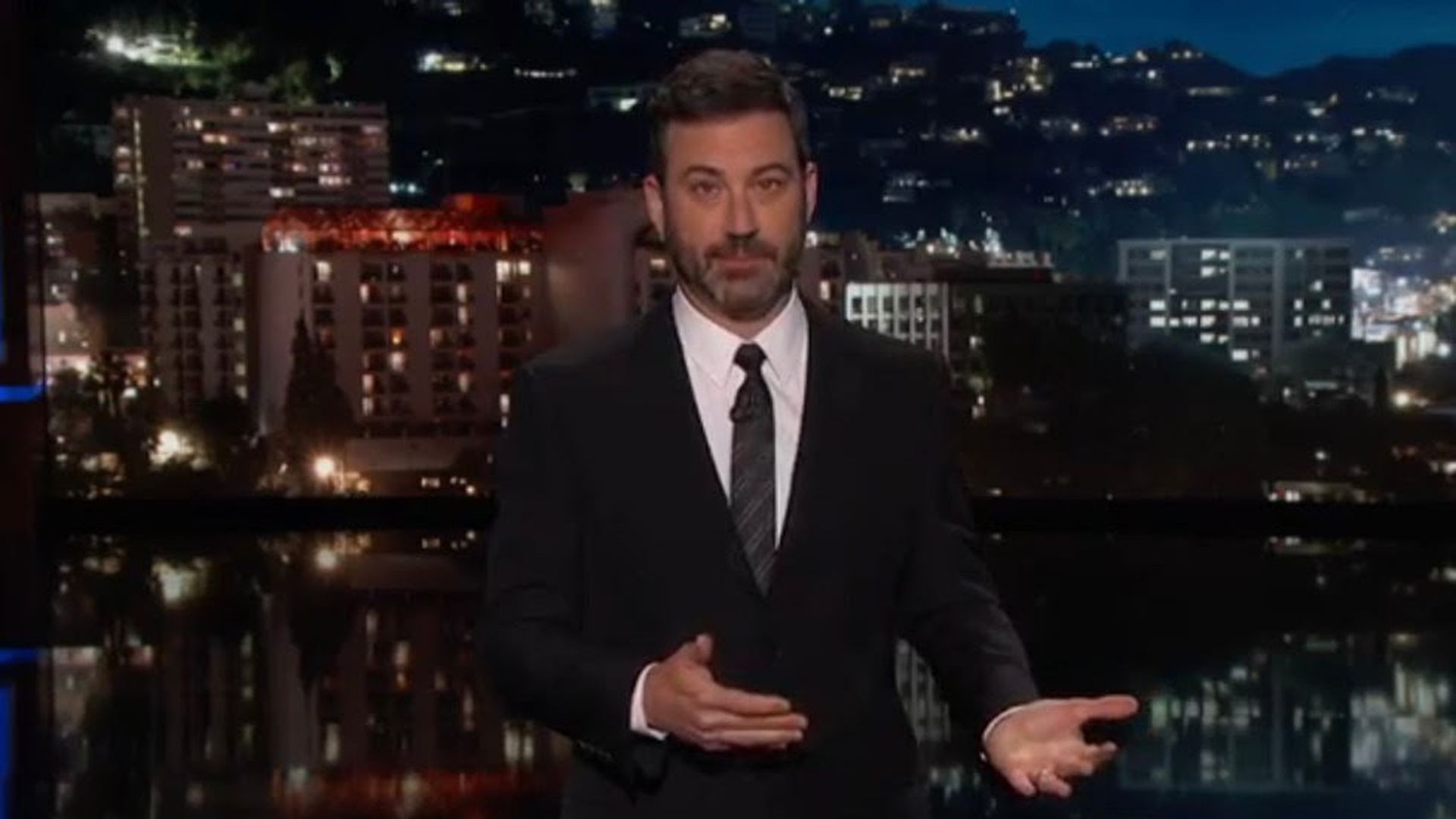 ABC's Jimmy Kimmel last night, on the apparent death of the latest Republican health-care bill, with the announcement of opposition by Sen. Susan Collins of Maine:
"This bill is almost certainly dead. At the very least, it's on life support — which isn't covered... The best news is: Now I can go back to talking about the Kardashians."
Go deeper