Kids' sports are no joke these days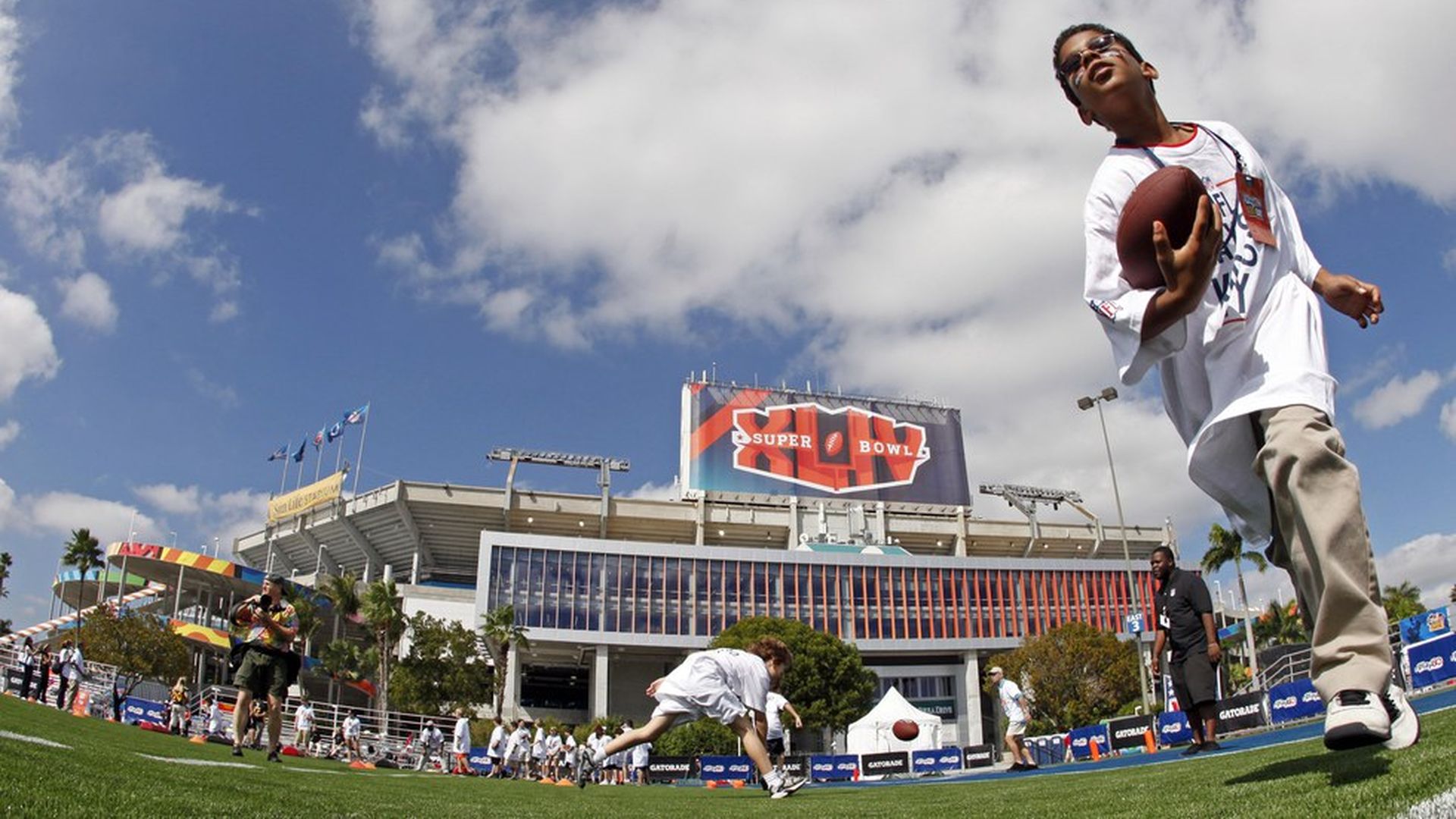 "Across the nation, kids of all skill levels, in virtually every team sport, are getting swept up by a youth sports economy that increasingly resembles the pros and at increasingly early ages," Sean Gregory writes in TIME's cover story:
"[L]ocal leagues have been nudged aside by private club teams, a loosely governed constellation that includes everything from development academies affiliated with pro sports franchises to regional squads run by moonlighting coaches with little experience."
"The most competitive teams vie for talent and travel to national tournaments. Others are 'elite' in name only, siphoning expensive participation fees from parents of kids with little hope of making the high school varsity, let alone the pros."
"2% of high school athletes go on to play at the top level of college sports,"
Why it matters: "As expensive travel teams replace community leagues, more kids are getting shut out of organized sports. Some 41% of children from households earning $100,000 or more have participated in team sports, according to the Sports & Fitness Industry Association. In households with income of $25,000 or less, participation is 19%."
Go deeper