Key takeaways from Spicer's Friday briefing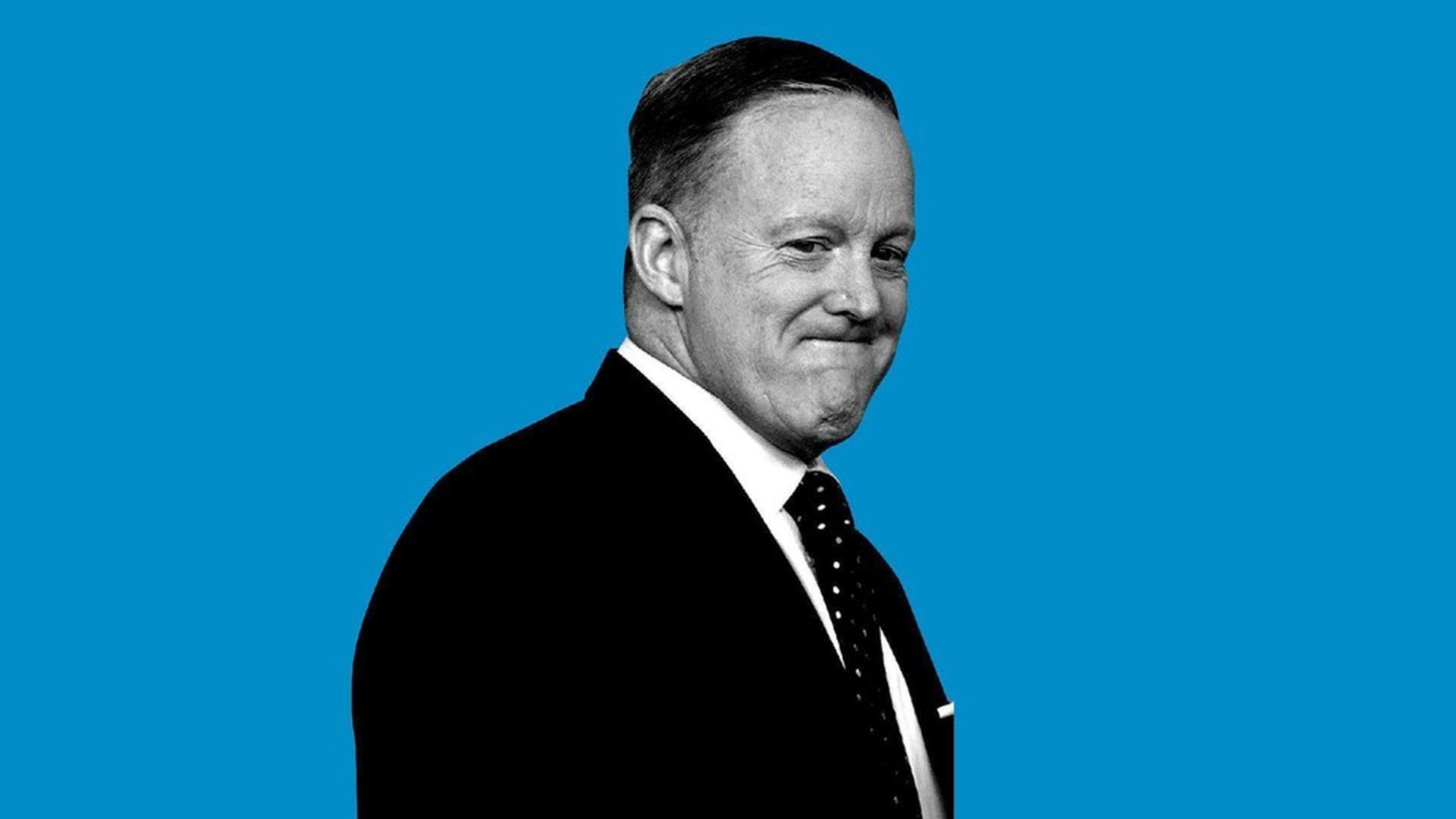 Spicer started today's off-camera briefing by describing how "extremely pleased" Trump is to have successfully negotiated the release of Aya Hijazi and the other humanitarian workers who were held in Egypt — something Obama was unable to do. Other takeaways:
Government shutdown: Spicer revealed that OMB has ordered federal agencies to submit plans for a government shutdown — a routine step. Added that the administration "remains confident that we are not going to have a shutdown."
Healthcare reform: "It will get done when we feel like we've got the votes... if we can get it done next week, great."
Funding on border wall: "I don't know that it's a sticking point, but it's a priority."
French election: "No," Trump doesn't have a preferred candidate in the French election, said Spicer.
One fun thing: Spicer said that the White House press are welcome to bring their kids to work next Thursday in honor of the "Take Our Daughters and Sons to Work Day."
Go deeper