Juvenile lifers age in prison, despite court ruling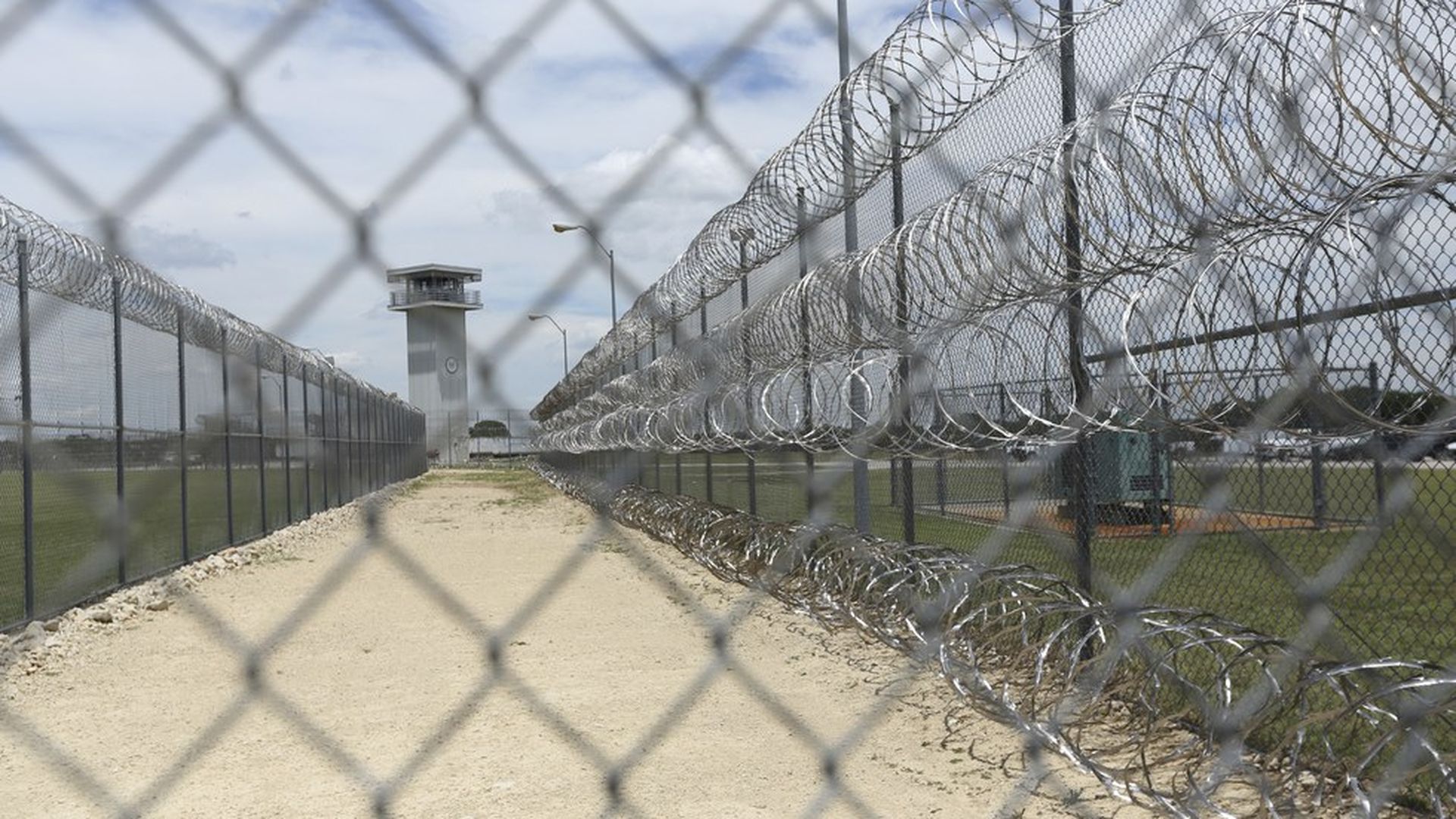 "Five years ago, the U.S. Supreme Court banned mandatory life without parole for juveniles in murder cases. Last year, the court went further, saying the more than 2,000 already serving such sentences must get a chance" at release, AP's Sharon Cohen and Adam Geller write in a deep dive of the confusion, heartbreak and hope that has resulted in all 50 states.
The problem: prison gates don't just swing open.
Why it matters: Juvenile lifers have been dealing with a patchwork of policies. "Some [states] have resentenced and released dozens of those deemed to have rehabilitated themselves ... Others have delayed review of cases, skirted the ruling on seeming technicalities or fought to keep the vast majority of their affected inmates locked up for life."
Go deeper