Julian Assange's sexual assault case dropped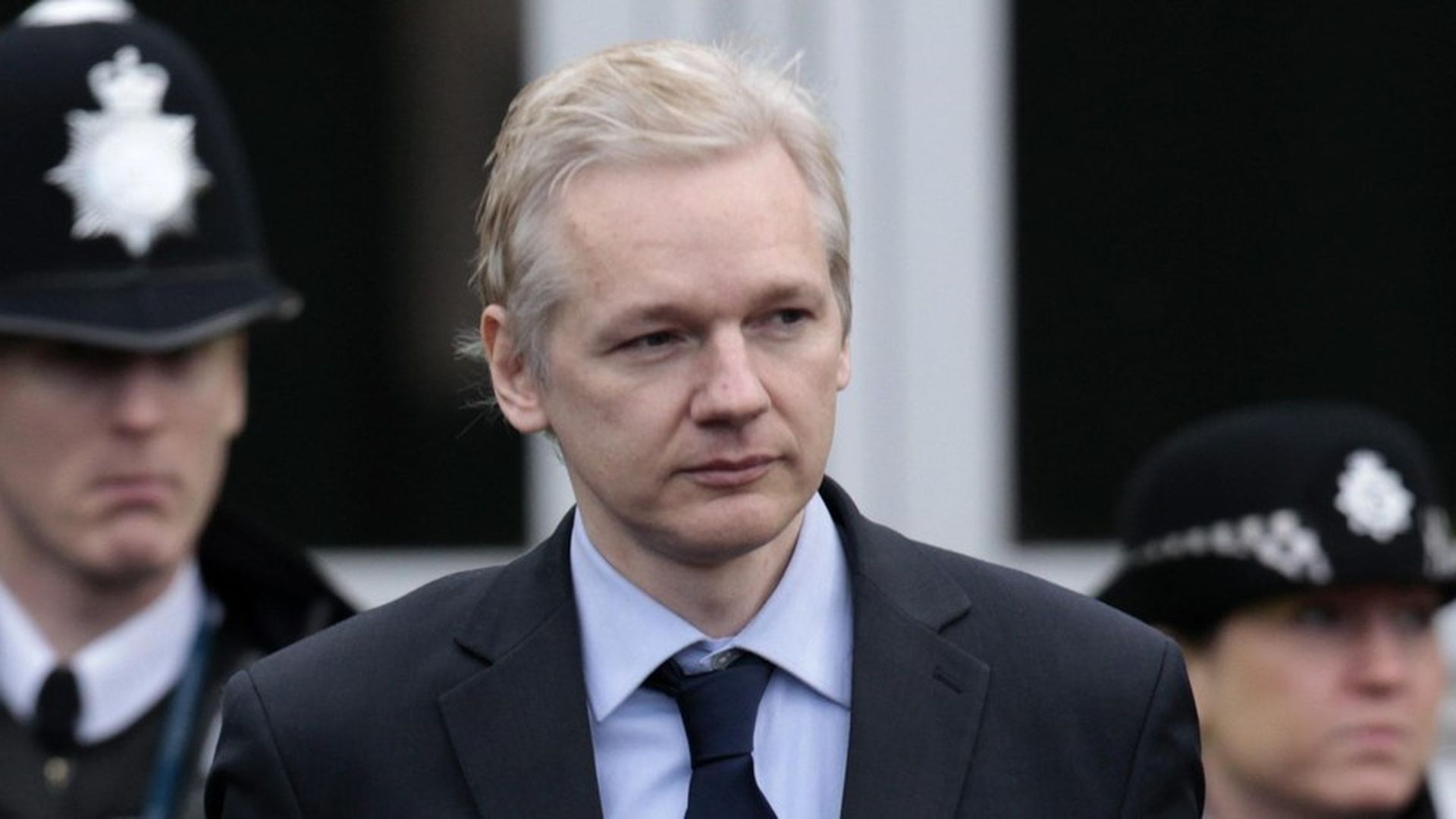 Swedish prosecutors said Friday that they are dropping the arrest warrant for WikiLeaks Founder Julian Assange, who has been living in the Ecuadorean Embassy in London for the past five years while authorities in Stockholm investigated a rape case against him, reports AP. Assange has previously denied the allegations.
Chief Prosecutor Marianne Ny said they are closing the case as they see no possibility of arresting Assange in the "foreseeable future." However, the investigation could be reopened if Assange returns to Sweden before the statute of limitations end in 2020.
But: Assange still faces an arrest warrant in the U.K. for jumping bail, and London police officials said Friday that if he left the Ecuadorean embassy he would still be arrested, despite being wanted "for a much less serious offense." The U.S. DOJ is also considering whether to charge Assange for WikiLeaks' publications of classified American documents.
Go deeper