Julian Assange will get to stay after Lenin wins Ecuador vote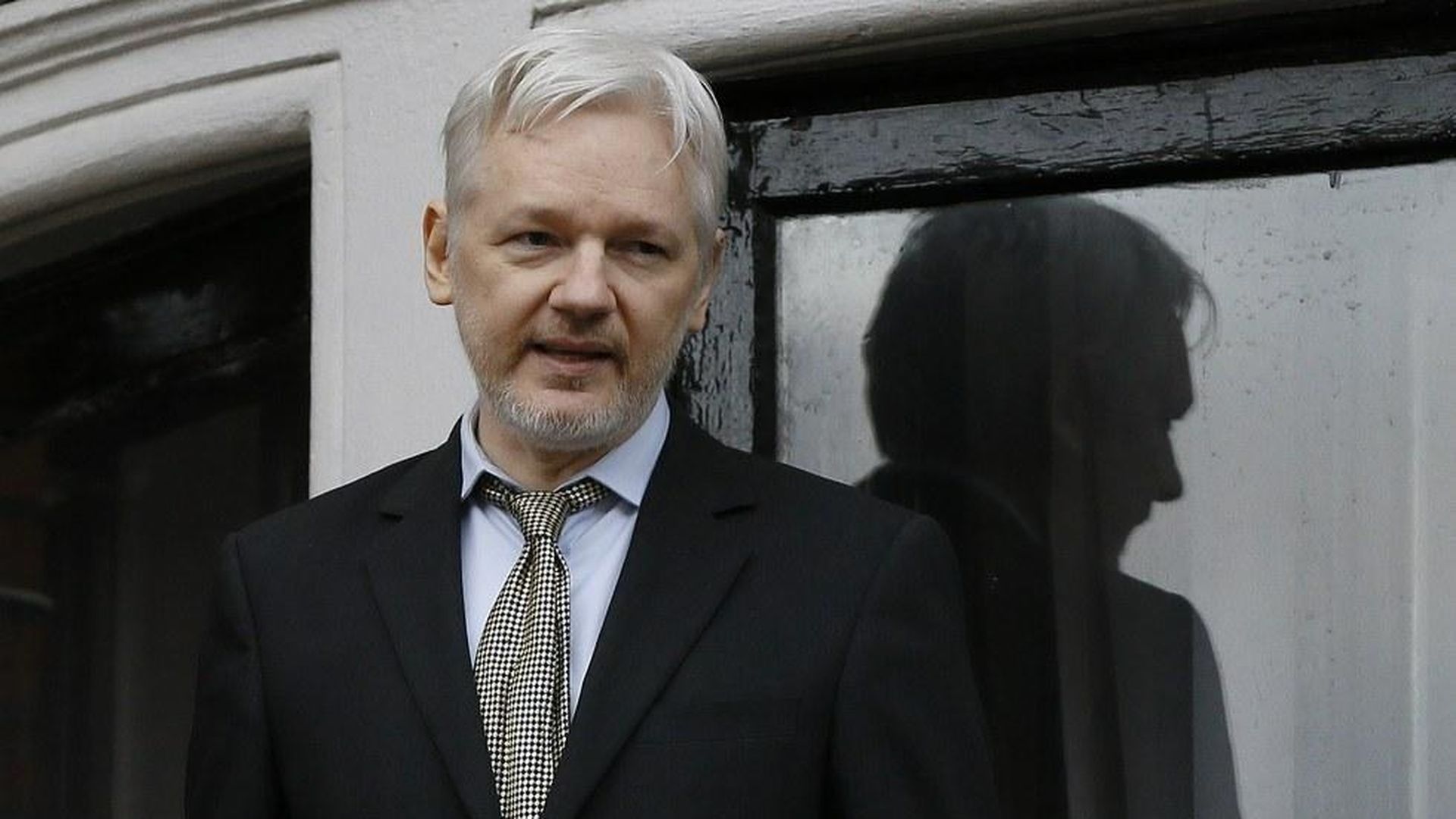 Socialist candidate Lenin Moreno (@Lenin on Twitter) appears to have prevailed in Ecuador's presidential election, although rival Guillermo Lasso is challenging the results as fraudulent after winning 3 of 4 exit polls.
Why it matters: Lasso has promised to evict WikiLeaks leader Julian Assange from Ecuador's embassy in London, while Moreno says he can stay. In a tweet after the results, Assange wrote: "I cordially invite Lasso to leave Ecuador within 30 days (with or without his tax haven millions)..."
Where it stands: 97% of the votes are in, with Moreno at 51% and Lasso at just under 49%, per the AP. Lasso said he is "not going to allow" the "very sickening" results to stand, while Moreno joined outgoing President Rafael Correa in singing "leftist classics."
Go deeper