Judge in Uber-Waymo case wants to know what arbitration will cover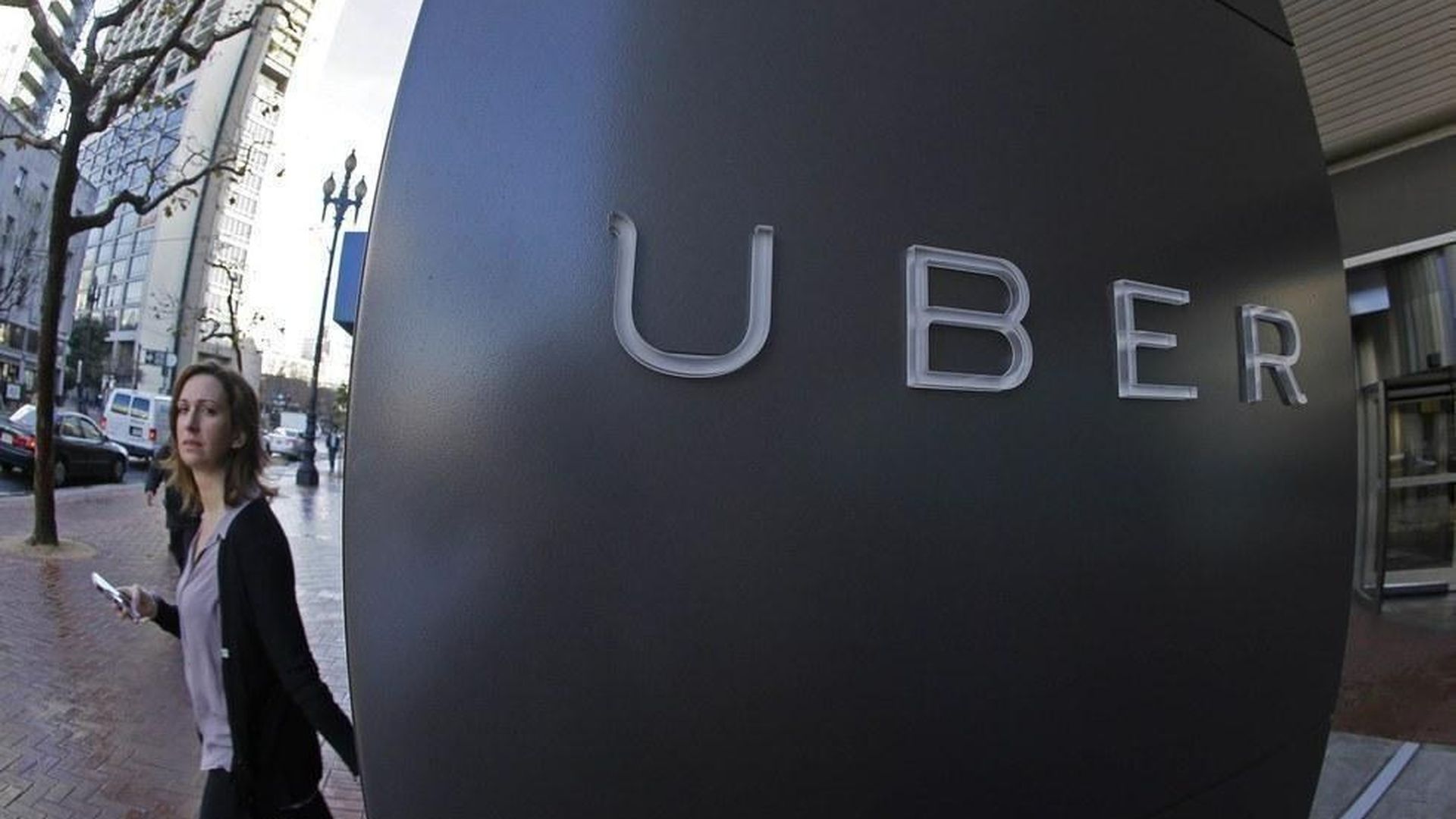 The judge overseeing the case between Uber and Alphabet's Waymo unit wants to know just how much of the dispute could be covered by a pending arbitration case.
Here's the full order issued Sunday by Judge Wiiliam Alsup:
In the briefing yet to come on the arbitration issue, please state how far along the arbitration brought by Waymo LLC against Anthony Levandowski has progressed and the extent to which (and when) the arbitration will determine which of the 14,000-plus allegedly downloaded files qualify as trade secrets. If the arbitration will resolve that issue, please include analysis in the briefing as to whether, after deciding the issue of provisional relief, this Court should stay this case as to the trade secrets claims until those claims are resolved in the Levandowski arbitration. If the arbitration will not reach that issue, please explain why.
Why it matters: Waymo has sued Google in federal court for trade secret theft, while Uber is seeking to have the case handled through arbitration. Arbitration keeps things quieter, while in court both documents and proceedings are largely public.
Go deeper