Jon Huntsman to be next Russia ambassador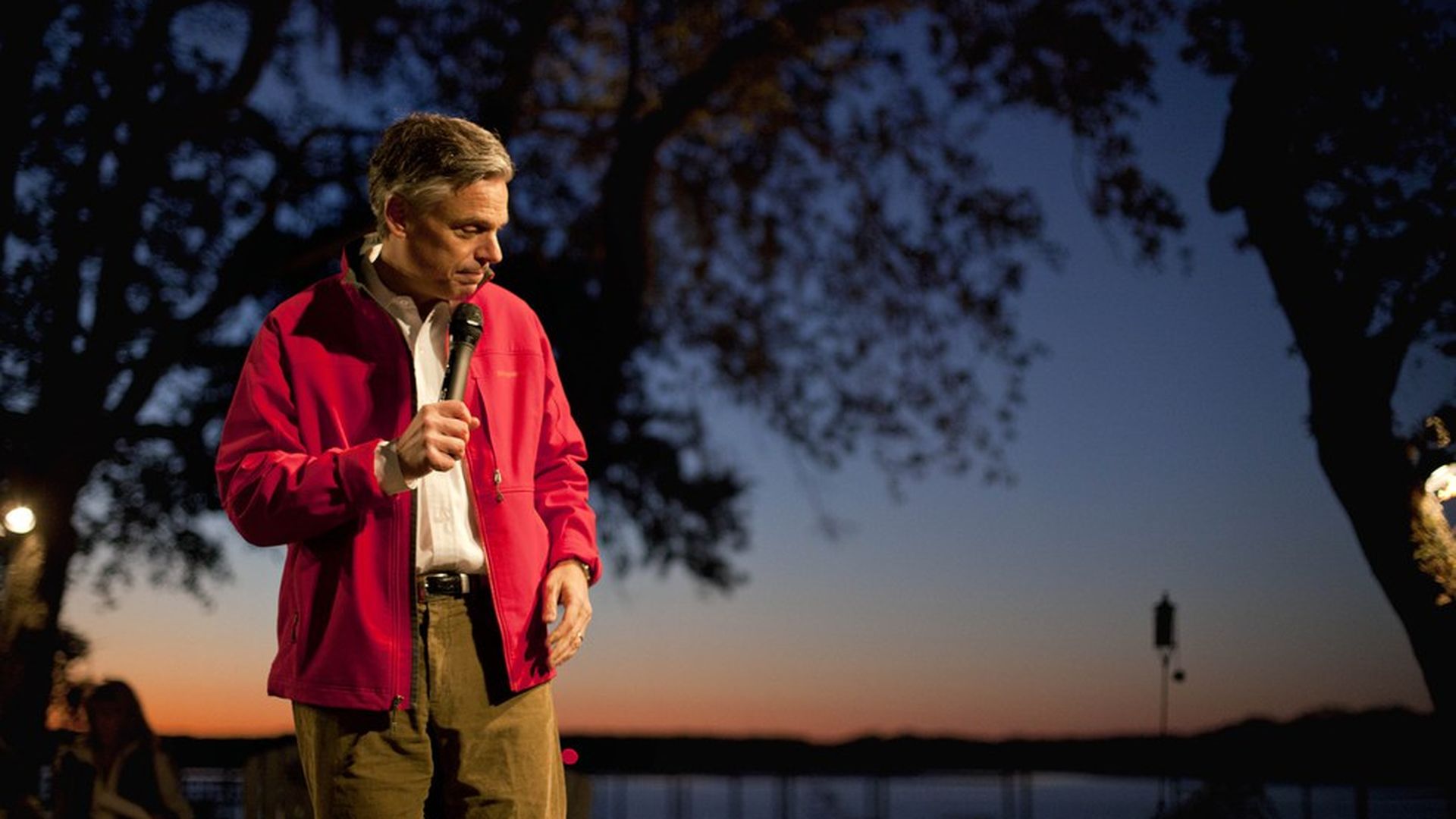 President Trump has picked Jon Hunstman, the former Republican presidential candidate who served as Barack Obama's ambassador to China, to represent him in Moscow.
The White House said Huntsman, who was also a two term governor of Utah, had "a distinguished career as a politician, diplomat and businessman."
Huntsman will be tasked with steering U.S.-Russia relations at a time when Russia-related controversies and intrigues seem to pop up almost daily, and it will be interesting to see how much Trump and Rex Tillerson bring him into the fold when dealing with Vladimir Putin's government.
Flashback to 2012, Trump tweets: "Jon Huntsman called to see me. I said no, he gave away our country to China!"
Go deeper