Jared Kushner to testify before House Intelligence Committee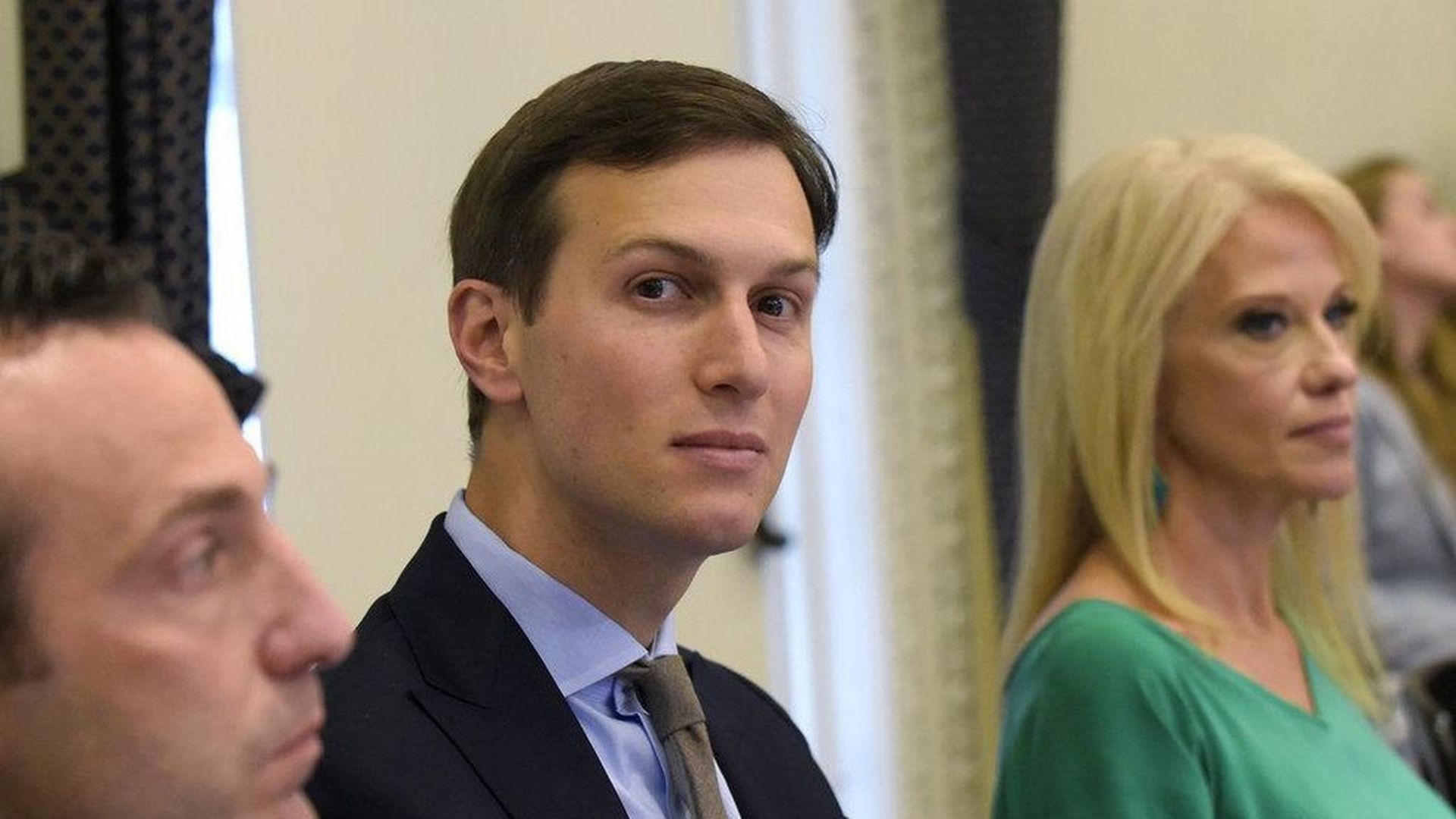 Jared Kushner's testimonies about his potential ties to Russian officials just increased: he will now testify before the House Intelligence Committee on Tuesday, July 25, the committee announced last night. And Kushner's lawyer confirmed to ABC News that he will cooperate with their request for questioning.
This comes just days after news broke that Kushner (along with Donald Trump Jr. and Paul Manafort) were asked to testify in front of the Senate Intelligence Committee next week. Kushner's Senate hearing is on Monday.
Why this matters: Kushner is the first member of Trump's inner circle to face questioning in the ongoing Russia probes, and the additional testimony suggests both committees have questions about a number of things — his failure to disclose the June 9 Trump Jr. meeting, as well as issues with his security clearance forms (his revisions to them have retroactively revealed contacts with more than 100 people tied to foreign governments).
Go deeper