Jamie Dimon says he's not getting into politics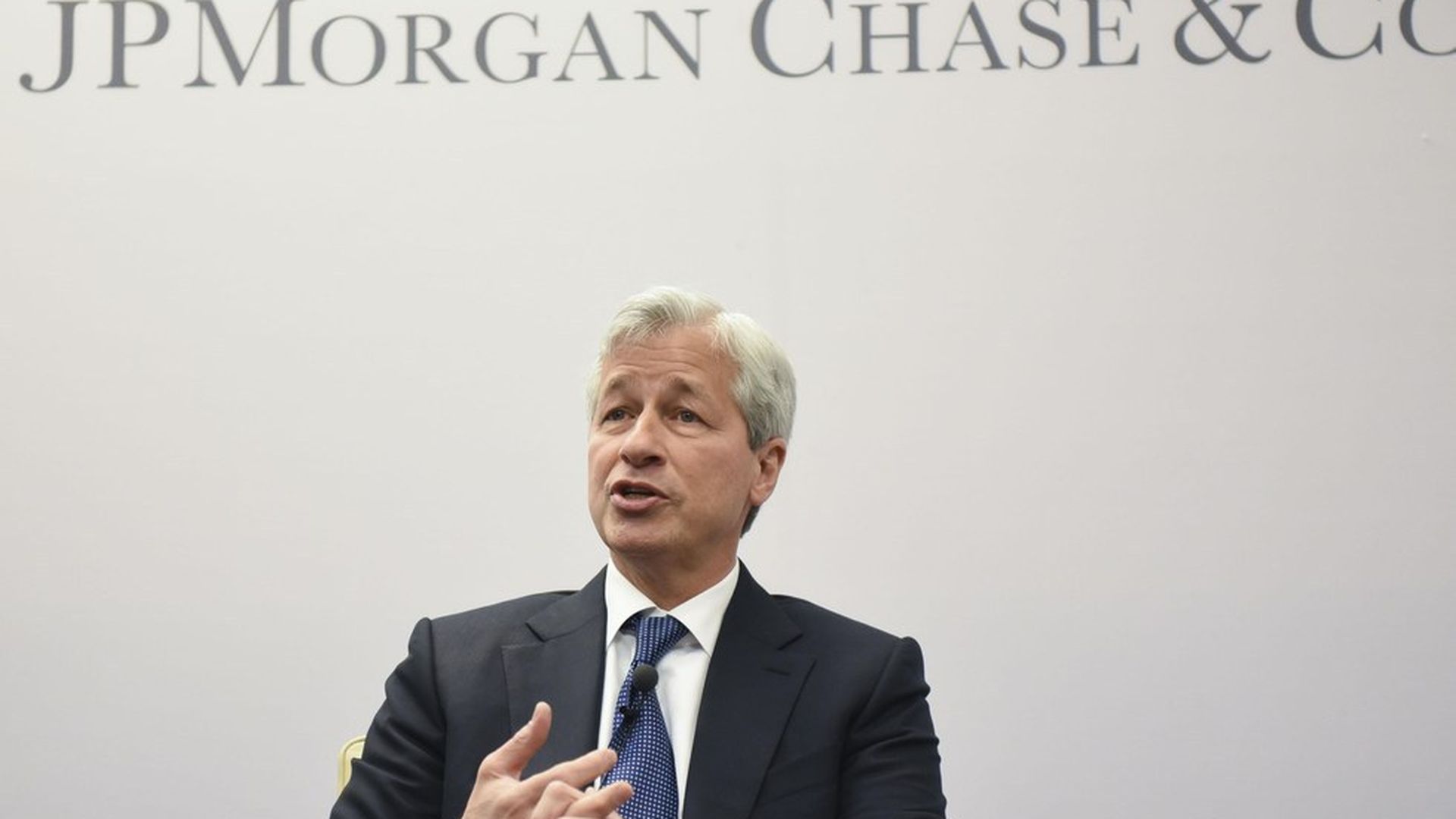 J.P. Morgan Chase CEO Jamie Dimon today told CNBC that he has no interest in trading in his Wall Street career for politics.
No, I'm not stepping into the arena.
Dimon also expanded on his recent comment about how it's "almost embarrassing being an American," saying that his chagrin stems from the country's inability to do things like build new major airport hubs or agree on tax reform: "I'm not criticizing Washington. I'm criticizing us collectively... We spend a lot of time slinging things at each other, making every decision like it's binary. We don't do enough analysis and planning, which I think is a good thing to so."
Go deeper