It took 16 minutes to capture White House fence jumper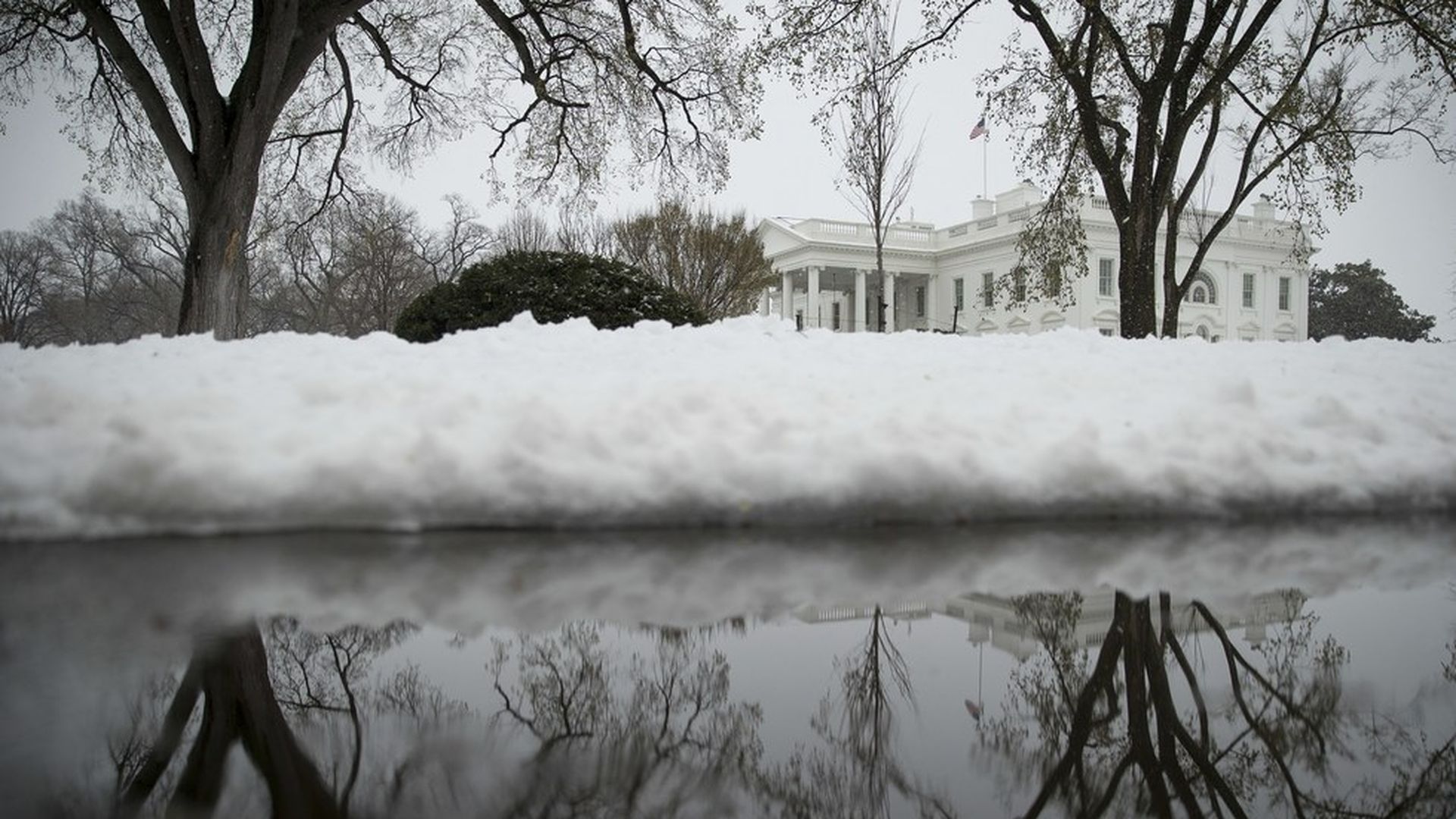 The Secret Service has admitted that Jonathan T. Tran of California, who jumped the White House fence last week, was roaming the grounds with mace for more than 16 minutes before he was arrested, according to The Washington Post.
This announcement comes after a Secret Service agent's laptop was stolen earlier today in New York City, which could threaten national security. Our earlier story on that here.
Go deeper