Internal threat: terrorism convicts to be released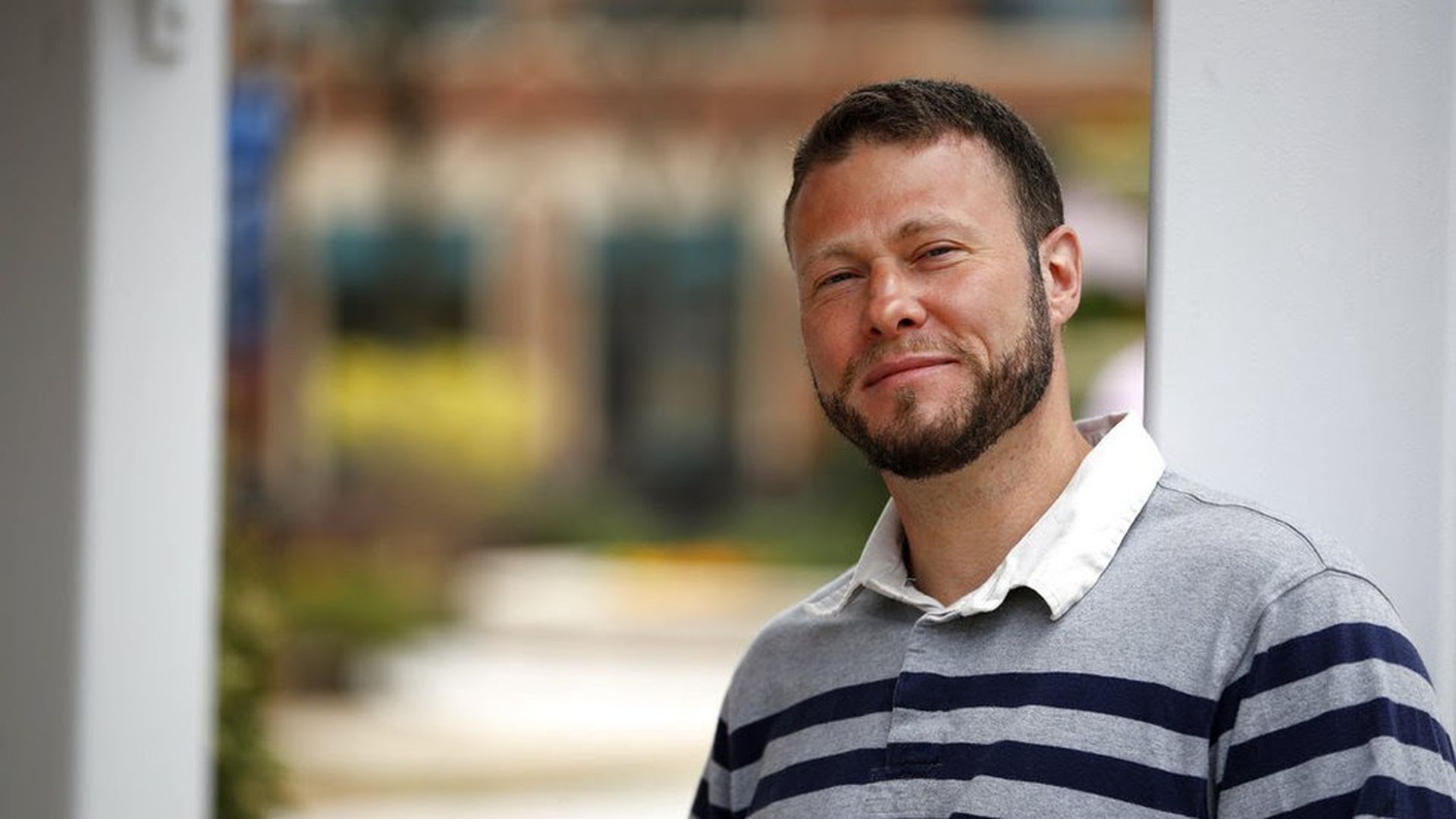 "Dozens of convicts serving time in U.S. prisons for terrorism-related offenses are due to be released in the next several years," AP's Deb Riechmann writes:
"Since the Sept. 11 attacks, the United States ... has imprisoned hundreds of people who joined or helped militant groups. Experts say less attention has been paid to what happens once those prisoners complete their sentences."
"Among the incarcerated ... are 380 linked to international terrorism and 83 tied to domestic terrorism. A Congressional Research Service report said 50 'homegrown violent jihadists' were to be released between last January and the end of 2026."
Why it matters: Some of those convicted of terrorism-related crimes "are in for life, but the average sentence is 13 years. That means most will walk out of prison with years of freedom ahead."
Go deeper