Intel CEO accelerates diversity goals after leaving Trump council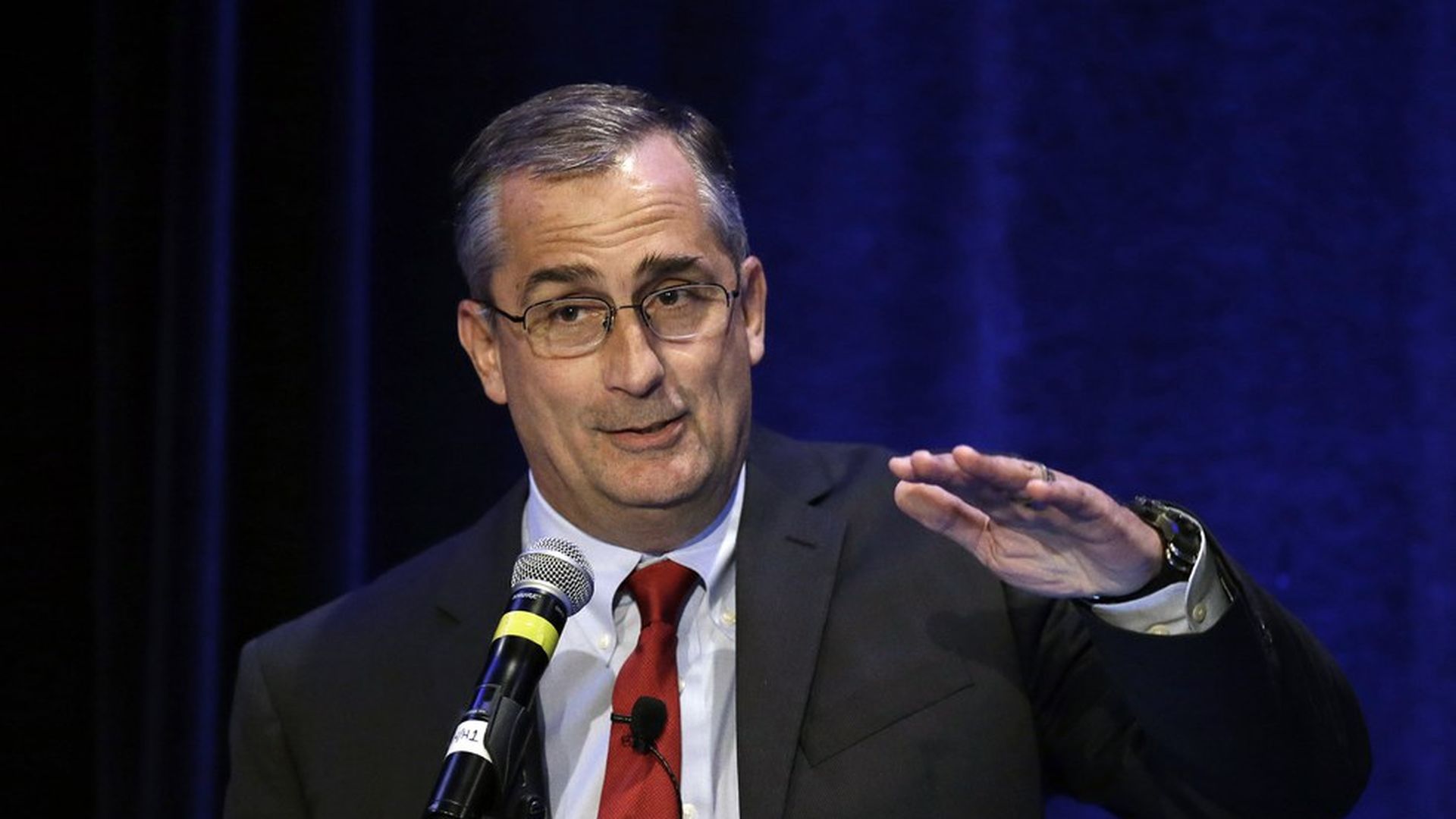 A day after quitting President Trump's American Manufacturing Council, Intel CEO Brian Krzanich pushed his company to accelerate fulfilling its goals for increasing representation of women and minorities to underscore the importance of diversity and inclusion.
Why it matters: The past two weeks have brought intense debate around Silicon Valley companies' lack of diversity, despite concerted efforts, not to mention the violence in Charlottesville during a white-supremacist protest that renewed sharp political rhetoric about diversity in America. Trump's handling of the events in Charlottesville caused several CEOs (including Krzanich) to pull out of his advisory council.
What he said: In a blog post, Krzanich said the events have highlighted how much work is still left to do to support opportunities for all. "While these events have been painful to see, I ask each of you to join me in turning this tragedy into action, letting it serve as a reminder of how important it is for each of us to treat others with respect and to contribute to a diverse and inclusive workplace every day," he wrote.
Diversity progress: Intel's mid-year diversity and inclusion report shows some progress in increasing female representation, but representation among minorities — African Americans and Hispanics — remains flat. White and Asian males continue to make up ore than 90% of mid to senior technical roles. Its efforts to retain employees, particularly diverse backgrounds, have proven to be effective.
Go deeper