Industry to Trump: Don't mess with value-based health care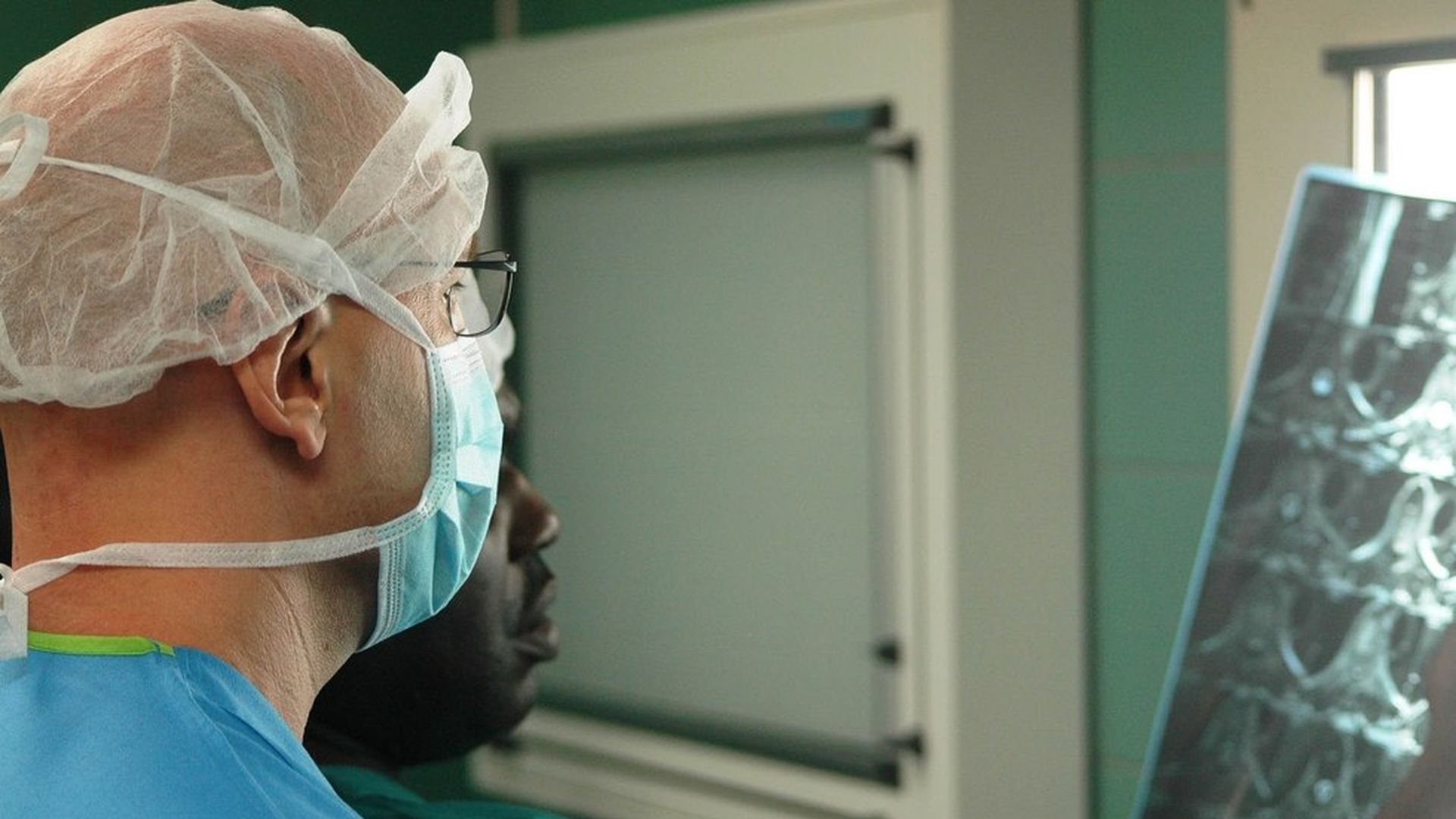 A financially and politically powerful group of 121 hospital systems, health insurers, drug companies, physician groups and lobbying firms are asking President Trump not to undermine the movement toward a system that rewards safer and less expensive care.
Obamacare has pushed for the faster adoption of so-called value-based care, where hospitals, doctors, drug makers and others are paid for the best health care outcomes instead of the number of services or products they provide. This concept was further enshrined in the bipartisan MACRA law that was passed last year, although many have argued that law is overly complex.
The letter, sent Wednesday, calls on the Trump administration to back ideas the industry has invested in, like accountable care organizations. Trump's Health and Human Services nominee, Tom Price, isn't a huge fan of MACRA or some of the value-based care projects, like bundled payments.
Some of the signees: The American Hospital Association and many of its health system members like the Cleveland Clinic, Aetna, Anthem, Pfizer and Johnson & Johnson. Some of the other groups and companies that signed the letter, like Evolent Health and Athenahealth, also have a big financial stake in the cause because they provide technology and consulting for value-based care.
Go deeper