Incoming: more small drones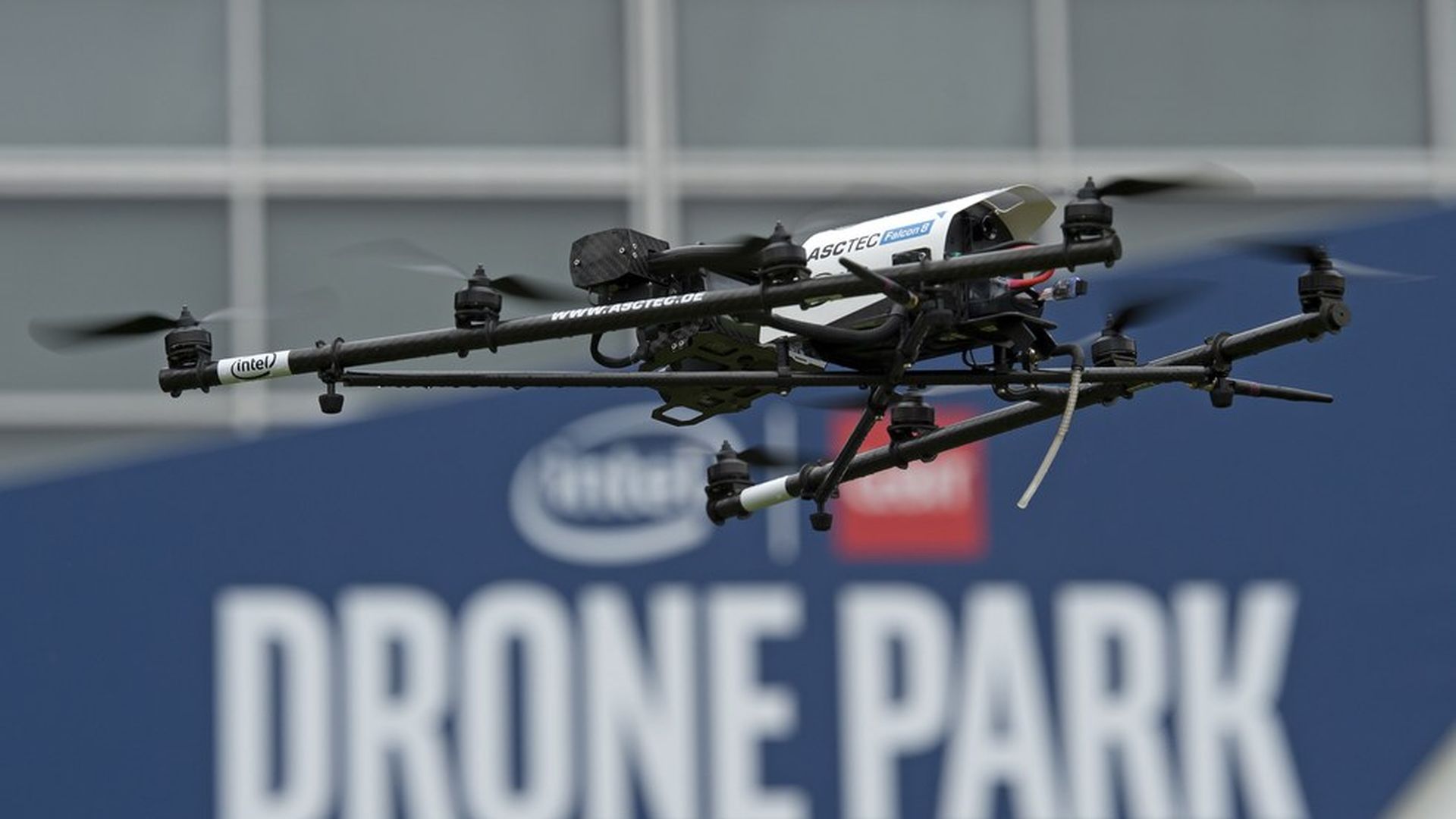 The Federal Aviation Administration projects in a report published Tuesday that the number of hobbyist aerial drones will likely rise nationwide from just over 1 million in 2016 to more than 3.5 million in 2021. The FAA also thinks the number of drones used for commercial purposes will rise substantially. The data was first highlighted by Reuters.
Why it matters: The rise of the drone as a part of everyday life – from a potential package delivery method to a popular gift — has raised questions for policymakers about how to regulate the devices. Those questions, this data suggests, aren't a flash in the pan.
Go deeper