In California, bail could be $75 or $10,000 — for the same crime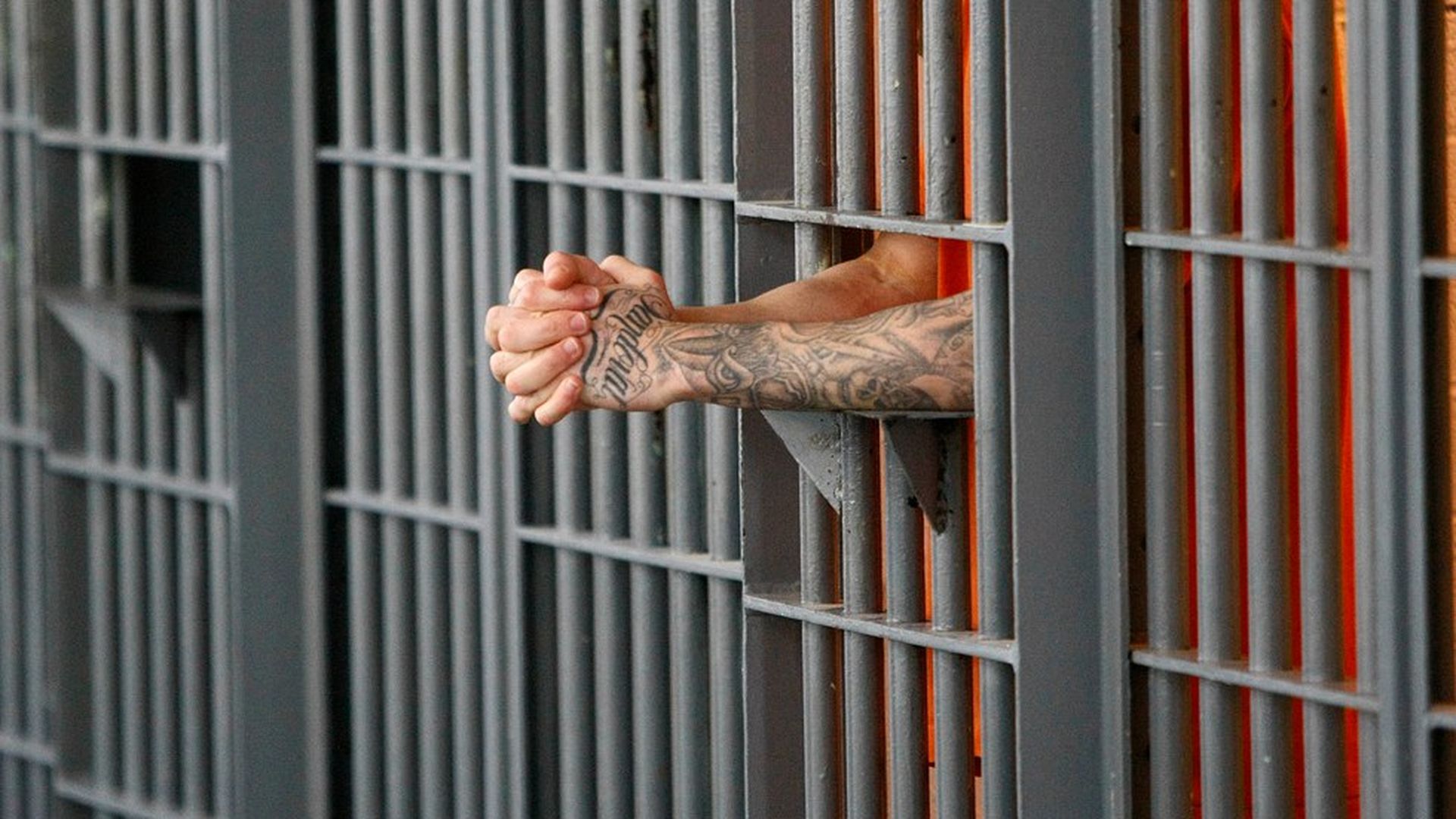 California allows counties to set their own bail policies, leading to major differences in how misdemeanors are handled across the state. For example, the bail recommended for public intoxication is $75 in Fresno and $10,000 in Mariposa, according to the Guardian.
Why it matters: It's not just California. Bail reform is an issue in several states, and was introduced in a bill by Senators Kamala Harris and Rand Paul. In a New York Times op-ed, the two senators argue that the current system "wastes taxpayer dollars," and "disproportionately harms people from low-income communities and communities of color." While the suggested bail amount "bears little resemblance to the final decision," Bill Sheppard, a Florida attorney, told the Guardian, "it coerces people to plead guilty."
Go deeper