Huffington: Brands like Uber can no longer "hide behind" ad campaigns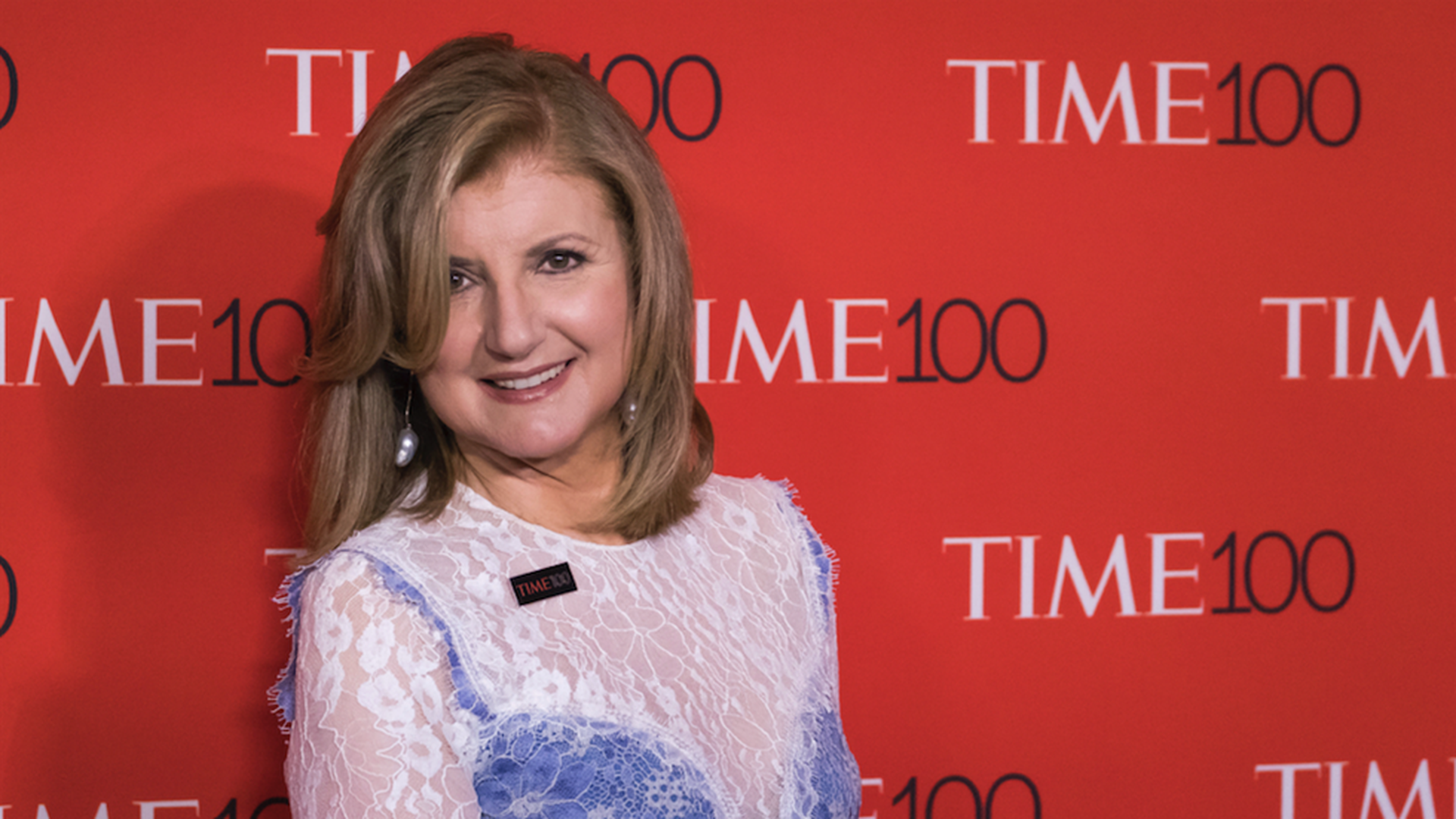 Arianna Huffington, who co-founded the Huffington Post and is an Uber board member, reflected on Uber's culture crisis at Fortune and TIME's CEO Initiative, saying "the days when brands could hide behind expensive advertising campaigns are gone." Today, private company memos and comments at board meetings quickly become public — a trend that contributed to the development of the Uber crisis over the summer, Huffington said.
The gritty details: Uber's hyper-growth came at the cost of "worshipping top performers," Huffington said. "If you were a top performer, a lot was forgiven ... I named them 'brilliant jerks.'"
More from Huffington's interview:
On private company matters going public: "The consumer needs to love all of the company ... The world has changed. You can't just have a great product. You also need to be a great company."
On diversity at Uber: "If you have a workplace that has a couple of ping-pong tables but not a corner for young mothers to pump milk, that's not hospitable to women."
On the importance of sleep: Sleep deprivation "costs businesses." Huffington's company Thrive Global recently published a piece by Amazon CEO Jeff Bezos on why shareholders benefit when he gets 8 hours of sleep.
Go deeper