How Trump can get Obama to go public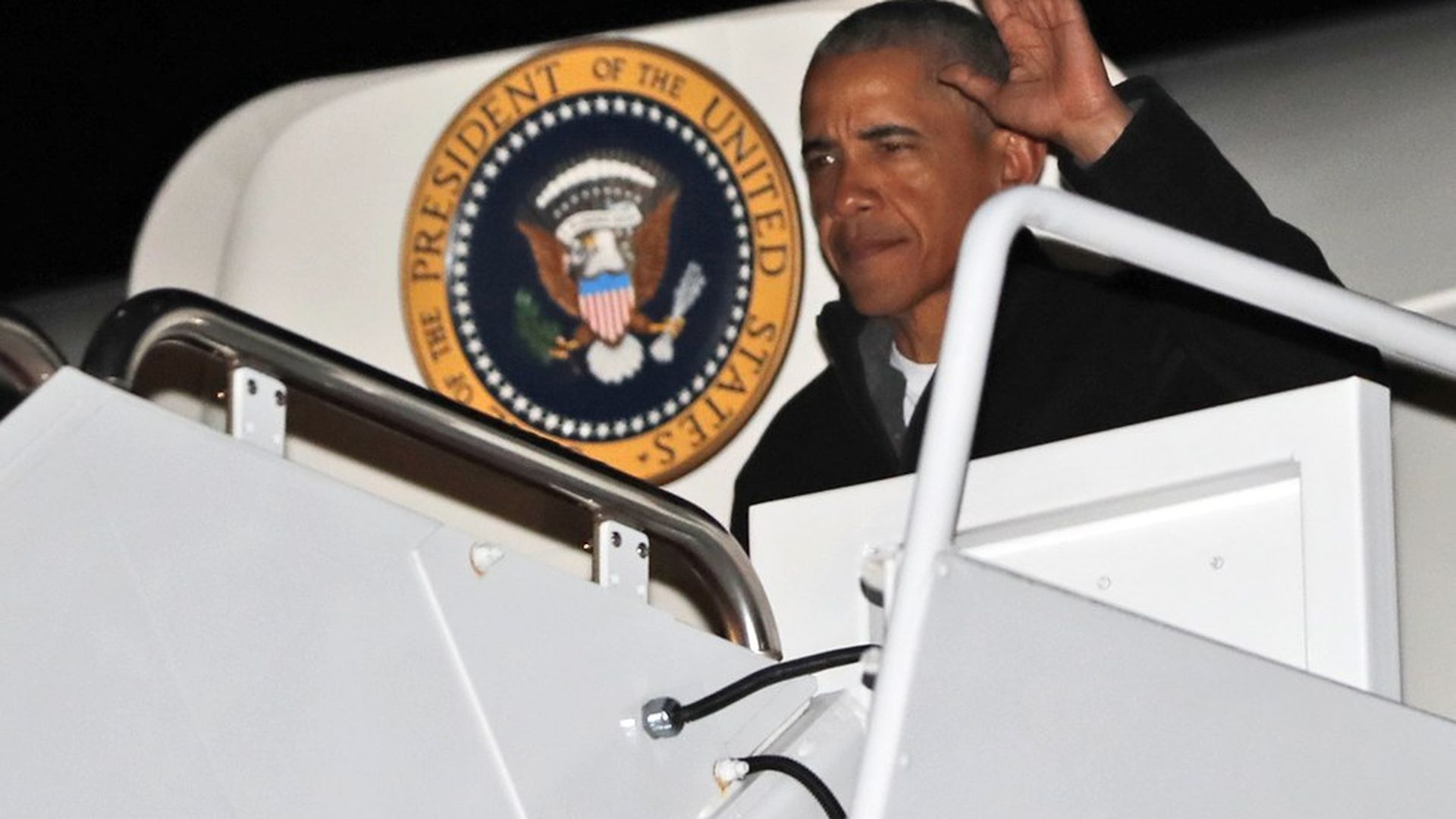 Politico has an interesting item today on President Obama preparing his post-presidency political organization.
There are four actions by Trump that could draw out the 44th president:
Deport the DREAMers.
Enact a Muslim ban.
Reverse or drop out of the Paris climate change accords.
Repeal and replace Obamacare.
Why it matters: The president remains the most popular Democrat in his party. But he could complicate the effort for Democrats to unify on a figure with a political future. That's especially true if OFA remains close to the DNC, which would anger the left wing of the party.
Go deeper