How the "Working Families Flexibility Act" would change overtime pay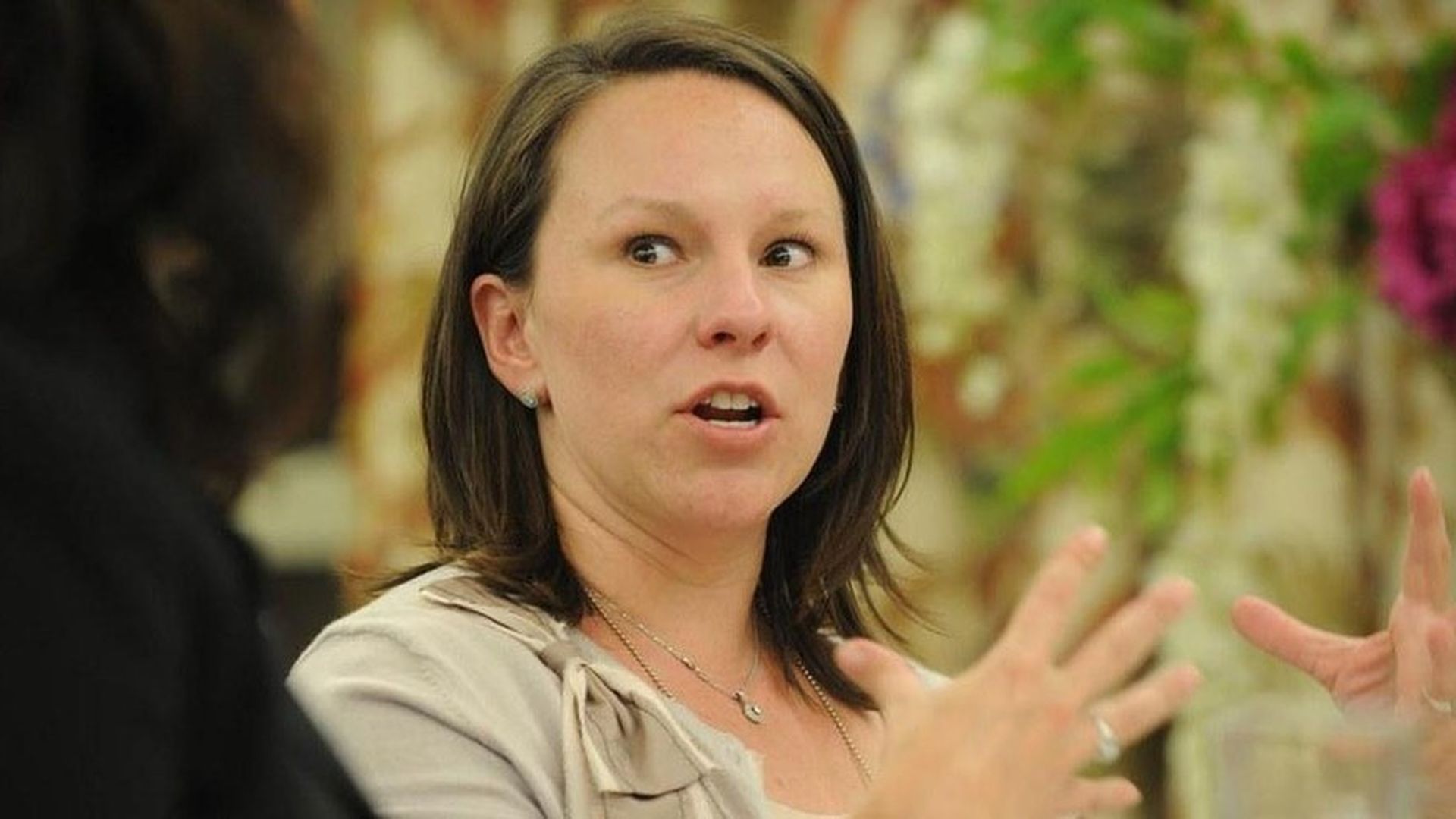 The Working Families Flexibility Act, which passed the House Tuesday, would allow employers to replace overtime monetary pay for employees with additional paid time off instead.
How it would work:
The hours given in additional paid time off would be at least one-and-a-half hours for each hour worked overtime, with a limit of 160 hours of compensatory time.
The employer can replace additional paid time off with monetary payments as long as they give the employee 30 days notice.
The employer can end the deal entirely so long as they give the employee 30 days notice.
The employee must voluntarily choose to enter into this kind of agreement, and it cannot be a condition of employment, according to Martha Roby, who is sponsoring the bill.
Compensatory time doesn't roll over year to year and the employer must pay the employee in money for unused additional paid time off.
The arguments:
For: The motivation is that moms and dads "value time more than they value the cash payments for overtime," according to Roby. She added in a briefing Tuesday that private sector employees should get the same comp time rules public sector employees get.
Against: VP of the National Partnership for Women and Families Vicki Shabo argues it gives "employers the right to hold onto employees' overtime wages for months, while giving employees no guarantee that they will be able to take their 'comp time' when they need it."
Go deeper