How states, cities, and companies fall short on climate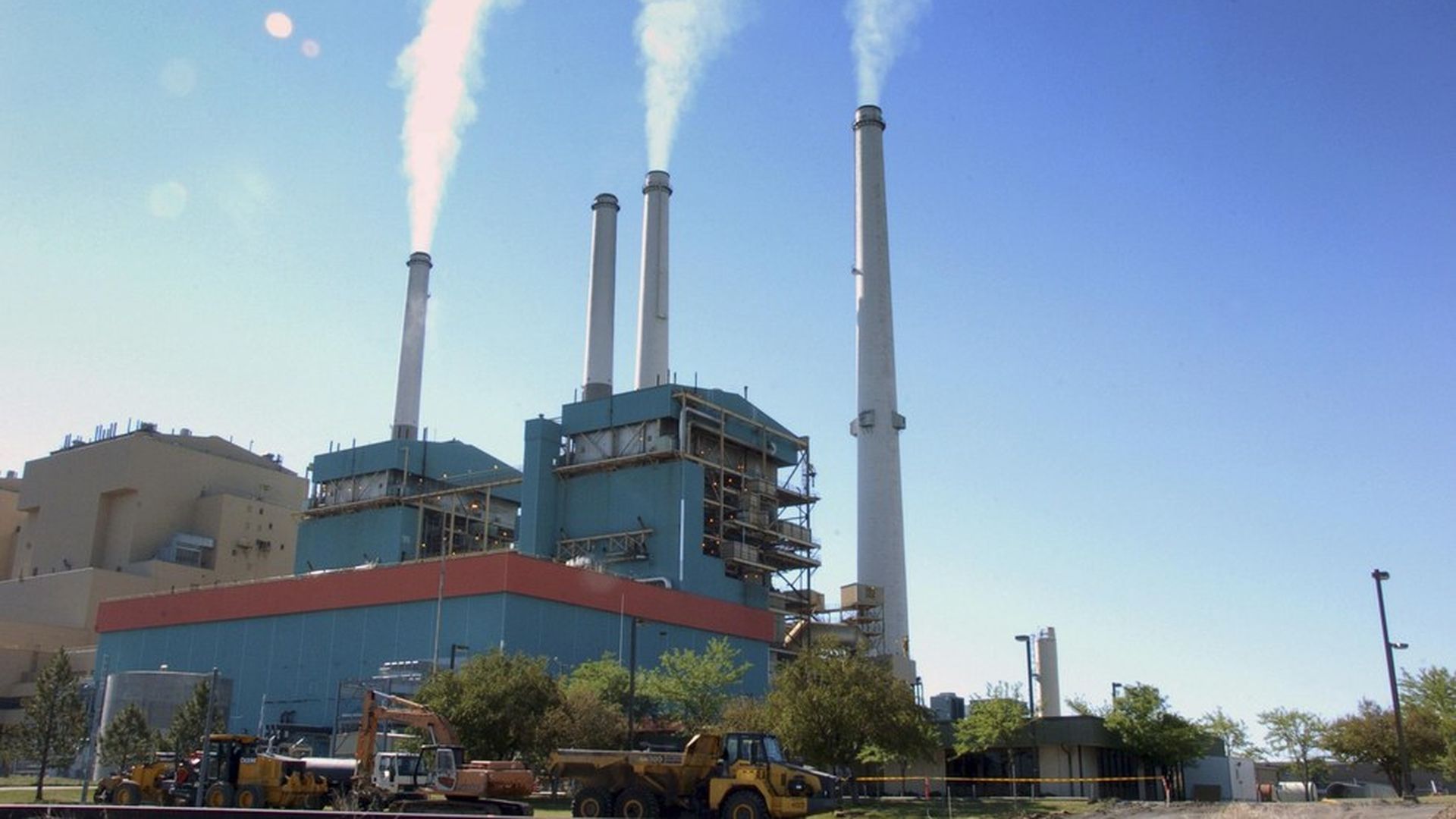 A chic narrative in the wake of President Trump's decision to abandon the Paris deal and Obama-era rules is how much states, cities, and companies can fill the void. But three new pieces caught my eye that examine this theme:
Urban myth: This long analysis in Greentech Media argues that despite all the attention to cities' climate plans, "it's time to stop with the empty platitudes and face reality."
The long, not-subtle headline: "No, Cities Are Not Actually Leading on Climate. Enough With the Mindless Cheerleading."
Cities have basically been bystanders in decisions that have been driving down U.S. carbon emissions, such as: state-level renewables mandates, federal auto mileage standards, and the market-driven displacement of coal by natural gas.
Municipal efforts to cut energy use have been mixed, and data on building's electricity use is tough to find and arrives infrequently, while gains in solar power have been very limited.
Not enough: Over at the online magazine Undark, Zack Colman looks at the topic and concludes: "The smattering of cities, states and corporations vowing to tackle such a global issue are likely to fall short."
But that said: Over at The Conversation, a pair of Vanderbilt University professors take stock of the role that private actors — "corporations, civic and advocacy groups, private citizens, and even the Catholic Church" — can take to cut emissions.
Their piece calls these players crucial due to analyses showing that emissions pledges by governments worldwide will not, in sum, come close to limiting the global temperature rise to 2°C above pre-industrial levels.
Go deeper