How NYT and WashPost's Kushner stories are different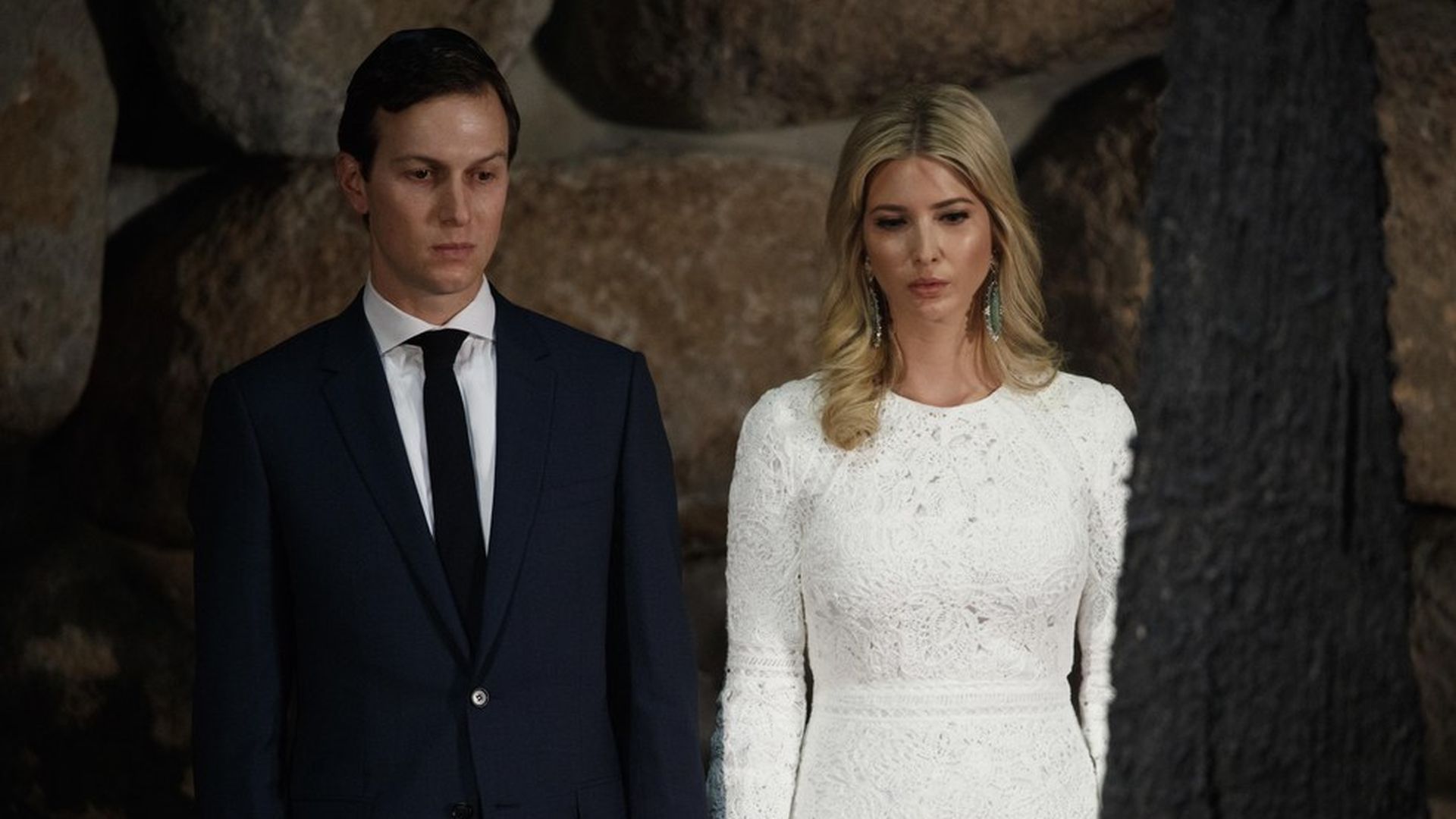 James Fallows, a national correspondent for The Atlantic, pointed out a key difference between the reporting styles of the NYT and WashPost in their coverage of Jared Kushner's future in the White House.
The problem: Fallows (and Scott Wilson, the national editor at WashPost) worry that NYT reporters were too gullible or trusting in their sources who claimed to have inside knowledge about Kushner's thinking and next moves, yet wouldn't go on the record saying they were formally speaking for Kushner. As seen in the photo comparison above, WashPost noted that White House aides, not Kushner, were discussing Kushner's next steps among themselves. However, NYT approached it differently, noting that Kushner had "told friends" that he and Ivanka would be reconsidering their involvement in the White House every six months.
What they're saying: "We talked to these 'people' too. We would not publish their account unless we could signal they were speaking for Kushner. They refused," Wilson tweeted.
Bottom line: The two publications apparently talked to the same people, but the approaches to relaying that information manifested in nearly two different stories. When reporters are tasked with deciphering and spreading the messages from a White House filled with sources who mislead and often contradict each other, it's important that they're not too trusting or too gullible with those who claim to have inside knowledge about Kushner's thinking — especially if they're not Kushner himself.
Go deeper