How ex-felons could swing votes in Florida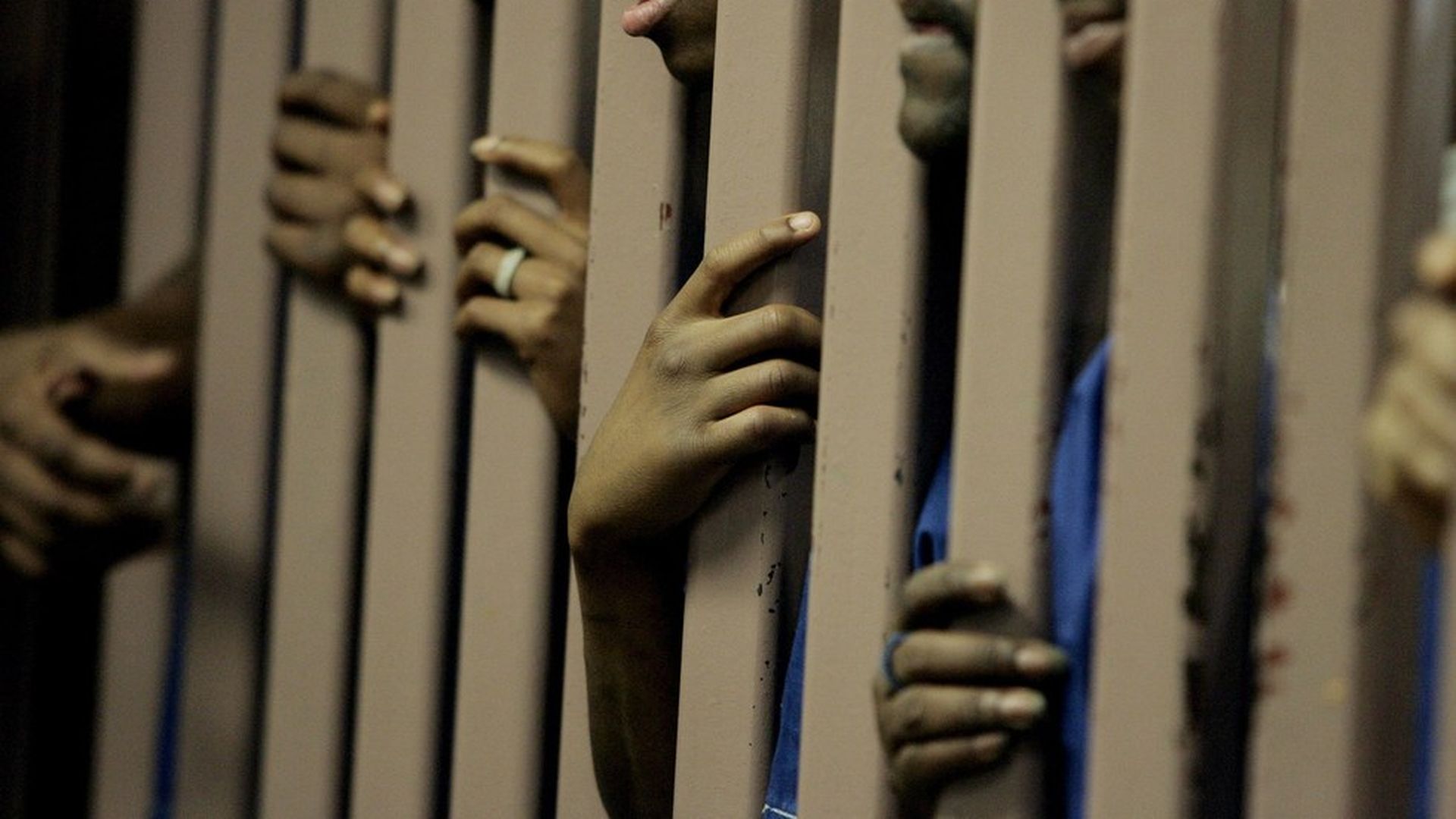 Florida is one step closer to adding 1.6 million voters to its registry with an amendment that would restore ex-felons' voting rights.
In the 2016 election, 10 percent of Florida adults couldn't vote due to felon disenfranchisement. Of those, 21 percent were African American.
The Florida Supreme Court has approved the language of the initiative, and if the petition receives enough signatures it will be on the ballot in Nov. 2018. Florida currently is one of three states that imposes a lifetime voting ban for ex-felons.
The proposed amendment would "restore the voting rights of a person convicted of a felony three years after the person completes his or her sentence."
Why this matters: Florida is one of the biggest swing states and has historically altered the course of elections by small margins. A significant number of these ex-felons are African American or Hispanic — a group that usually leans Democratic, but in the 2016 election came out in surprisingly smaller numbers for Clinton than her Democratic predecessors. If the amendment passes, this voting bloc could be crucial in 2020.
Go deeper