How an order of McDonald's fries led to the demise of the Facebook murderer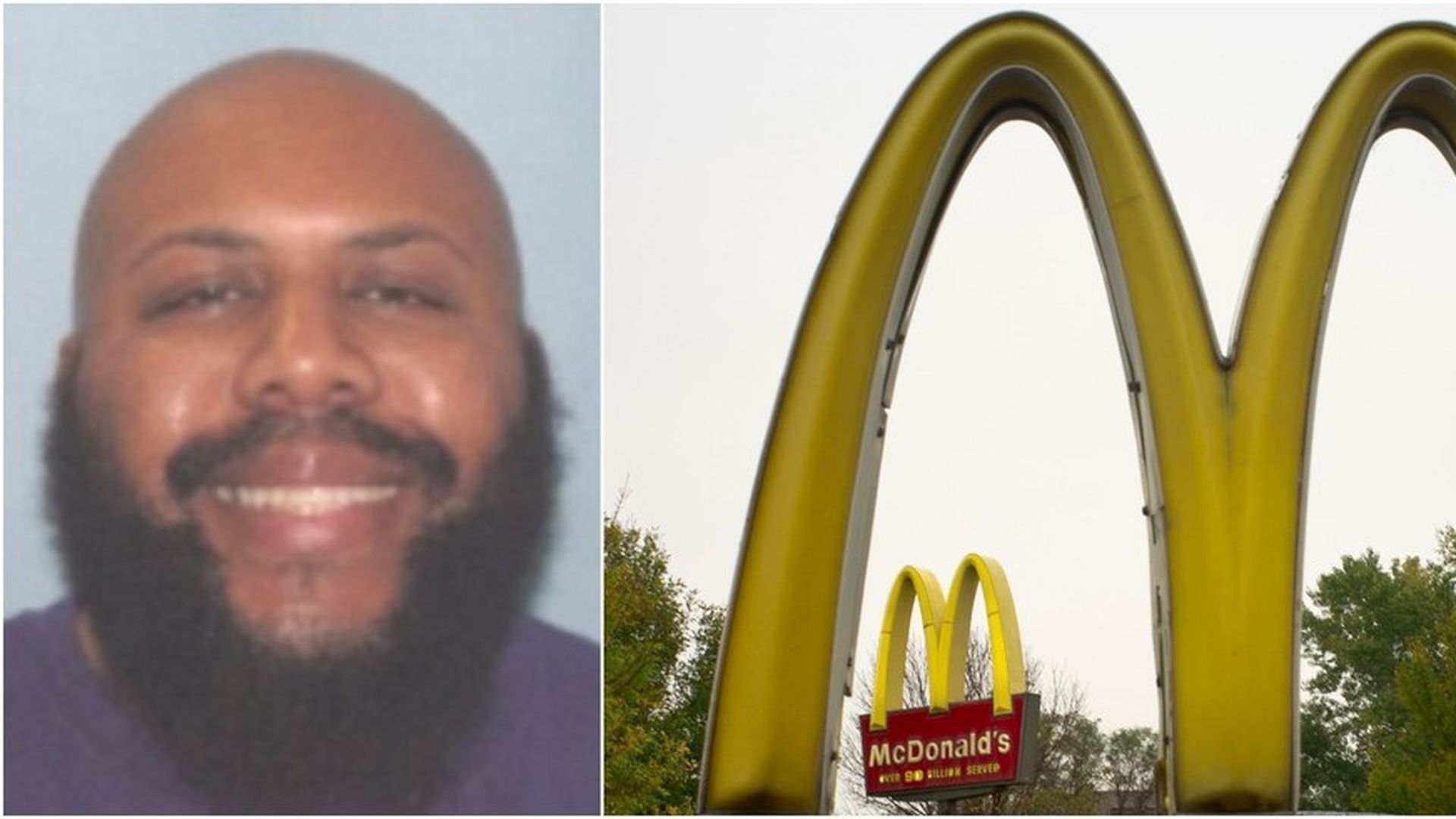 Steve Stephens, who posted a Facebook live video of himself killing a stranger on Sunday, was discovered today after being in hiding for two days, thanks to a few observant McDonald's workers near Erie, Pennsylvania.
The employees recognized Stephens as he ordered a 20-count of Chicken McNuggets and a large fry from the drive thru window, the owner of the McDonald's told the New York Times. Although they gave Stephens his nuggets, the team delayed the order of french fries, while calling the cops.
"But he just took his nuggets and said, 'I have to go,' and he drove off," the owner told NYT.
Shortly after pulling out, the police caught up to Stephens. After a short chase, Stephens shot himself and died.
Go deeper