How a Sessions DOJ can punish H-1B violators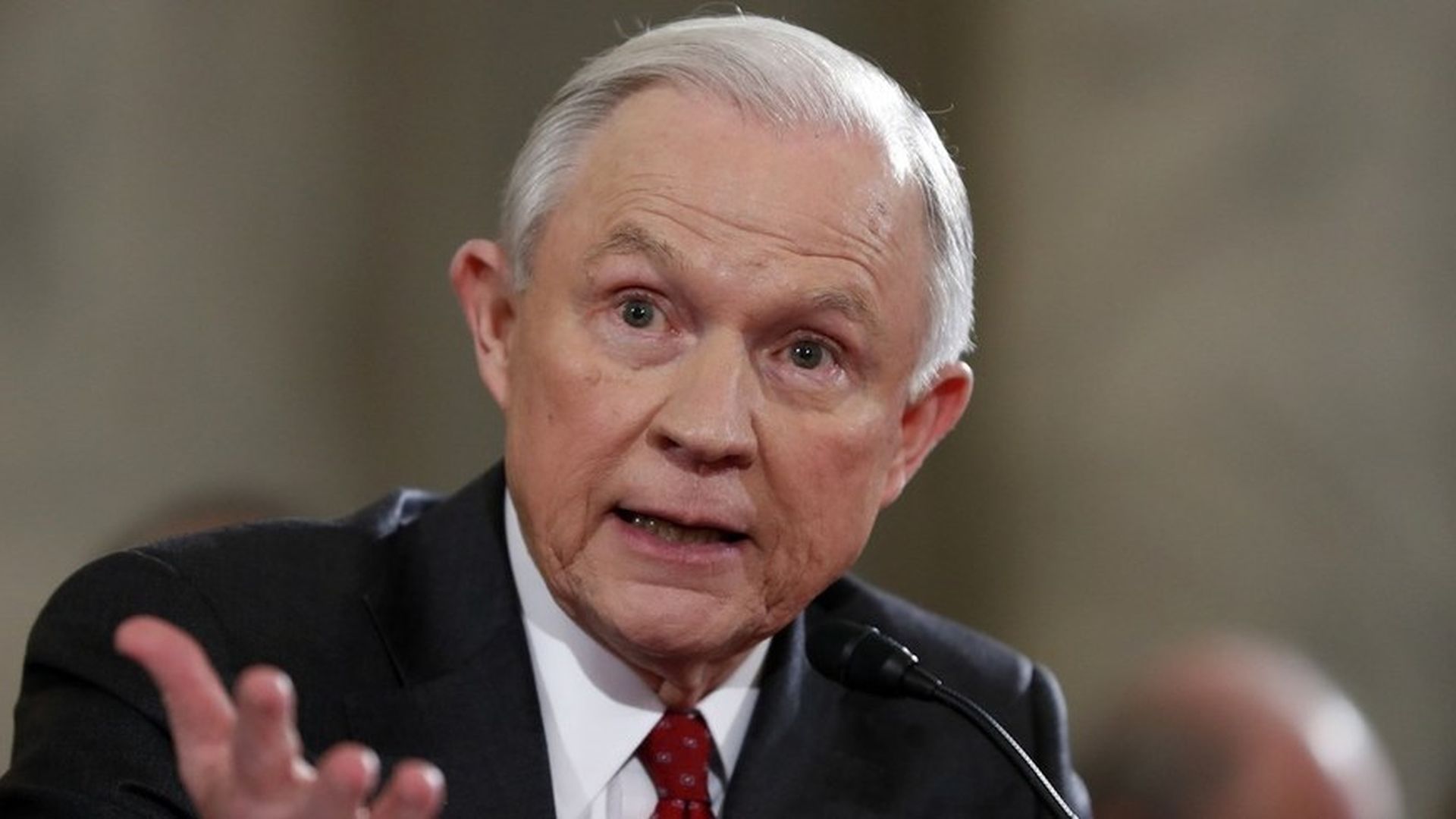 Jeff Sessions said during his confirmation hearing that he would make it a point to go after companies that violate laws regulating the program.
What can the feds do?
The Labor Department is the primary regulator of the H-1B visas, and it recently nearly doubled the fines per violation it can levy against firms that run afoul of the rules.
The DOJ has the authority to bring much more serious criminal charges.
A 2013 settlement with IBM is an instructive example.
The tech angle: The industry relies on H-1B visas to bring foreign talent to the US. Amazon, IBM and Google are all among the top companies filing for the visas. But Sessions has shown in the shown in the past that this won't stop him.
Go deeper