House subcommittee approves drug price measure with FDA bill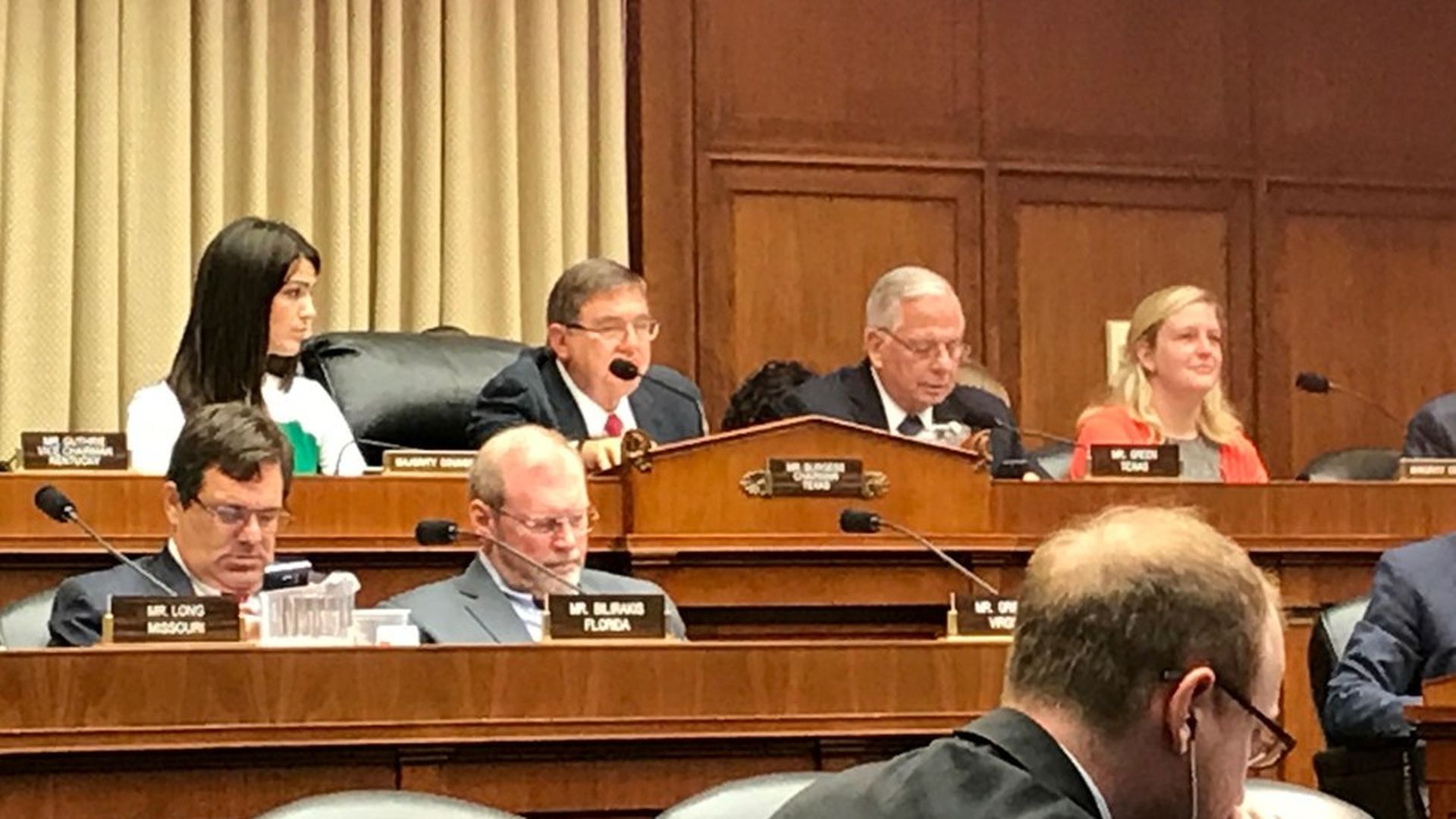 A House panel quickly approved a bipartisan measure to speed the review of new generic drugs this morning, the first sign of congressional action this year to lower drug prices. The bill would require the FDA to conduct faster reviews of new generic drugs in markets where there's no competition, which would help address situations like the huge price increases for EpiPens. It was added to a larger measure that reauthorizes the user fees that help fund the FDA.
Why it matters: Republicans and Democrats don't agree on most ways to bring down drug prices, and Democrats on the committee have been pushing for a hearing on the issue. But encouraging more competition among generic drugs is fairly non-controversial solution that unites both parties.
Go deeper