House sends VA overhaul to Trump's desk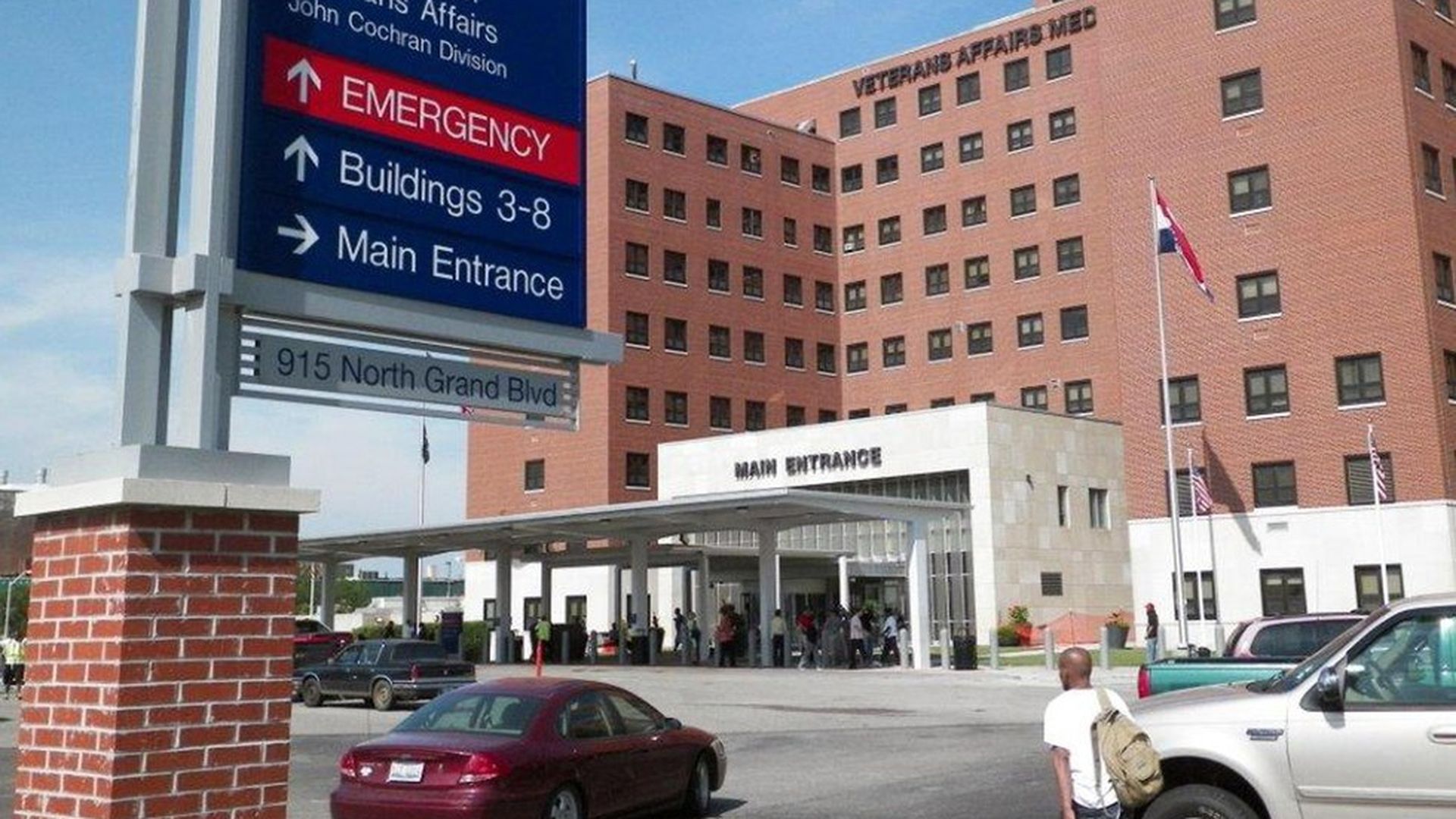 The House has given final approval to a bill to make it easier for the Department of Veterans Affairs to fire poorly performing employees, a reaction to the scandals over veterans dying while they waited for medical appointments. The bill now heads to President Trump's desk. It passed on a 368-55 vote this afternoon, a week after passing the Senate.
Why it matters: It gives Trump a popular bill to sign and helps to resolve an issue that has been unfinished business on Capitol Hill since the scandals erupted three years ago.
Go deeper