House GOP considering repealing individual mandate in tax bill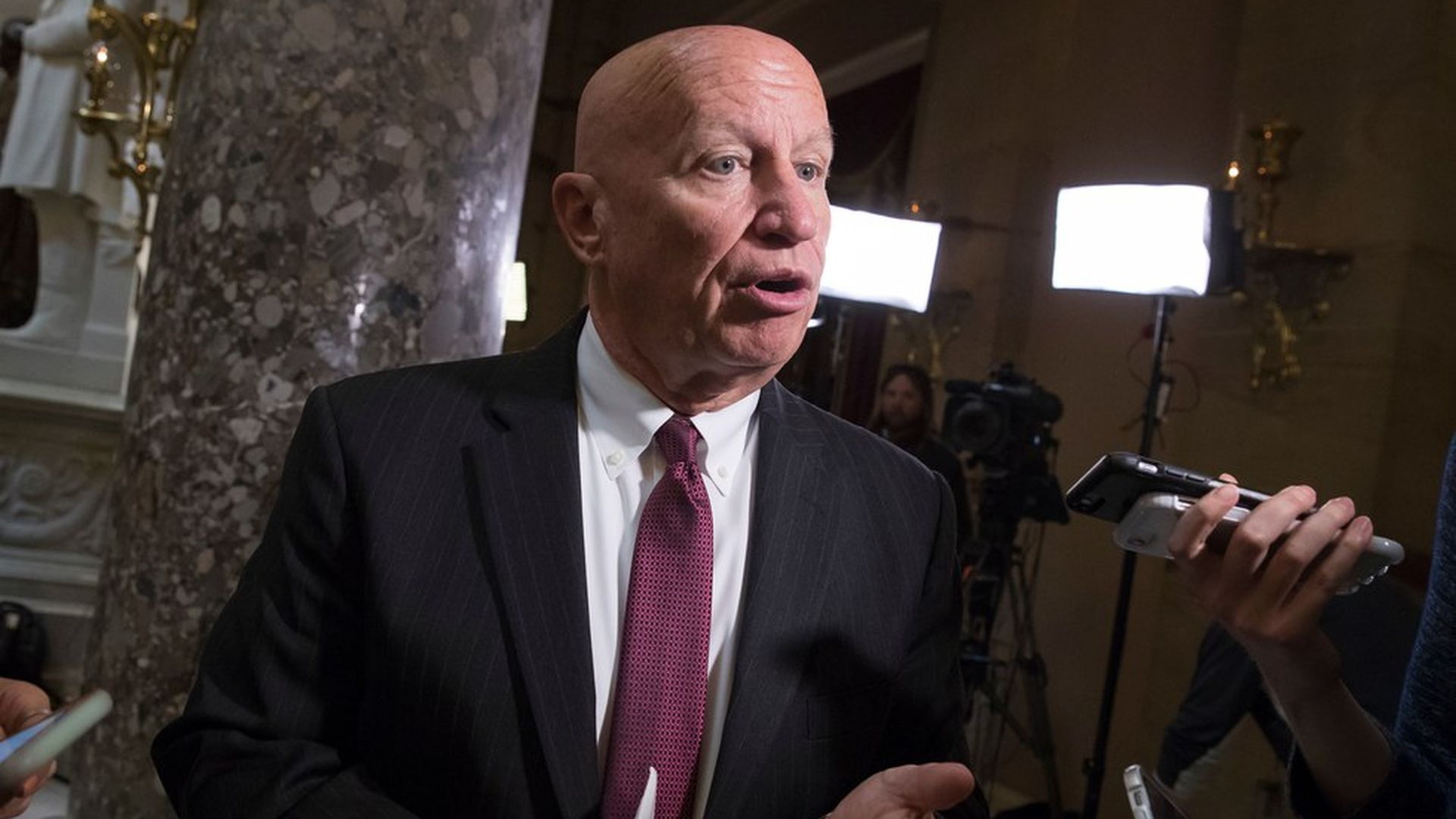 House Republicans are considering including a repeal of the Affordable Care Act's individual mandate in their tax bill, the Wall Street Journal reports. Without a replacement, this would throw the individual market into chaos if it became law and undoubtedly complicate the tax bill's politics.
Why this matters: Republicans, particularly tax writers, have tried hard to avoid mixing health care and tax. If they do, it shows how desperate they are for revenue raisers in the tax bill (repealing the mandate raises more than $400 billion over 10 years, per the Congressional Budget Office).
Go deeper