House Dems want proof Trump consulted Pentagon on transgender ban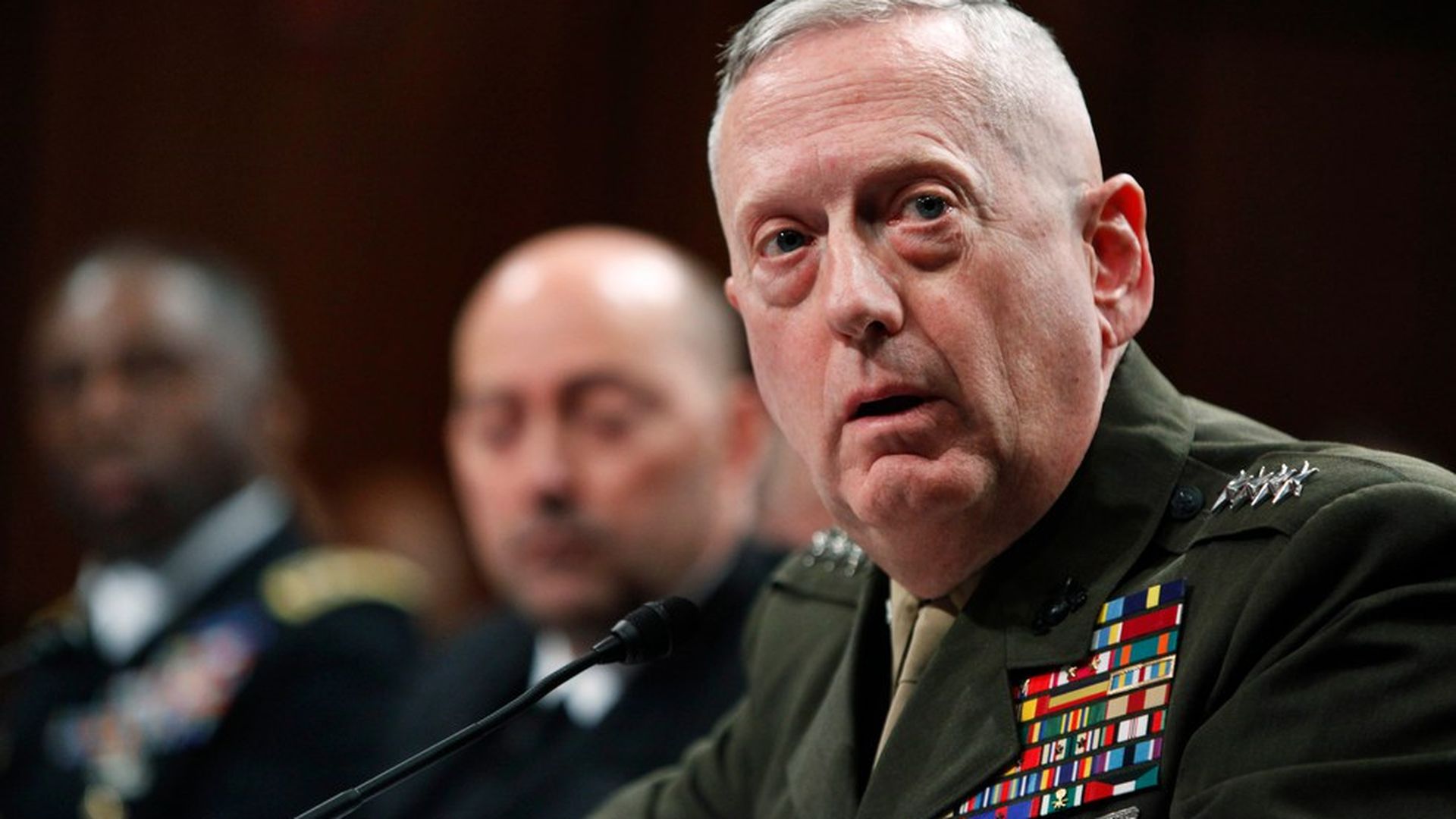 More than 110 members of Congress are demanding records of correspondence between the Pentagon and President Trump "that informed the President's decision to ban transgender individuals to serve in any capacity in the military," per a press release from Rep. Donald McEachin.
"We seek access to these materials in order to determine whether the president, his national security team, and military leaders are actively coordinating policy with one another," Rep. McEachin wrote to Sec. Mattis says. "Or whether the president's transgender ban announcement reflected a breakdown in communication."
Go deeper