House committee to take up bill targeting pharma "bad actors"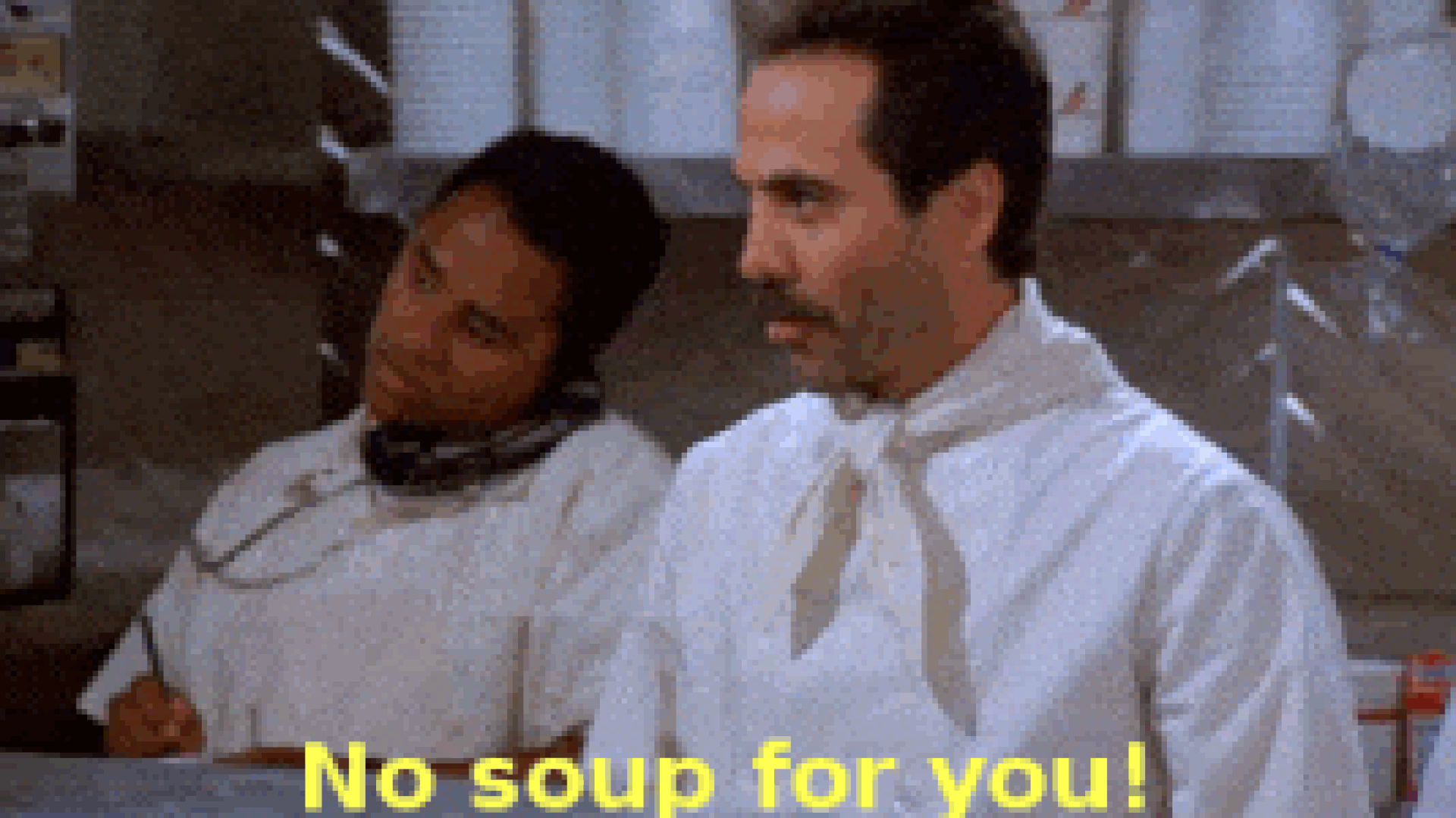 (Corrects first sentence to say bill will be considered next week and second sentence to say Schrader is a Democrat.)
The Energy and Commerce committee will take up a bipartisan bill next week to encourage generic drug development and increase market competition, Chairman Greg Walden announced at a hearing Thursday morning.
The bill by Reps. Gus Bilirakis, a Republican, and Kurt Schrader, a Democrat, would require the Food and Drug Administration to priortize and expedite the review of generic applications for drugs that are in short supply or don't have much market competition. The goal is to get at "bad actors" raising the price of old, off-patent drugs. The bill also "increases transparency" around the generic backlog at the FDA, Walden said, although he didn't give any details.
Walden, in prepared remarks, also fired a warning shot at companies like Mylan and Turing, which have bought old drugs and hiked prices: "For those in industry who think it's OK to corner a market, drive up prices and rip off consumers, know that your days are numbered."
Go deeper