House committee approves Trumpcare amendment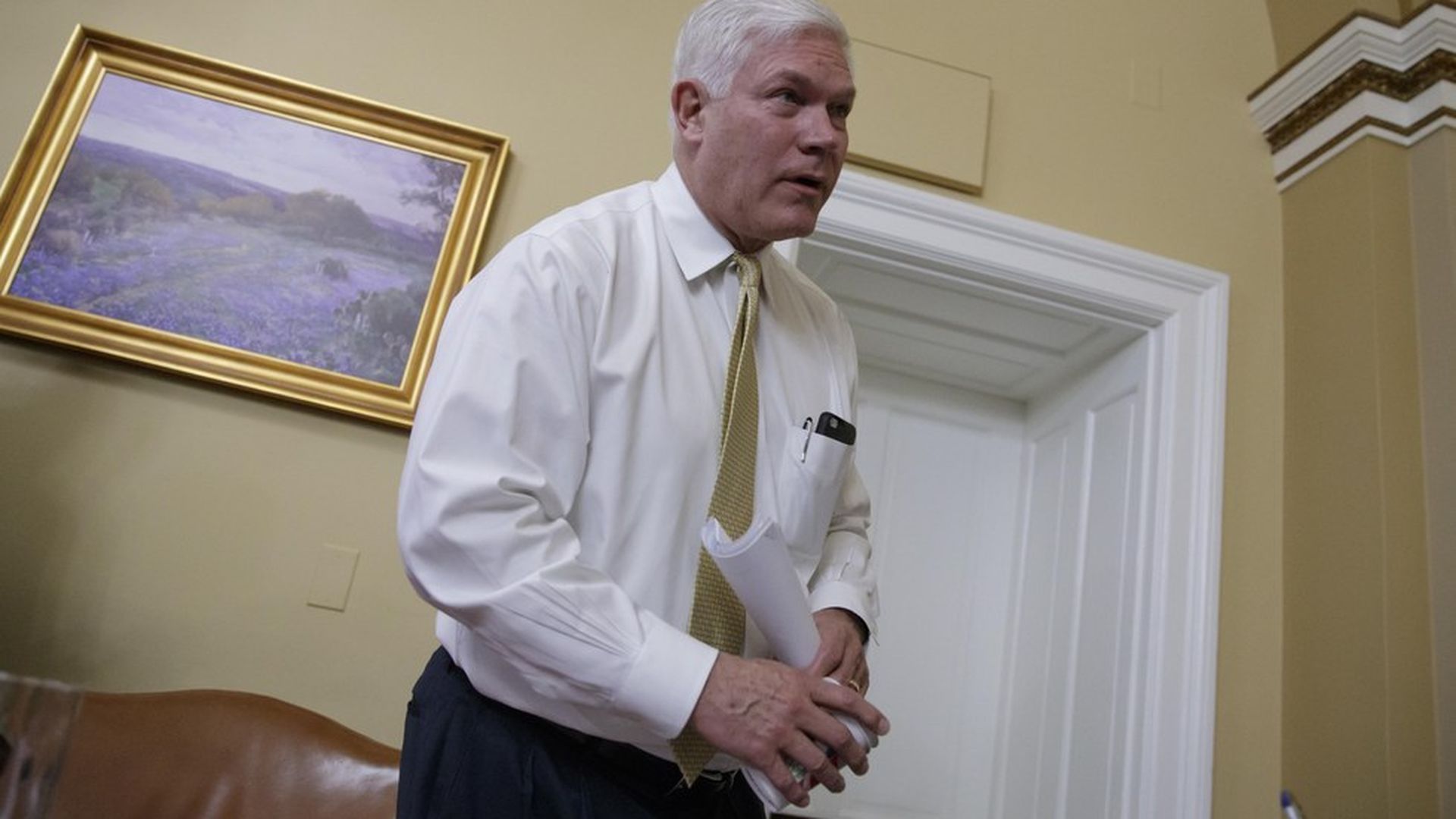 The House Rules Committee has approved an amendment adding a high-risk fund to the American Health Care Act, a final change to the bill before members go home for a two-week recess.
The amendment is the product of two weeks of conversations after leadership pulled the original bill from the House floor. If it buys enough votes to pass the bill, leadership could bring members back over recess to do so. But no one seems to think this amendment alone will solve the problem.
Go deeper