House Committee advances GOP tax plan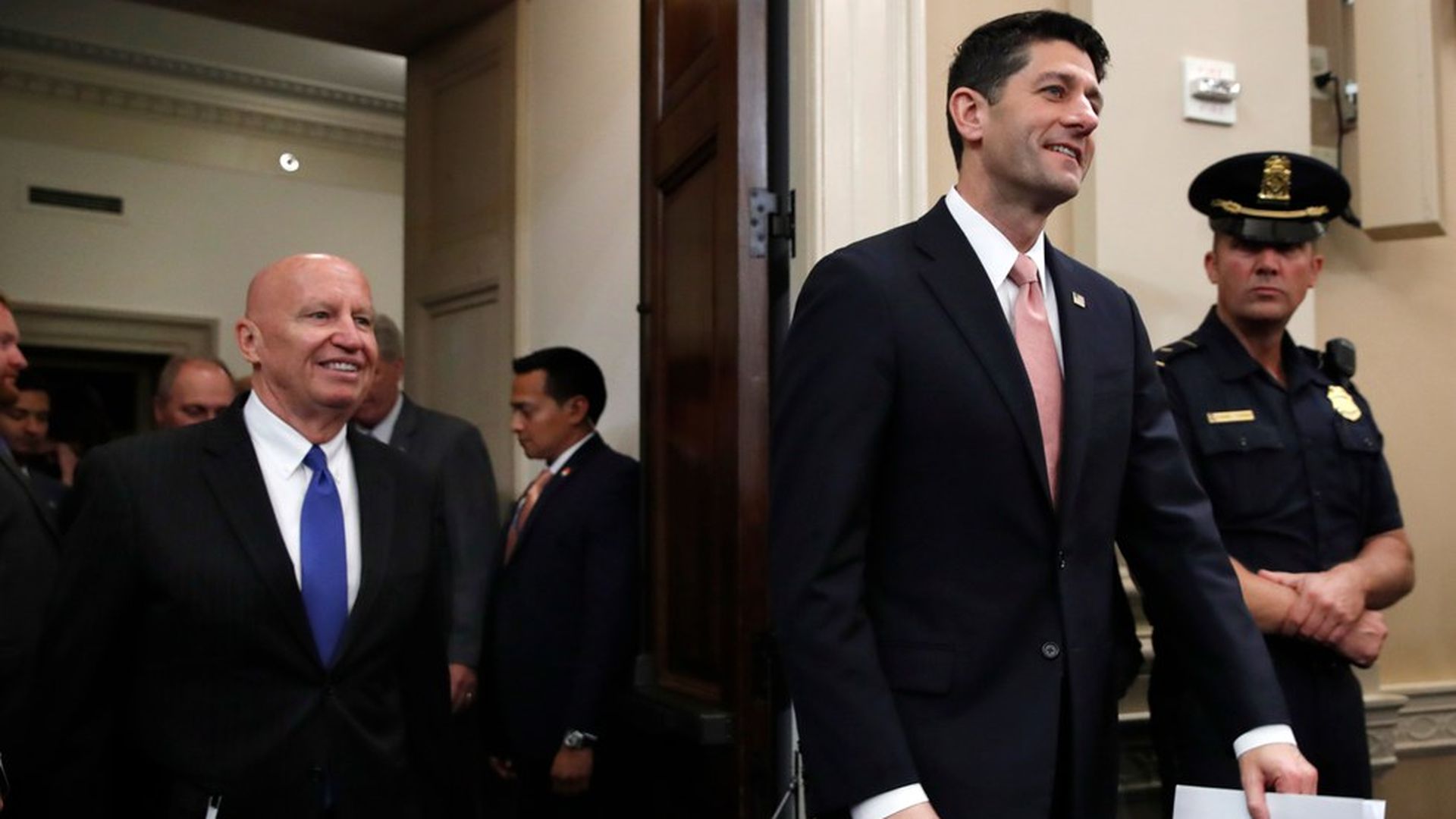 The House Ways and Means Committee passed the GOP tax plan out of committee Thursday afternoon with a vote of 24-16 after four days of deliberation and markup.
Up next: That's headed to the House floor next week for a vote, per Kevin McCarthy. The Senate GOP tax pitch is rolling out this afternoon.
Go deeper