House budget resolution still assumes repeal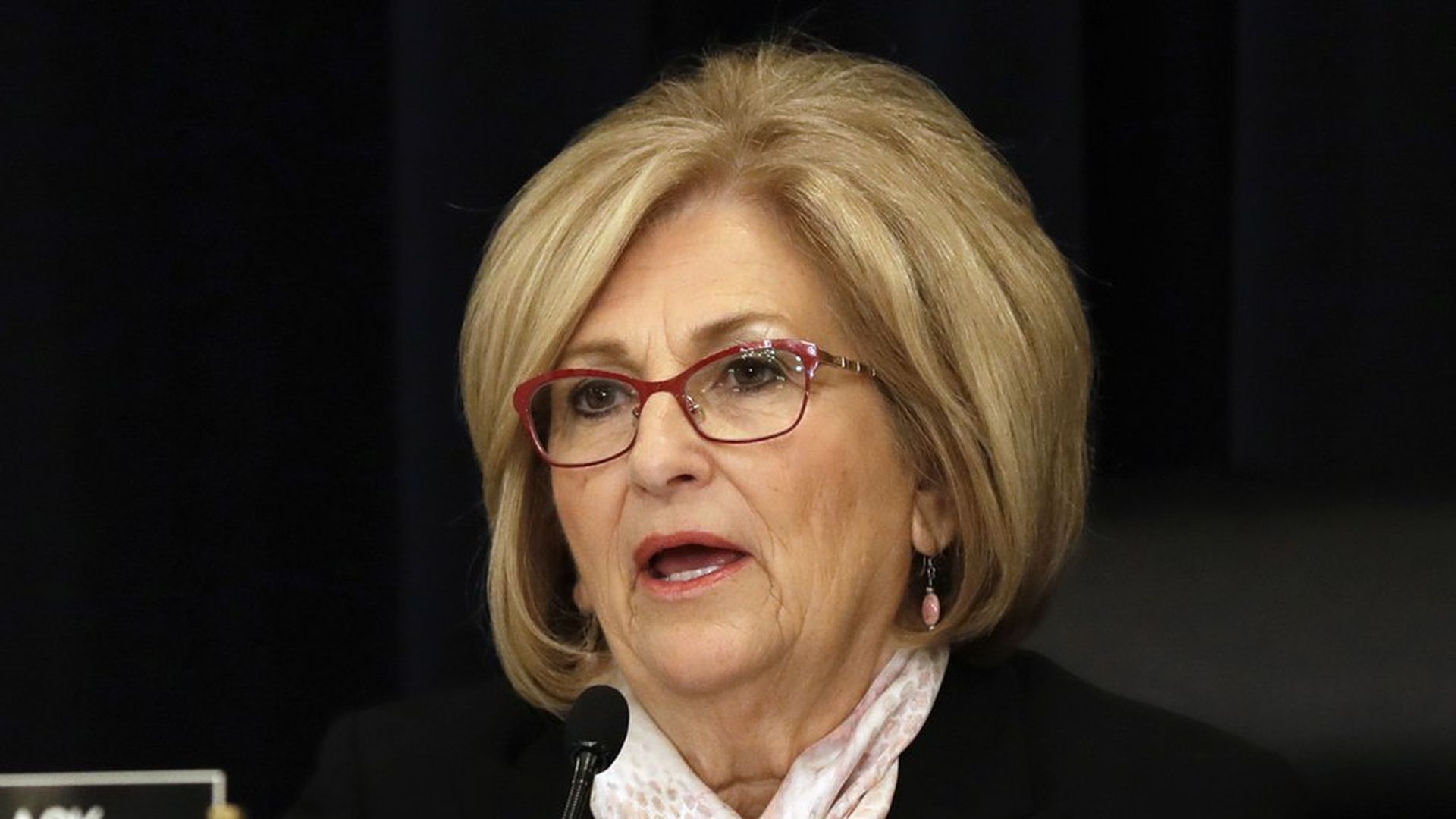 In the "don't call it dead yet" category … the House is releasing its fiscal 2018 budget resolution this morning, and it assumes that all of the policies in the House-passed Affordable Care Act repeal bill, the American Health Care Act, will become law.
And that's not all. It also revives the GOP proposals for Medicare premium support — the overhaul House Speaker Paul Ryan has been championing for years, but also the one President Trump has said he doesn't want to do.
The savings:
Medicare premium support: $487 billion/10 years
Medicaid and other health programs: $1.5 trillion/10 years
Reality check: It may not sound realistic, but everything about the budget is a negotiation — and House Republicans are loading up their budget with as many conservative priorities as they possibly can. It also calls for Medicaid work requirements, additional state flexibility beyond the House bill's Medicaid changes, and medical liability reform.
Go deeper