Hotels try to reclaim bookings from travel sites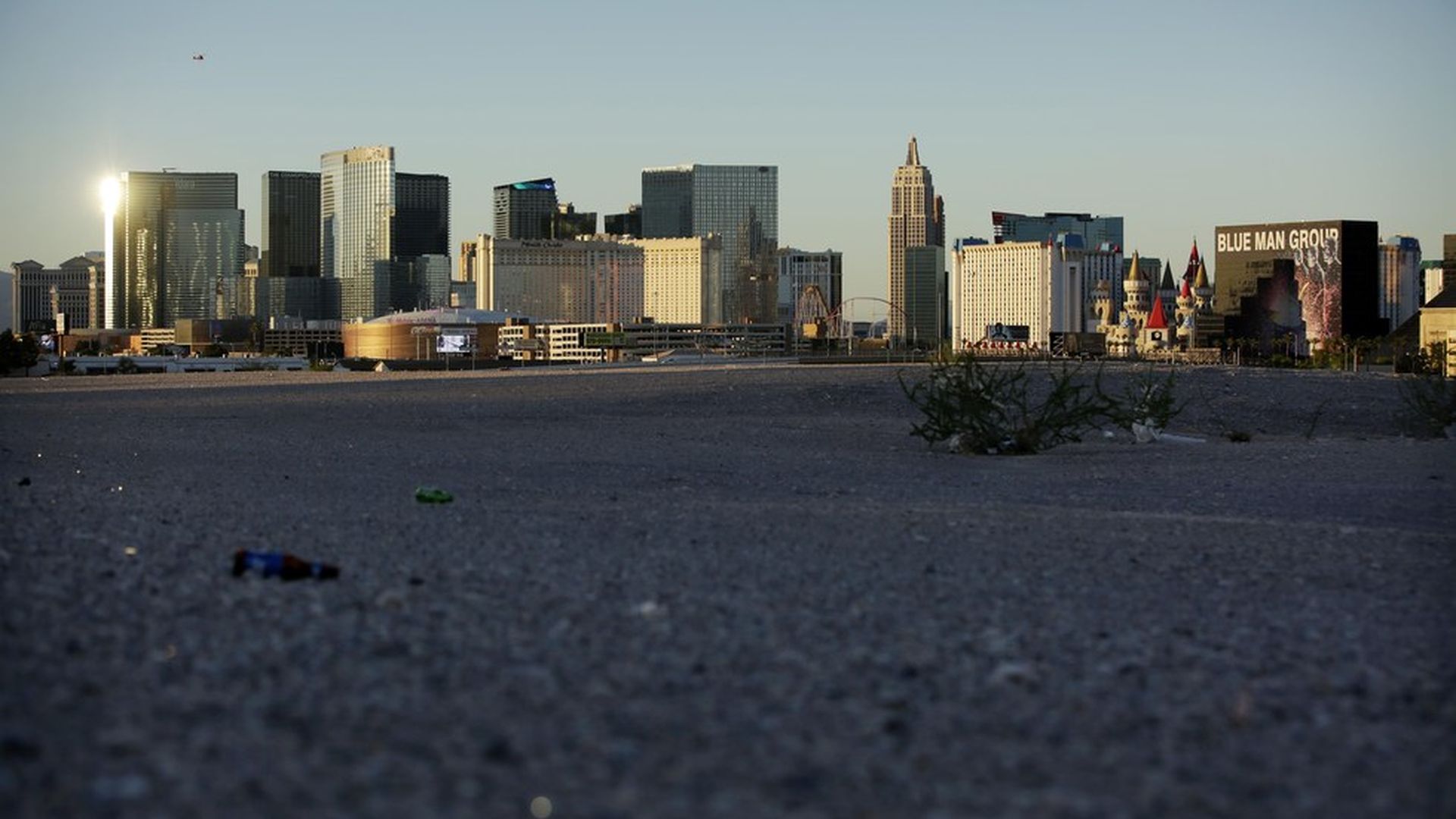 According to the Wall St Journal, the hotel industry is trying to cut out middlemen like Priceline and Expedia that take 10-30% commissions on bookings, but hasn't yet figured out how to bring customers direct to them.
Booking sites "were crucial for hotels during down periods such as after 9/11, but they have gradually eaten into the share of overall bookings ever since."
Per Kalibri Labs, the commissions cost the industry "an estimated $4.5 billion for the 12 months ending last June."
Generation gap: "A survey conducted by travel-data firm Adara Inc. showed that 52% of U.S. travelers between the ages of 18 and 34 prefer booking hotels through online search engines... compared with 37% age 35 and older.
Priceline's CEO Glenn Fogel: "Free is best. Everyone would like people to come direct to their business. That's not the way the world works, though."
Go deeper