Hot in Silicon Valley: The upside for Lyft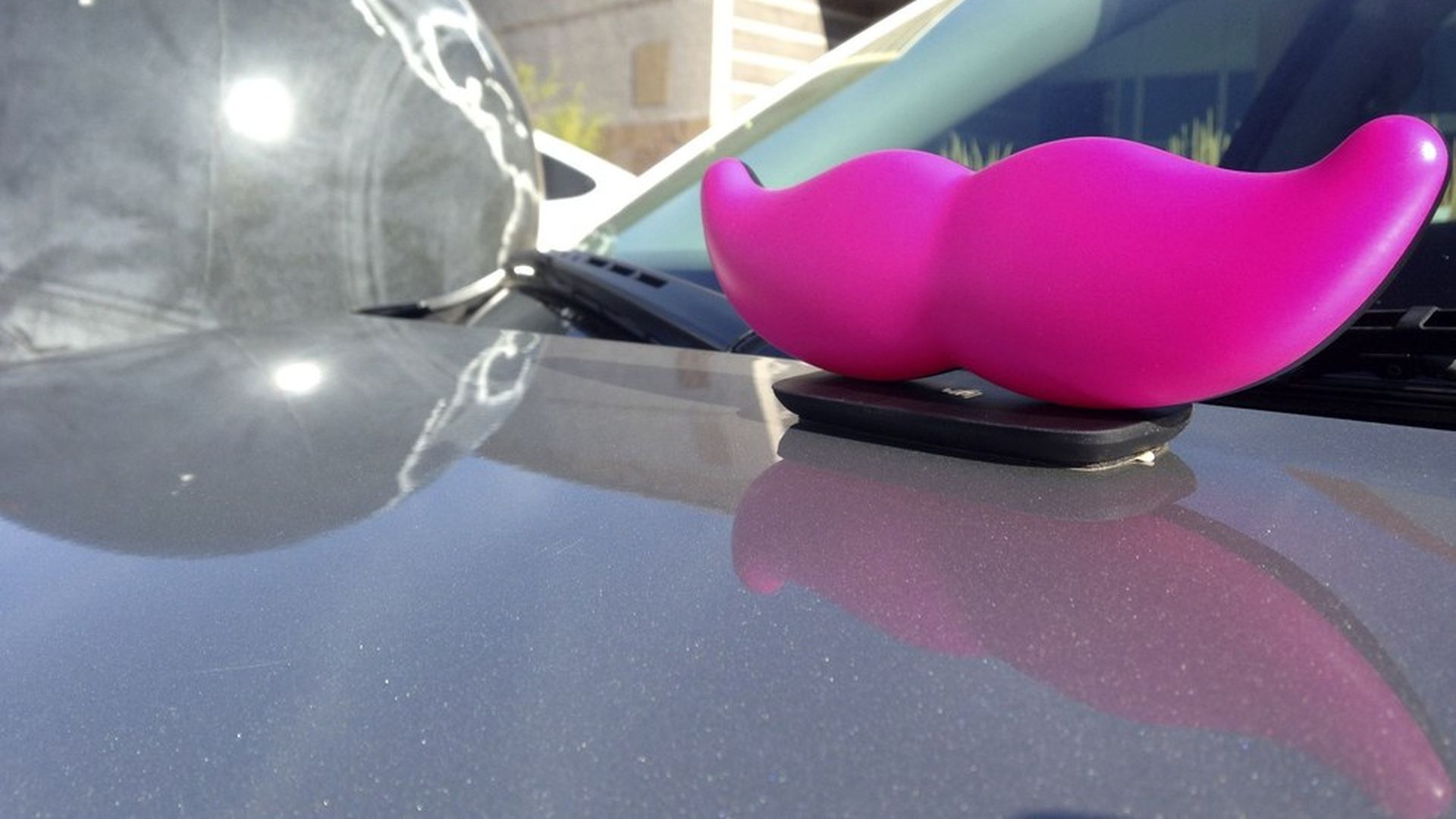 Lyft reportedly expects to turn a profit next year
Despite being much smaller than rival Uber, Lyft is reportedly shrinking the gap between its revenue and losses, and expects to be profitable in 2018, according to tech news site The Information.
In 2016, Lyft lost about $600 million and generated $700 million in revenue. The year before, it lost more than twice as much as it brought in: $200.6 million in revenue, and a loss of $412 million.
Why it matters:
As The Information points out, there is a chance Lyft could turn a profit before Uber does, despite the latter being much larger and with deeper pockets.
Lyft's steps toward profitability also show that the ride-hailing business model could prove to be sustainable, despite the skepticism about its reliance on subsidizing customers' rides.
Silicon Valley's FDA hopes
Entrepreneur and investor Balaji Srinivasan met with Trump on Thursday as a potential candidate to join the FDA. Srinivasan currently leads a Bitcoin startup, but he previously helped found a genetic testing company and headed a venture capital firm's health tech investments.
Trump also met with Jim O'Neill, a former Health and Human Services official under George W. Bush who currently works at a Silicon Valley investment firm founded by Peter Thiel.
Why it matters: It's no secret that Silicon Valley has long been frustrated with health and medicine regulations, largely avoiding those industries as a result. So it's no surprise that many are cheering the possibility that one of their own could push the FDA to be friendlier to entrepreneurs and make experimentation easier.
Go deeper