Hot in Silicon Valley: CES, Bitcoin and a Samsung surprise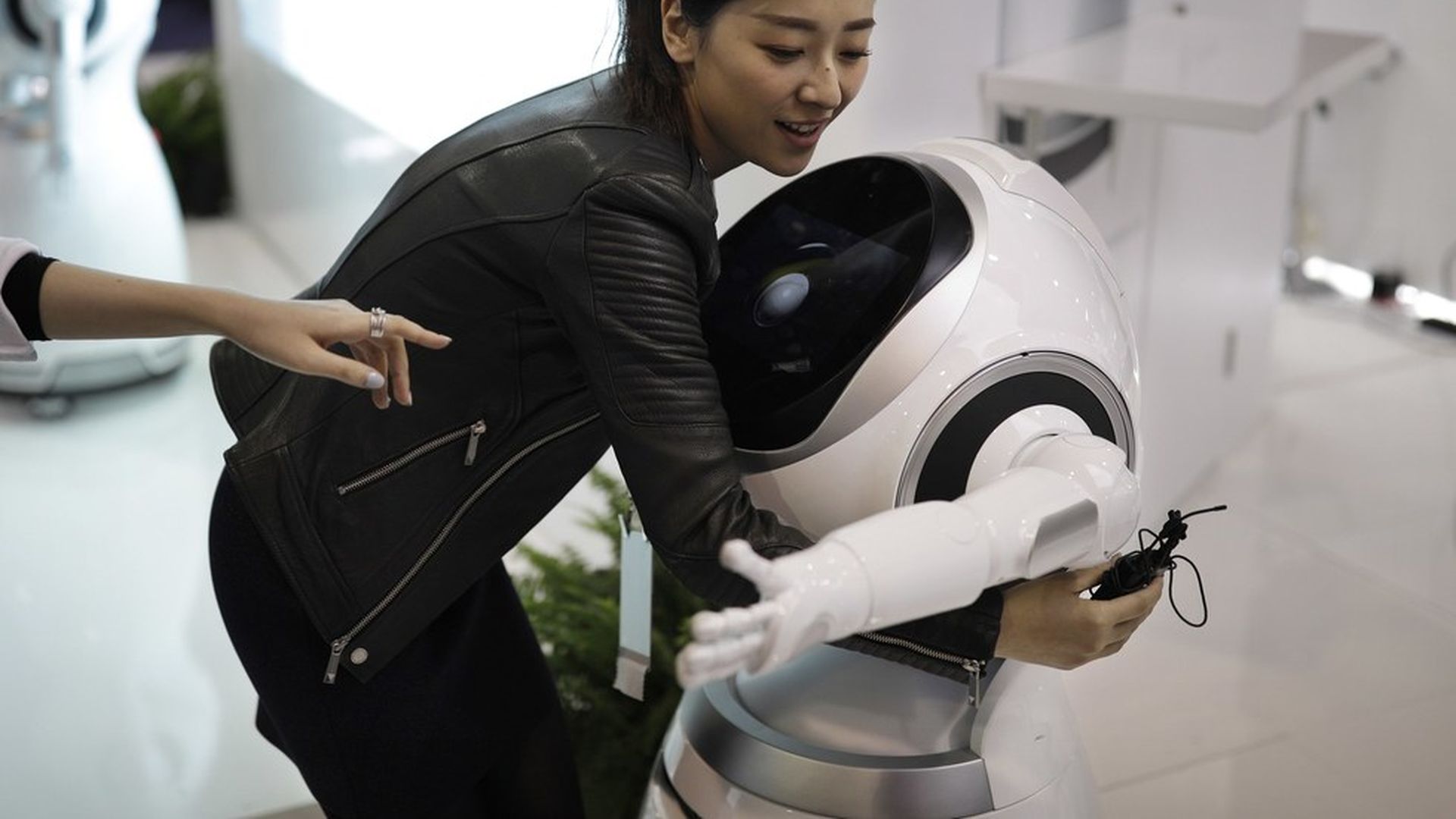 1) The big items from day 2 of CES
The CEOs of Qualcomm, Under Armor, and Intel are among the speakers scheduled for Friday. The biggest buzz so far has been about Amazon's voice-controlled assistant, Alexa, and Nvidia, the chip maker.
2) Bitcoin's price roller coaster continues
As of the early hours on Friday, Bitcoin continues to fall. The cryptocurrency hit $1153.02 on Wednesday, before crashing yesterday. Some speculate that it was caused by Chinese investors attempting to move their money out of the country.
3) Samsung's surprising Q4 profit guidance
Less than four months after the Note 7 smartphone's battery mess and recall, the Korean electronics giant predicts a consolidated operating profit of 9.2 trillion won (about $7.2 billion) for 2016's Q4 —almost twice its profit in the year-ago quarter. The company will report its quarterly earnings on Jan. 24.
Go deeper