Hollywood writers avoid strike with health funding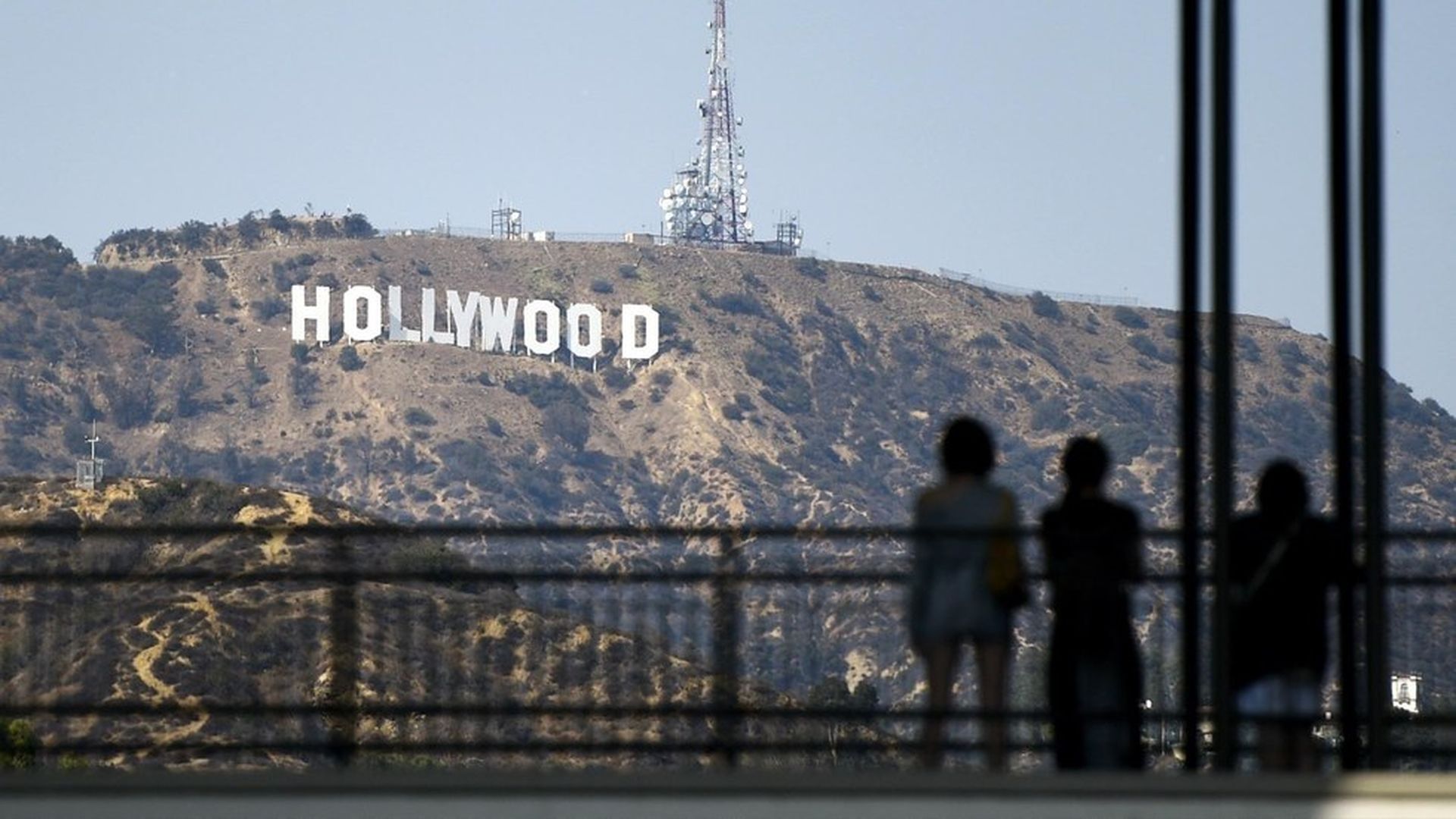 The Writers Guild of America reached a tentative three-year deal with the Alliance of Motion Picture and Television Producers, avoiding a strike that would have seen the disruption of movie and television production, per the LA Times.
The big thing: Health care was one of the major sticking points in the negotiations as the WGA's self-funded plan teetered toward insolvency even as Hollywood studio revenue continued to skyrocket. As a part of the deal, the WGA secured a "substantial increase" from the $60 million in proposed health funding in the studios' last offer that "should ensure [the health plan's] solvency for years to come," according to WGA leaders.
Go deeper