Holiday sales break Apple App Store records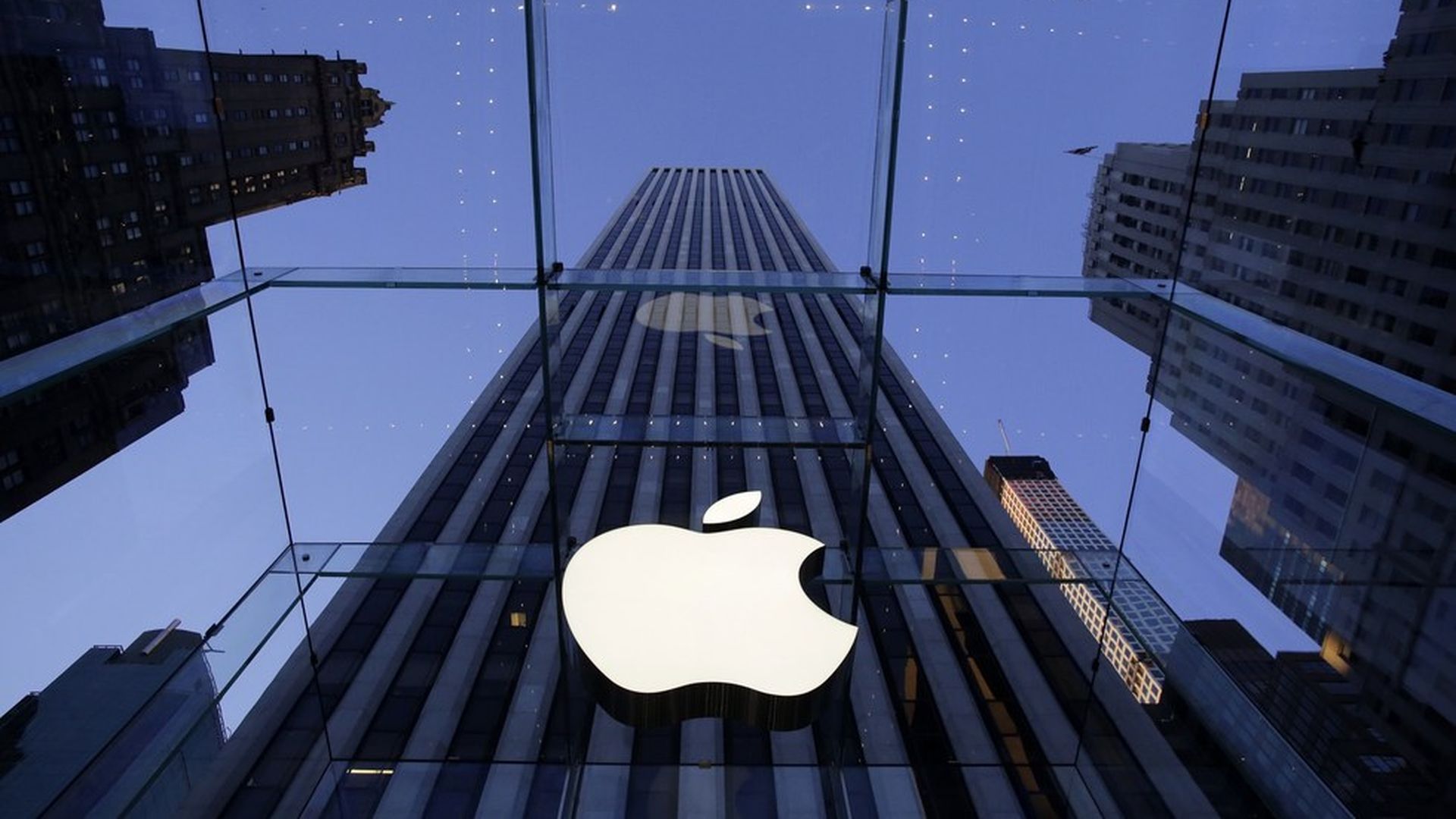 For the first time since Apple announced updates to its App Store in mid-2016, the company released numbers — impressive ones.
$3 billion in December App Store revenue — a single-month company record
$240 million on New Year's Day — a single-day company record
App developers made $20 billion in 2016, up 40% from 2015
Users paid $2.7 billion for in-app subscriptions, up 74% from 2015
The Verge has chronicled the App Store changes, which included the addition of search ads to the iOS App Store and a better revenue-share model for developers that can retain customer subscriptions for more than a year. Apple takes 30 percent on the standard revenue split.
Quick Take: The figures show that the App Store changes have done nothing to slow revenues.
Go deeper